Hot items and deals with Cashback for a limited time only!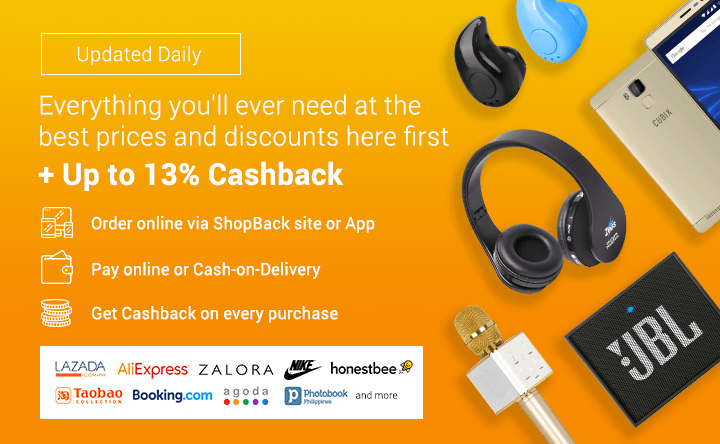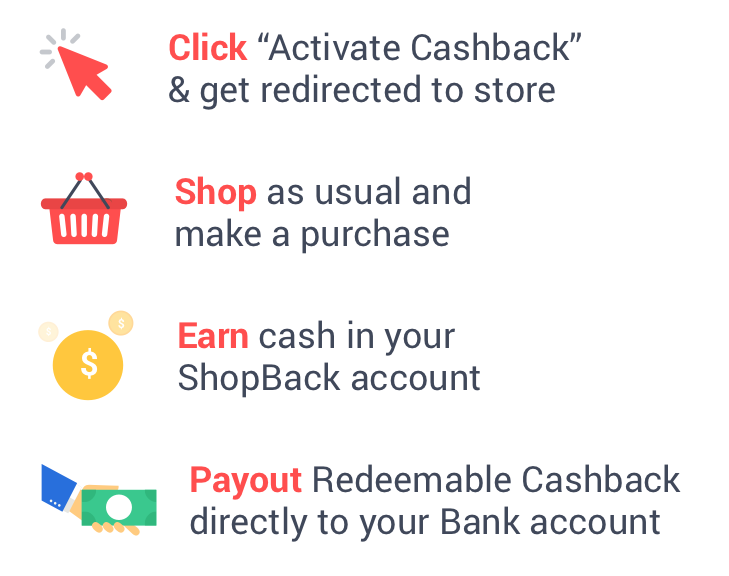 Best sellers from our stores (Updated Weekly!)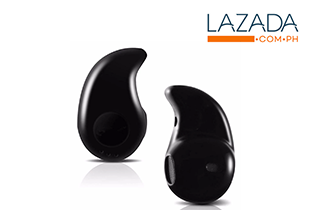 Mini Bluetooth Earpiece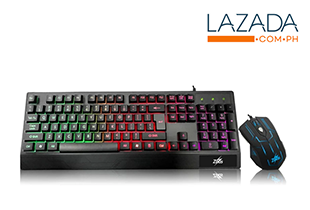 Zeus Gaming Bundle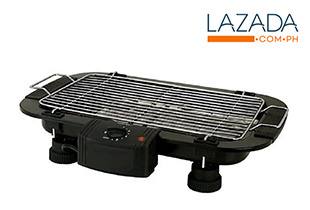 Electric Grill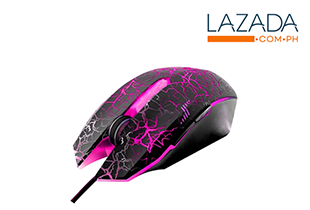 Zeus Gaming Mouse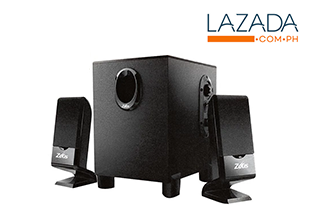 Zeus A-120 2.1 Speakers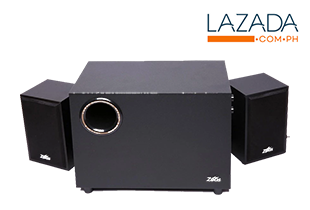 Zeus Z-100 2.1 Speaker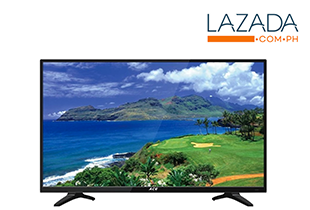 Ace 32" Slim LED TV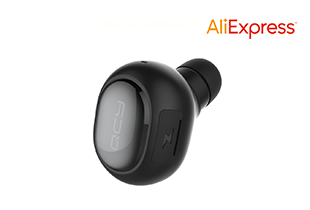 QCY Mini Bluetooth Earphone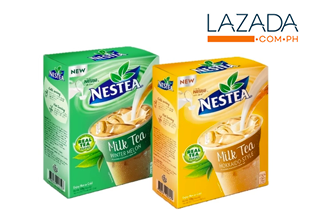 NESTEA Milk Tea Bundle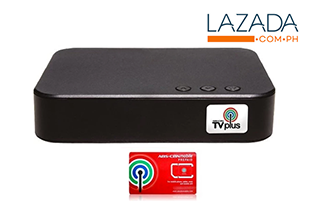 ABS-CBN TV Plus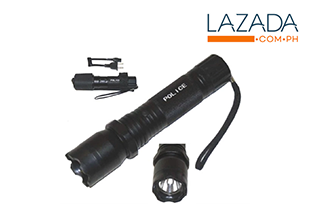 Rechargeable Flashlight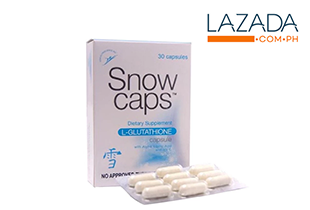 Snow Caps L-Glutathione 500mg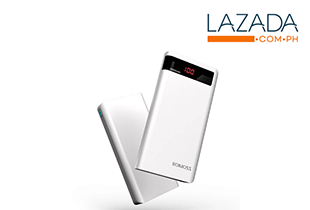 Romoss Sense 6P Power Bank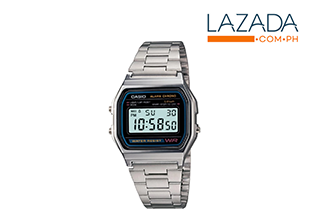 Casio Classic Silver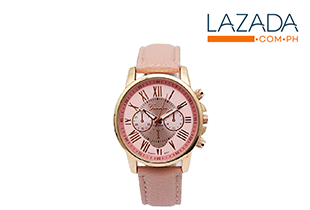 Geneva Kathy Leather Watch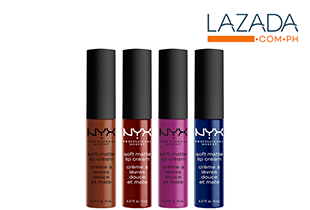 NYX Matte Lip Creme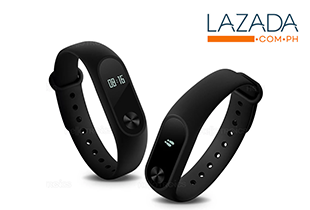 Xiaomi Mi Band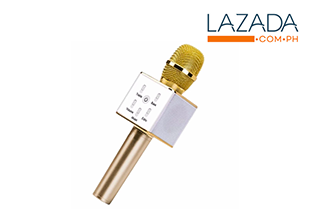 Wireless Bluetooth Microphone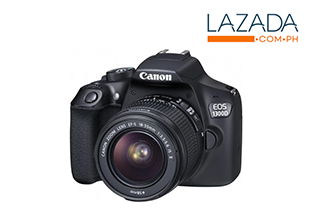 Canon EOS 1300D 18MP
PHP 19,399.00
PHP 20,999.00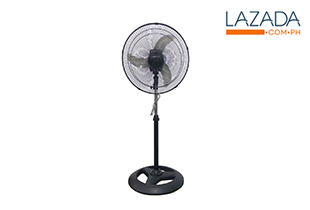 UNION Stand Fan 16"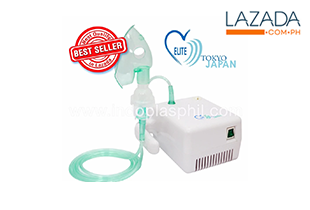 Elite Nebulizer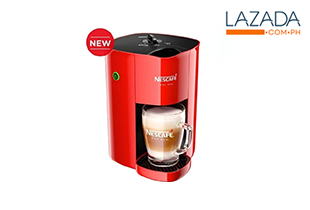 Nescafe RED Mug Maker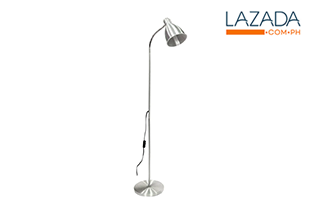 IKEA Lamp stand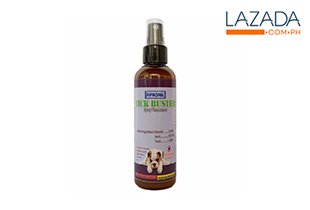 Tick Buster (100ml)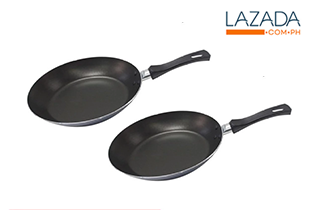 IKEA Pan (B1T1)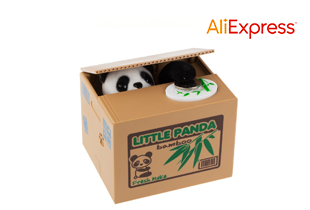 Panda Coin Bank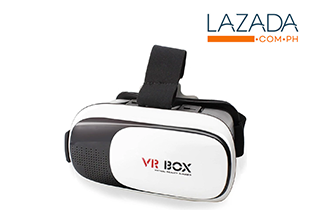 VR Box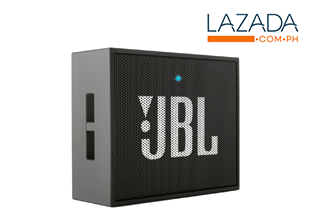 JBL Go Bluetooth Speaker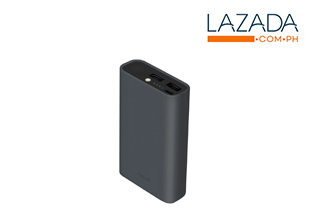 Asus 10050mah Powerbank
Cherry Mobile Cubix Cube Max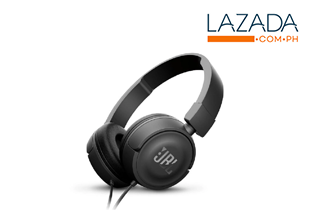 JBL On-Ear Headphone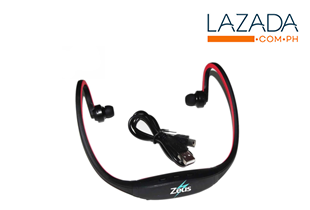 Zeus Sports Earphones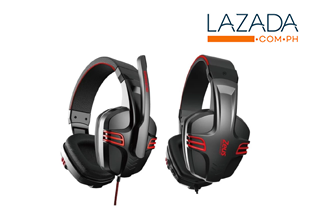 Zeus Over-the-Ear Gaming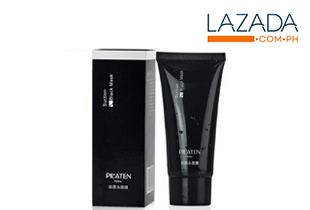 PILATEN Blackhead remover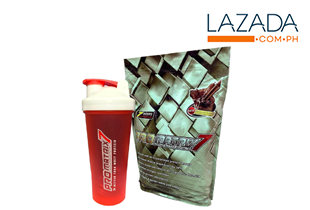 Promatrix Protein w/ Shaker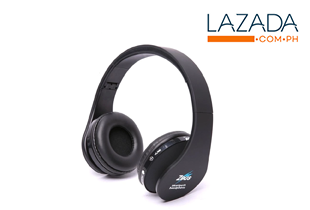 Zeus Bluetooth Headphone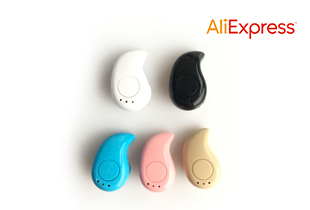 Mini Bluetooth
*Prices indicated here are subject to change due to Partner store's campaigns.
See Concerts & Events in Manila
Get Cashback on Gift Certificates


Our Top International Stores