Trip.com Coupon & Sales in Philippines for May 2019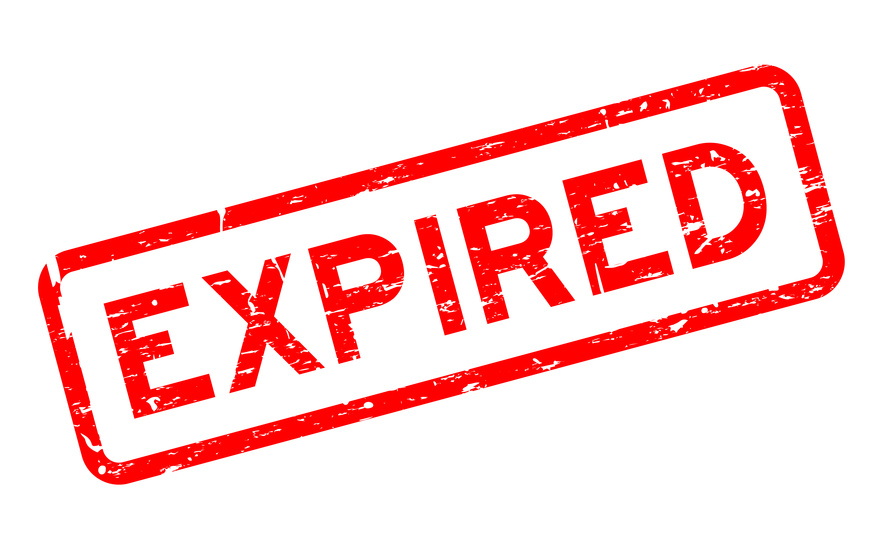 [EXPIRED] Trip.com Promo: Malaysia Hotels Sale Up to 65% off!
Book hotels in Malaysia for a low price on Trip.com through ShopBack. Destinations like Kuala Lumpur, Johor, Penang, Melaka and more. Get up to 65% off discount plus cashback. No code required. Valid for all customers. Valid until 21 September 2018.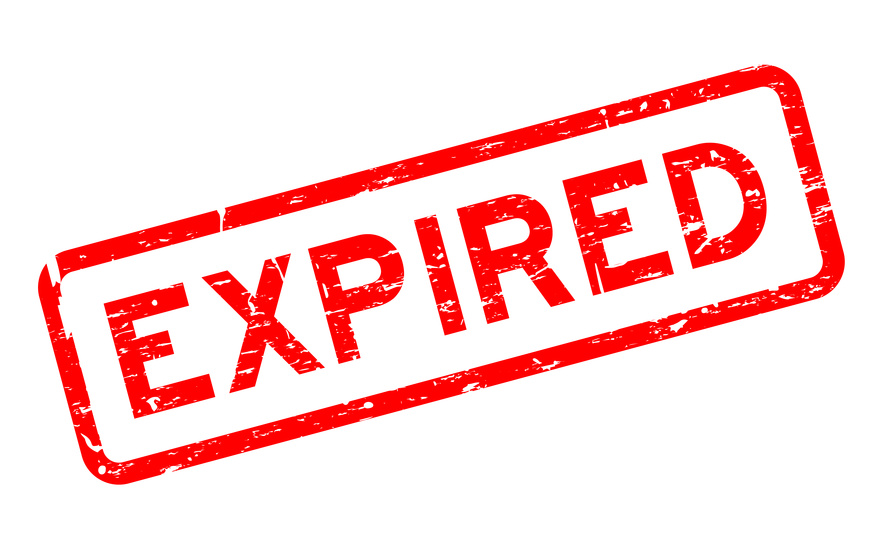 [EXPIRED] Trip.com Coupon Promo: Save up to $30 on hotels in Australia!
Book hotels in Australia for a low price on Trip.com through ShopBack. Save up to $30 plus cashback. Code available on Trip.com's website to get additional discount. Valid for all customers. Valid until 30 September.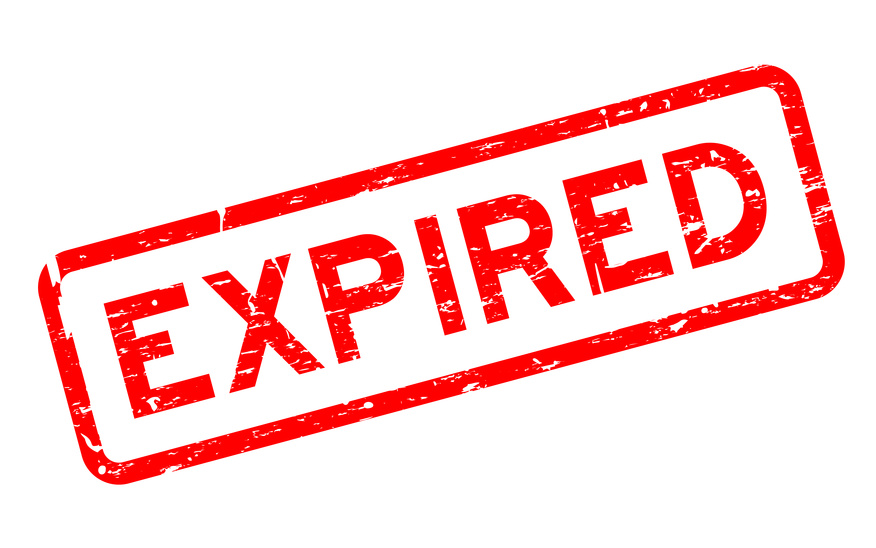 [EXPIRED] Trip.com Special Discount: Tokyo Hotel Sale Up to 30% off!
Book hotels in Tokyo for a low price on Trip.com through ShopBack. Get up to 30% off discount plus cashback. Code available on Trip.com's website to get additional discount. Valid for all customers. Valid until 30 September.
Only ShopBack Gives You Exclusive Trip.com Coupons On The Best Round Trip Deals
Book your flights, hotels and more for a low price on Trip.com through ShopBack. Get the best discounts plus cashback. No code required. Valid for all customers.
Merchant's Special Terms and Conditions
ShopBack must be the last link you clicked in order to get Cashback. If other website links are clicked after clicking through ShopBack, Cashback will not be tracked (E.g. coupon and deal websites)

If for some reason your payment made on merchant page has failed, do click through ShopBack again and re-do your purchases to ensure tracking is still active

Return to ShopBack and click through to the merchant every time you are making a new transaction.

If you are making 3 separate transactions on the merchant, you should click through ShopBack 3 times, each time before making a new purchase.

For more details: www.shopback.ph/terms-and-conditions
More about Trip.com
Only ShopBack Gives You Trip.com Coupons For Attractive Discounts And Even Cashback On Your Purchases
It is very wise to save your hard-earned money. With saving money entertainment is also important in life. So how it sounds "entertainment with saving", quite amazing right. So discount coupons, vouchers and promo codes are introduced by many companies to achieve this target of saving some.
In the Philippines, ShopBack gives you up to 6% cashback when you make your booking with Trip.com. Additionally, there are other Trip.com coupons, discount codes, and promos which will making your booking cheaper and easier! Here are some great examples of past Trip.com coupons and discounts:
Save up to 75% off on hotels in Thailand as Shop back offer.
Trip.com promo: save up to $30 on hotels in Australia.
Tokyo hotel sale: up to 30% off, book through trip.com, offers from shopback.
Attractive top round trip deals available from the shop back.
Book through the company using promo codes from Picodi, up to $30 off on bookings over $500. Code to be used "TOJPUSD"
Earn 2 fortune wings club points for every $1 you spend. Earn on your next accommodation with the trip.
Free Air Asia BIG points for booking hotels.
Save up to 50% with the free app.
Flight bookings offer: up to 30% off, New York to London flights starting from USD 734.
Vacation package bookings: save up to 30%.
As usual, the list varies according to season and occasions. If you want to make use of any of the listed benefits and Trip.com coupon codes, Just come back to ShopBack.ph regularly! Your one stop portal to get all your travel needs sorted out.
And if you like Trip.com coupons, be sure to check out sites like Agoda or Traveloka as well!
Trip.com: For A Hassle Free Travel Experience
What you do when you are planning for a holiday to spend in a destination? You might be asking your colleagues, pals or your family members who had already visited that place. If not so, you spend hours in looking for reviews through the internet from the people who had experience about the place. Don't you think it is quite strapped for time? After that, you need to book the to and fro tickets from your place to that destination. Again you have to search for the cheaper flights, and the timings for the travel are another headache. How convenient it is when you get all the things booked from flights to the hotel with proper timings. Such a partner who can make your journey delightful with touching all the minute details about your vacation is Trip.com. It helps you in planning your perfect trip. It has its own website and app which are very easy-to-use kind of thing and booking there is quite easy actually. It's the 2nd largest online travel agency covering the destinations all over the world. You will get any sort of assistance by the team wherever and whenever you need it during your travel.
The Long Journey Of Trip.com
In the year 2017, the company was launched by a group of entrepreneurs Travis, Katz, and Ori Zaltzman as an online travel agency. Then the name was Gogobot. Later in September 2017, the brand was acquired by Ctrip, a Chinese online travel agency as a part of its global expansion and got the name Trip.com. In November 2017, the brand designed a new webpage for the trip and by January 2018, the brand was made official. After a month on February 2018, South Korean rail ticketing system was launched. On March 2018, the brand introduced a new car rental service on its website. By doing so it was able to serve over 6000 cities in the world. On June 2018, the brand included air ticket bookings covering almost 55 countries in the world. The brand is planning to announce 2018 pro members. Pros are the loyal customers who can get more benefits than the usual customers. To make the booking process more simple and convenient, the brand has introduced its mobile app which is compatible with both iOS and Android operating systems. Yet the brand is able to offer 1.2 millions of hotels across 200 countries and it has more than 30,000 employees with 300 million members associated with. By giving full customer satisfaction, the brand is able to get the top position in the travel agency list. Whatever you have your budget for your travel, the brand manages to do your tour bookings accordingly. This is the most unique thing that makes the brand stand out among its competitors. So it can be said to be a brand you can rely on for your next trip.
Trip.com Services Specially Tailored For Filipinos
Trip.com is an online travel agency to plan your travel and it is open for the people all around the world. In the Philippines, the brand serves as a popular agent. The Filipinos can go through the website and they can book for the hotels at the destinations, book for flights anywhere throughout the globe. The trip also lists the most popular places from the Philippines also. You can just pick any of the listed locations and get all the details about the place and book with the brand. When you visit the page you will get the most popular and top deals of the day, you can go through all the deals, and choose the best one for you.
Flights: You can search for the flights for any place all over the world. you can go for any of the one way, round trip, and multi-city options given in its webpage. You have to give the date from which date to which date you want to travel and about the passenger details also. Both the Business class and Economy class option is available. You can prefer any of the two.
Hotels: the same rule is applicable for hotel bookings. You have to give the location where you want to avail the service. The check-in and check-out date along with the no of persons, every detail you need to give.
Misc: You can have the options to book for Trains, Car rentals, and Airport transfer services in the site.
Travel guide: Here you can opt for a local travel guide who can speak the local language as well as English.
Browsing, Navigation, and Booking
It is easy to navigate through the site and book for your destinations. For easy access, the site is also available in the App Store and play store making the booking much easier. For those who are accessing the website even for the first time, they can also find it very easy to use. On its webpage, you will be able to get 13 languages to access the site. You have to input the currency of your choice out of 21 types of currencies for the transaction. You will get a list of services at the top of the page offered by the brand. You can choose any of your required services and go for the booking. After that, you just have to input the number of guests along with the start and end date of your travel or stay. The site will list a number of options in the destination option for your search. You can select the locations of your choice according to your requirements and budget. Once you finalize the deal, you can check out. If you do not have already signed up previously, you should signup. The site will ask you to sign up or login. Once you add your personal information and billing and shipping address, you can pay for your trips added to the package through debit card, credit card or PayPal. The payment option differs according to your country. Once you pay for the booking, you will get an email confirmation from the company.
You can just download the app from the app store entering your login details. After you enter all the required information, you will be directed to the site. You can follow the same instruction as that for the website to browse the vacation destinations. The information you enter in the site is encrypted and secured. No information will be shared with anyone without your consent. Therefore, you do not have any risk of losing any of your information.
Booking, Cancellation And Refund Policies
In case you decide to cancel your bookings, you can go for cancellation bookings option on your registered account. To cancel the booking, you should follow the instruction provided in the confirmation email sent to you in the booking confirmation email. If you cancel an order within 48 hours or less of the check-in time, the money will not be refunded to your account.Cancellations made 3 days prior to scheduled departure are fully refundable. This condition is applicable for hotel bookings in case of hotel bookings. For a flight, train and car rental bookings the condition differs. A minimum booking cancellation is charged for train and car rentals but for cancellation of flights the refundable amount is almost 60% of the booking charges. In none-refundable cases, you won't get a single penny. So while making the flight bookings you should be aware of this condition.
You can cancel the booking through the website or the mobile app. Once the cancellation is approved, the amount will be refunded to your bank account. The refund generally takes 8-10 business days to reflect. However, In case you do not receive your money in the definite period, then you can call the company's customer care or your bank and ask for help.
Social Media
Social media is a bridge between the business and the customers. To about the performance of the team and services offered, you have to connect with the customers first. Social media is the most favorable way to gain new customers and maintain the existing one. Additionally, it can use social media as a platform to offer promotional codes to increase the sales volume. You as a customer can like and follow the social media pages using the link Facebook, Twitter and Instagram. Customers can use social media as an interacting tool to get answers from the customer care. The customer care at the social media sites is very responsive in that way. When you visit its page you will be greeted by the team. From this, you can guess about its activeness.
Customer Care At Your Service
For brands, it is important to directly interact with customers and respond to their requests. Customer support always helps customers connect with the business easily. It is the most effective way of gaining trust and success. Trip.com has a very talented team in its customer service department, who are able to speak more than 13 languages. So language is a mode of communication is merely a problem for the customers. The team has won many awards for this specialty. If you want to solve any of your queries, then you can email them. As a Philippines customer, you can live chat with the customer care, call them or email them. There is an additional section on the website listing the frequently asked questions. If you have questions, you can browse through the answers quickly and get the answers right away.
Email: You can send email to the customer care following a few simple steps. You will have to enter your name, Email ID, whether you are traveling or hosting, Subject for your help and a detailed message related to your problem. After entering all the details, you can press the submit button for sending your message.
You can also give a mail on en_flight@trip.com if you are having queries related to your flight booking.
For hotels you can send mail on en_hotel@trip.com. For any further assistance and customer service, you can send mail on en_support@trip.com .
For calling you can use the phone numbers like +86-2132104669 and 4008288966. You can get the team assistance 27/7.
Website feedback: In this you will be directed to a page containing a feedback form. You can give your feedback there. You will also get an option of service chat on its webpage.
As you get all types of bookings through one site, you can say it as one-stop destination to plan for your travel. When you have a travel partner to rely on then why to waste your time and take headache for booking for your travel. Just book with Trip.com and have fun.