Online Vouchers and Promo Codes for 2020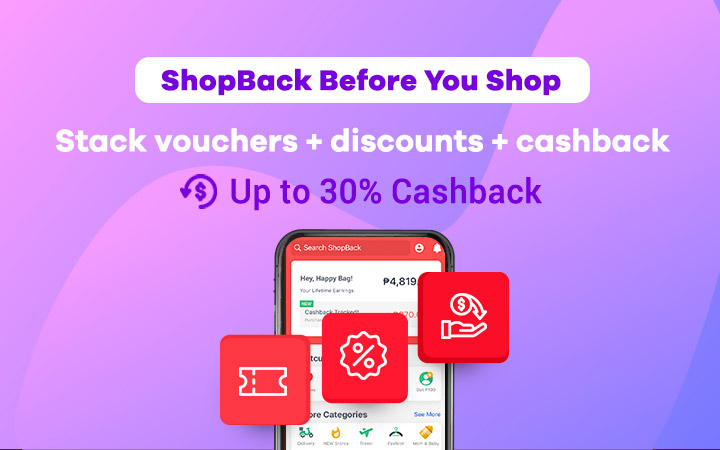 The Best Way to Shop Online with Coupon Codes!
In search of a discount code or coupon for your online shopping spree? You have come to the right place! Here, you can find the best ongoing deals and promotions that will surely keep your wallet happy. All you have to do is follow these simple steps down below and you will be surprised at how much you can save when you apply our discount codes!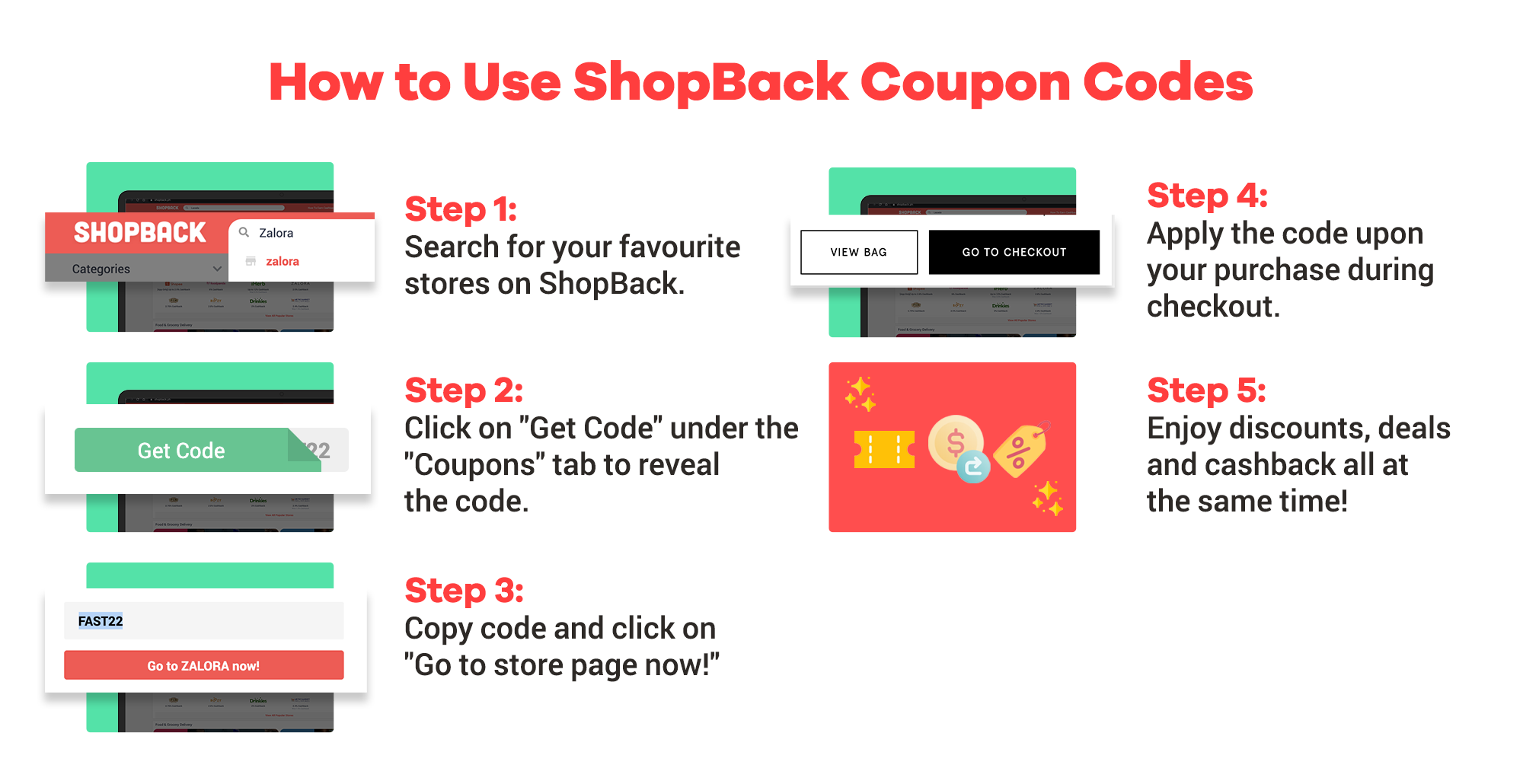 The Go-To Site for Promo Codes in Philippines
Want to enjoy lower prices on top of Cashback? Find all the discount codes you need in one place! Coupons of the Day will be refreshed and updated daily to give online shoppers more incentive to shop and constantly look out for the best deals. Get codes for items in fashion & beauty, food, travel and more!
Exclusive Discount Codes
Find exclusive discount codes only for ShopBackers here! You can expect deals from over 300+ partner merchants especially for you. Some of our popular stores include Lazada, Expedia, Grab, Philippine Airlines, Agoda, Zalora and many more.
Fashion & Beauty Codes
Check Coupons of the Day regularly for voucher codes for the latest fashion & beauty items. Enjoy up to 60% off on clothing and makeup from our partner merchants. Shop on your favourite brands like Zalora, Sephora, ASOS and Zaful and get greater discounts on their items by using discount codes on top of Cashback. You can now flex on fashion and your savings.
Food & Grocery Codes
Nothing feels more sweeter and satisfying than getting savings on food. Want to save more on buffets? ShopBack has your back with discount codes. Want to get free delivery for food? ShopBack has your back again. Get discount codes from Foodpanda, MetroDeal, Eatigo and many more. The next time you're getting a bite, you know where to look first.
Travel, Flight & Booking Codes
Every season is holiday season. ShopBack helps you stretch that dollar the next time you travel with discount codes from our travel merchants. Get discount codes from Agoda, KKday, IHG and more.
Get more bang for your back every time you shop with ShopBack. On top of Cashback, find the best discount codes for your online shopping. Expect greater deals and even more codes during our biggest sales of the year such as ShopFest, 11.11, Black Friday and Christmas & Year-end Sale! Look out for special sales such as Back to School Sale and Travel Bingo Sale to get discount codes as well.