Tmall Discount Codes, Promo Codes & Coupons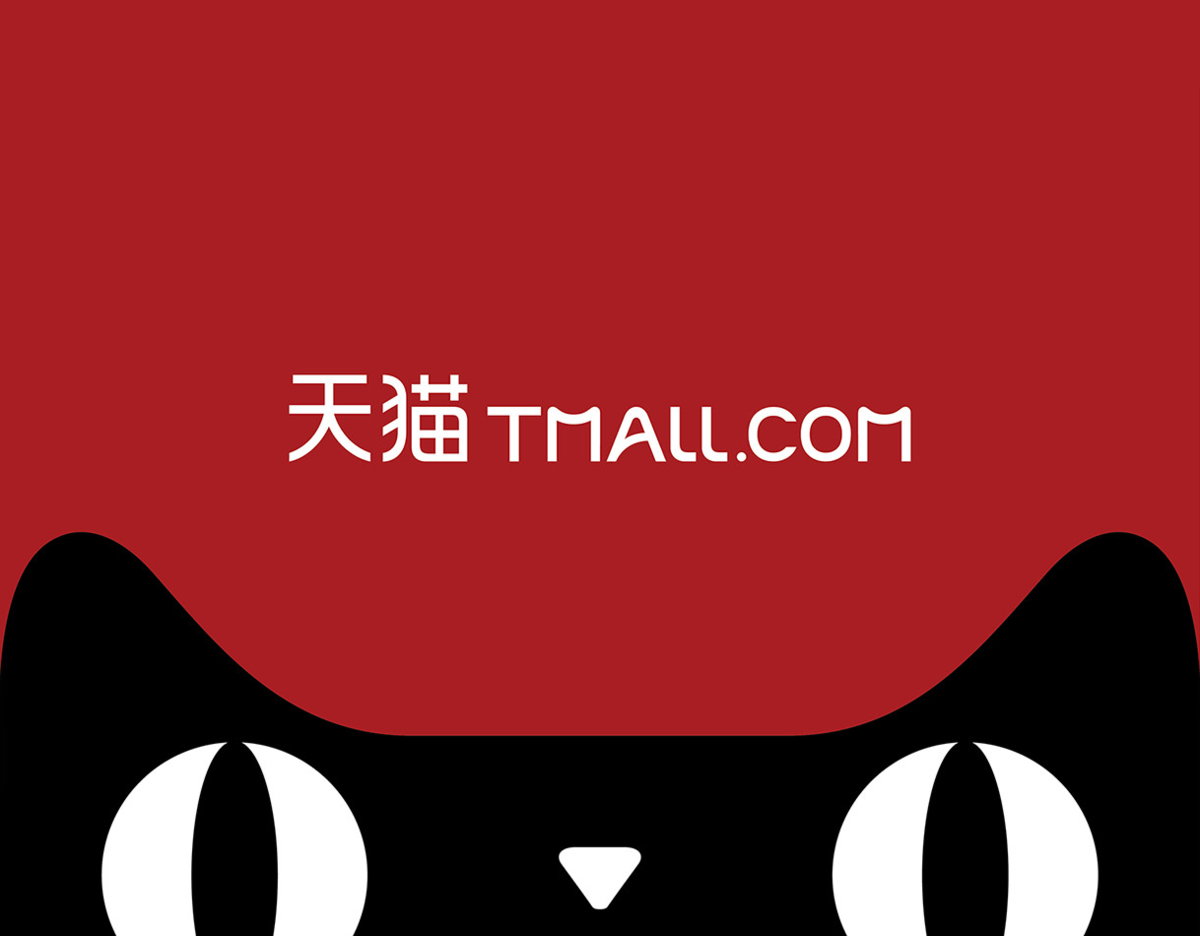 Special Tmall Coupons: Get Popular Consumer Electronics At Reduced Prices!!!
Promotions and discounts on Mobile Accessories, Appliances, Computers & more from thousands of retailers! Tmall's T&Cs apply. Valid for all customers.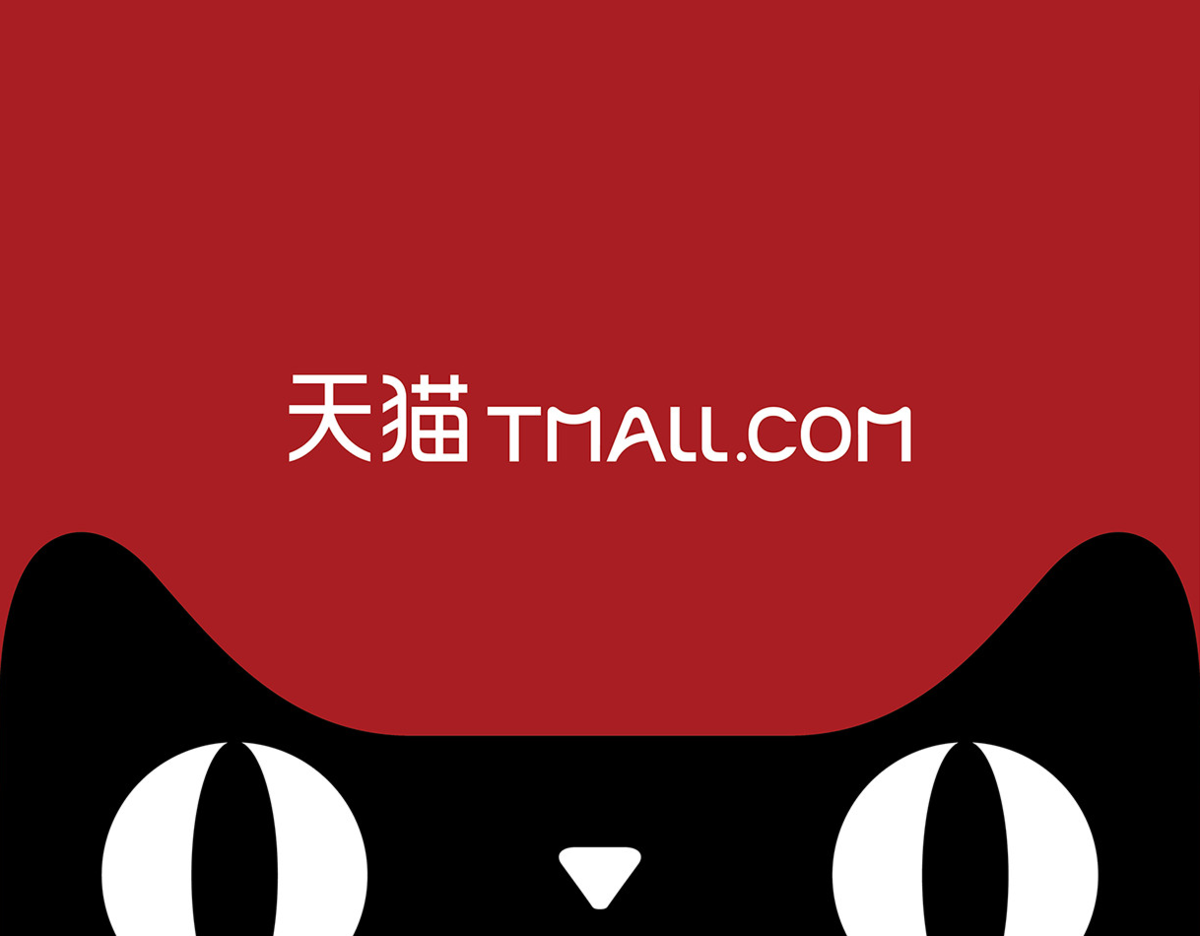 Exclusive Tmall Coupons: Discounts & Promos On Women's Fashion
Promotions and discounts on the most fashionable Women's Apparel from thousands of retailers! Tmall's T&Cs apply. Valid for all customers.
Merchant's Special Terms and Conditions
ShopBack must be the last link you clicked in order to get Cashback. If other website links are clicked after clicking through ShopBack, Cashback will not be tracked (E.g. coupon and deal websites)

If for some reason your payment made on merchant page has failed, do click through ShopBack again and re-do your purchases to ensure tracking is still active

Return to ShopBack and click through to the merchant every time you are making a new transaction.

If you are making 3 separate transactions on the merchant, you should click through ShopBack 3 times, each time before making a new purchase.

For more details: www.shopback.ph/terms-and-conditions
More about Tmall
Shop TMall Through ShopBack To Get Special TMall Coupons And Get Cashback!
For availing discounts and coupons you have to search on different websites. You can get those in their social media page or on their website also. You can go through the link and a page containing different promo codes will appear on the screen. You can choose any of your choicest options and avail it before its expiry date. The promo mechanics is given along with the codes only. Just you have to read all the instructions, terms and conditions and act likewise. Major of the deals are for members only. So it's better if you have their membership card and if not then it's very to have one. All you need to register yourself by giving your details and paying a small amount of money in any of their branch stores.
To save you the hassle, why not visit ShopBack Phillippines instead? The Tmall coupon and discount codes you find will definitely will. And best of all you get to enjoy up to 10% cashback!
By shopping on TMal you can also get some rewards points on purchase of certain items specified by the brand. All the rewards points will be credited to the member's accounts automatically.
Here are some examples of Tmall coupon, Tmall discount, Tmall promo, Tmall deals that you can find on ShopBack:
Up to 10% cash back from shopback. Promotions and discounts on consumer electronics like mobile accessories, appliances, and computers.
Promotions and discounts on Tmall women's fashion. Get up to 10% cash back by ShopBack
10% off on electronics from Lazada. Use code "GADGETSFAIR" in between Sept 27 - Sept 29. Only valid through a mobile app
Load now and get 25% cash back. Pay with Lazada wallet. One cash back is capped at P100 per customer
Get up to 75% off as your holiday shopping, on Lazada app
Wild Wednesday flash sale, buy 3 get free shipping on Lazada shopping
Enjoy up to P500 off on your purchases through Lazada app
Enjoy 12% off using your Master card or debit card, valid through Lazada app
Different offers are also given by the brand through various contests and fair. Sometimes, winners will be given some products as prizes!
If you like Tmall, be sure to check out other merchants like Lazada, Zalora, and AliExpress!
Tmall: One Of ShopBack Philippines' Biggest Online Merchants
As the internet and e-commerce platform has got a revolutionary advancement, all the necessities are available online for the buyers. Both online and offline the products are accessed by the shoppers. So by taking the advantage of such technology, Tmall or Taobao Mall got introduced by Alibaba group. It is a platform that connects businesses to its consumers. It enables local Chinese and international brands to sell their products through Tmall to the customers. The brand has been serving the needs of the people from China, Hong Kong, Taiwan and many regions of South Asia. It is the 2nd largest active platform with 500 million users.
The Journey Of A Brand To Achieve Worldwide Recognition
Tmall was first started in the year 2008 as Taobao mall. It was the idea to connect business to customers through this and it was started within its e-commerce website. In November 2010, the brand launched its independent webpage. It made a deal with the brand owners and authorized distributors and they were the merchants of the brand. In June 2011, the chairperson and CEO Jack Ma made a huge reconstruction of the brand and Tmall became an independent business section under the Alibaba group. After that, the brand worked on competitive market threats and successfully made its position stable in just 2 years. On January 2012, Tmall got its name changed to Tian Mao ( a Chinese name ). Tmall acquired 51.3% Chinese B2C market online sales in the first quarter of 2013. In 2014, the brand got many foreign brands and merchants associated with and it was able to supply the foreign products to the Chinese customers. In the same year, the brand launched Tmall global. The brand partners associated with the company are P&G, Adidas, GAP, Nine, Reebok, Ray-Ban, Umbro, Lenovo and many more. The brand has more than 70,000 international and 50,000 Chinese brands associated and it drags more than 180 million online buyers. As of 2014, it is surveyed that the company was the 18th most visited brand across the world and in 2018 it got the 9th rank as the most popular brand.
Tmall For Every Filipinos' Needs & Desires!
Tmall has its products and service available for the customers throughout the South Asian region. In the Philippines also it covers a maximum crowd. The brand sells a wide range of products for all. You can choose any of the products by seeing its popularity, price reviews, and your choice relevance.
The products are categorized in the website and separate sections are there for every category. The categories are like:
Electronic Mall - In this section you can get Refrigerators, Air conditioners, TVs, Home theatres, Headphones, water heaters, Kitchen appliances, Protective appliances, mobile phones, Health accessories, computer hardware, cameras, and office equipments from reputed brands like Apple, Redmi, Huawei, Samsung, Meizu, Lenovo, Asus, Dell, Panasonic, Siemens, TCL, Motorola and many more.
Fresh - This section offers you fresh fruits and vegetables, and Seafood. Fresh Durians, Grapes, Apples, Avocado, South African Grapefruit, Thai green Grapefruit, Coconut, Kiwi, and many varieties of fresh fruits are available. Seafood section includes fresh shrimps, crabs, French silver carp, Boston lobster, salmon fish, Tuna sashimi and the list includes many more.
Medical Hall - This section covers medicines for all the diseases, Health and beauty care products, Medical devices for home and professional use and the products nourishing health.
Business hall - This section covers all the products used in an organization who want to place bulk orders. The products available in this section are Boutique mobiles, contract machines, and broad bands. In boutique mobile category you will get mobile phones from different brands, Contract machines are like mobile contract machine, Unicom contract machine, and telecom contract machine and broadband connections like telecom, Unicom, mobile, and Rail.
Charisma - All the Tmall luxury goods are included in this category. For both women and men apparels from reputed brands are available on the website. Jeans, T-shirts, winter wears, summer casuals are available for both. Bag accessories, shoes, Beauty make up for women, and different baby products are also offered by the brand.
Flying and travel - This link directs to a different webpage named alitrip.com, which is a travel partner. This site helps you in booking tickets for both domestic and international travel.
If you have any doubt regarding any product then you can go through the details, product specifications and most important its reviews. In the review section also some photos are added from the customers those who have already bought the item. You can have a close analysis there. If you have any further query then you can ask them also. After you get fully satisfied then you can go for the product.
Products From Tmall Stores
If you want to avail of the products of the brand store then you can visit its outlets and go shopping. Go through the store finder section in the website. Your device location will be established and you can get a list of stores near you, else you can browse the stores there according to your wish. The details of the store hours, customer service number along with the address will come on the screen.
Browsing For Products And Placing Orders
The shopping and navigation through the Website are self-explanatory. You get the option to buy the products from its website and its brand partners like Zalora, and Lazada. Through these web portals, you can only transact in Peso currency only. You can then directly browse the products and choose one of your choices, then add that to your cart. As you go on adding the items to the Shopping cart, you will be shown the total amount you charged to pay for your shopping. Before you finalize the items, the site will ask you to either register or login. You can enter your personal details and pay for those using the payment mode of your choice. The brand offers several payment options such as debit cards, credit cards, PayPal and cash on delivery available to pay for your purchases from the shopping site.
Order Cancellation And Refund Policy
If you bought an item and later you saw its defective or the product doesn't meet the prescribed specification then you can go for return and exchange options. Invoice is a must for exchange, Along with the invoice of that product you need to visit the store and exchange. Else if you have purchased the product online then you can go through the exchange/return option online through that particular site only and get you can get your money back. They have certain conditions for return and exchange items. The return policy and conditions are clearly mentioned in the invoice and on the site where you have purchased the product. Customers need to read the conditions before going for it. The product is verified by the brand associate. If all the return/exchange conditions are satisfied, then you can get your money back. Products purchased during the Sale time are not qualified for return or exchange. So it is advised to check thoroughly the product before purchasing. The refunded money is usually displayed in your bank account within 7 days after return.
Social Media Pages To Follow
In this era, the social network has widened the scope of marketing which includes sharing the content, images, videos, posts which drives the audience. Every business can promote their brand through social media. Hence the presence in social media is a must. Not just presence only, it needs active participation in terms of proper advertisement and attractive posts to drag the audience. Social media has the capability to make the business brand popular. It offers a platform where direct contact with the customer is possible. So it helps in building customer relationship marketing.
Tmall has a very active presence in social media. In its social page all the upcoming deals, coupons, about any world day celebrations and related offers, high savings on items deals are posted regularly. It lets the customer know where and when to avail those. Every time when a new branch extension is done by the brand it enlightens by updating through posts. Anybody who wants to follow their brand then they can directly go through their website and can get the link to follow on the social media pages like:
Facebook
Twitter
LinkedIn
Instagram
Customer Care For Your Support And Service
In this competitive world, everything comes with pay so as the customers for a business. The pay term here coincides with the attention and focus that a business has to give to its customers. This part is done by its customer care unit. This unit has the capability of keeping customers once they come through. It seems easier in maintaining the existing ones than drawing new ones. Likewise, Tmall is also having a well-trained executive in its Customer care unit.
You can collect information regarding new deals, coupons, contests, Sales, and services by calling in the number specified below for immediate assistance. You can call between the office hours (9 am to 7:30 pm), Monday to Friday.
Feedback
If you want to give your valuable feedback in order to assist them in improving their service, then also you can go for it.
Sending email is also an option for the customers who want to write about any suggestions, complaints. You can write through the website and give your entire details name, phone number and send mail along with your message. If you want to submit any document then you can send its soft copy in attachment with the mail. Your mail will be received by the customer care unit.
FAQ- In this section, you can get maximum of the answers to your queries regarding shopping, payment, return and refund, upcoming deals, sale, and discounts.
When you get the option to avail A to Z products at one stop then wouldn't you be excited to have an experience? So Tmall is such one-stop destination to get huge varieties of product from different brands. So have the wonderful experience of happy shopping with the brand.