Mobile Top Up Promo, Vouchers & Cashback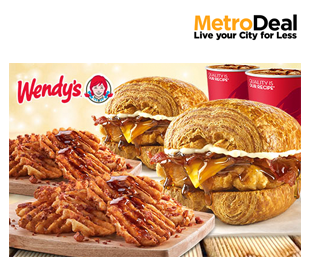 Croissant Meal for 2 at We...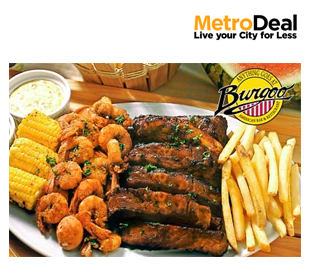 Food & Drinks at Burgoo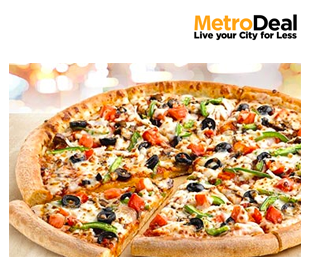 Food & Drinks at Papa John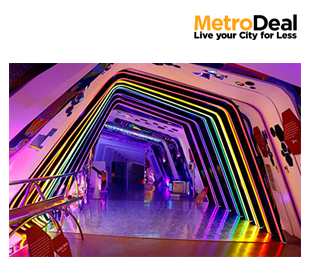 All-Day Access at The Mind...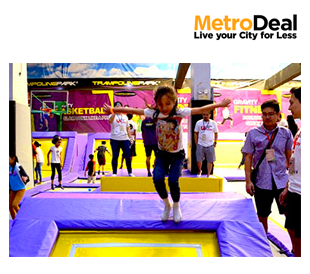 50% Off: Trampoline Park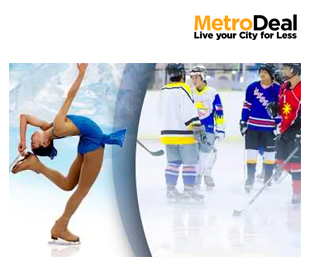 All-Day Ice Skating Pass a...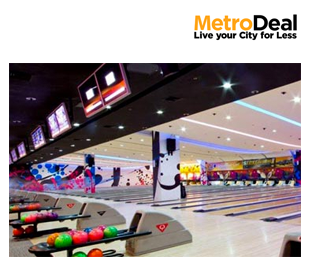 3 Games of Bowling at SM B...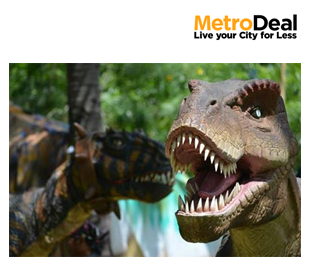 43% Off: Clarkland Dinosau...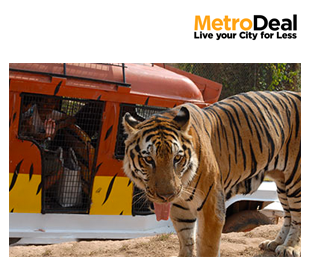 50% Off: Day Tour at Zoobi...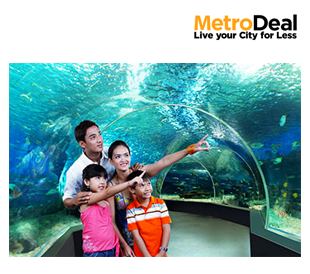 Manila Ocean Park`s 5 Attr...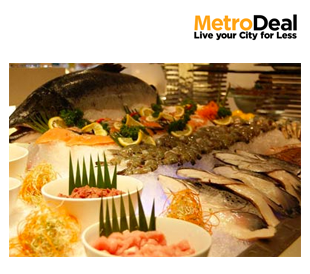 52% Off: Eat-All-You-Can a...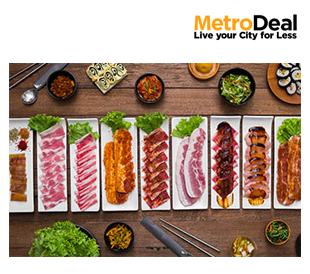 Unli Korean BBQ at Jin Joo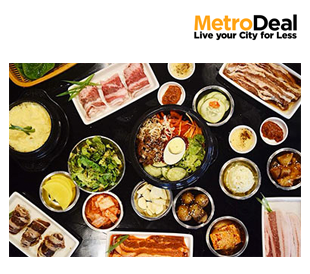 Unli Korean BBQ at Samgyeo...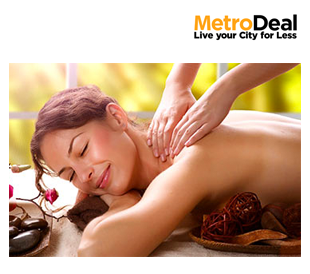 Full Body Massage Gold`s Gym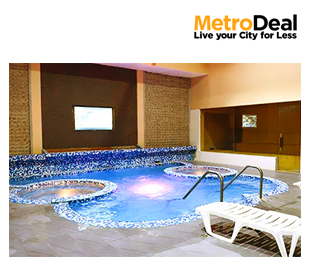 Massage w/Buffet at Wensha...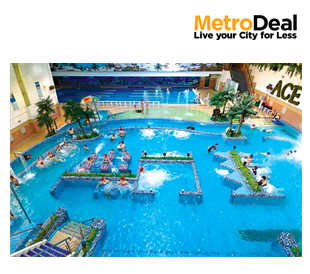 4-Hour Pass to Ace Water Spa
Get Discounts & Cashback When You Order Via ShopBack
Get Exclusive Load Promo, Mobile Top Up Vouchers & Cashback
Looking for the ideal gift for a friend or loved one who seems to have everything? Then why not get them some e-vouchers or mobile loads? Don't scoff at these gifts because if you choose wisely, you just might brighten up someone's day when they receive it! There are so many to choose from that you are sure to find something that either you or a loved one would appreciate receiving.
For a limited time only, Lazada is offering an exclusive load promo: up to 5% off on e-vouchers and mobile loads! What's more, you an even get up to 9% cashback just by shopping through the Lazada app. Do take note that you have to click through the ShopBack app to get to the Lazada mobile app in order to enjoy this exclusive promo. And unfortunately, this is only valid for Android app for now. iOS users don't despair though! You can still check out this list of special Lazada vouchers to buy something nice (while saving a little) for yourself or a loved one!
Treats For Foodies
For the foodie in your life (or if you just want to treat yourself), pick up Lazada vouchers which give a discount on The Dessert Museum Tickets or Red Ribbon Cakes & Treats that is sure to delight anyone with a sweet tooth. If you and your family eat like vikings, then why not pick up a voucher from Vikings Buffet. The establishment boasts the best buffet experience in the Phillippines and features a myriad of flavors and delicious offerings that can't be found elsewhere. Gather your friends and family, be merry, eat hearty, and indulge like a viking! All of these you can avail with any Metrodeal promo that comes with cashback!
Game Credits For Gamers
Gamers are easy to please. If you're not sure which latest game to get or which console they already have, why not gift them with Steam credits or Playpark Game credits instead? That way, they can purchase games they want or even use the credits to purchase mobile games which they can enjoy on their mobile phones!
A Movie Buff's Delight
If you love movies or know someone whom you would love to go to the movies with, why not get a Robinsons Movie World Gift Card? Whether you gift it to them, or bring them with you to catch the latest film at a Robinsons Movie World near you, this is a voucher that is sure to help you save money, entertain you, and bring you closer with whoever you choose to go to the movies with.
For Those Always On The Go
You can always gift others or even yourself with Grab discount e-vouchers of different denominations. Who wouldn't like to receive Grab vouchers and promos in order to take cheaper rides? For the avid traveler, you might want to consider picking up an AirAsia Big Points Loyalty points card! More loyalty points means they can reach their frequent flyer mile status sooner! Or even qualify them for the free upgrade to the next best class for a better flying experience!
Talk Time And Data To Stay Connected
In this day and age, everyone is well-connected via their smartphones. And anyone, we mean, ANYONE would definitely appreciate being given more talk time and cellular data to use! Whether your loved one uses SMART, Globe, SUN or TNT, be sure to check out Lazada Mobile app through the ShopBack app to find discounted cellular regular and data loads. That way, you can always stay connected and be updated on each other's lives.