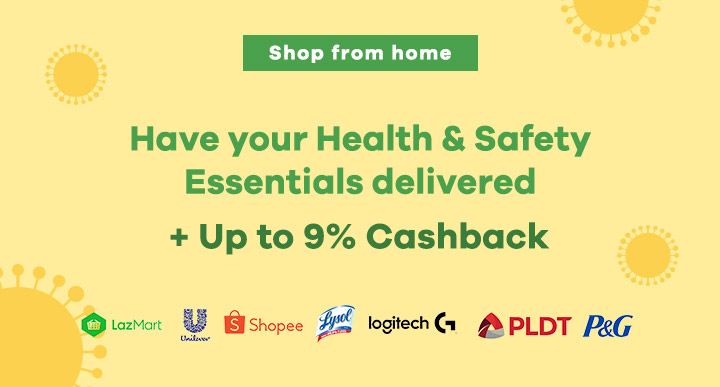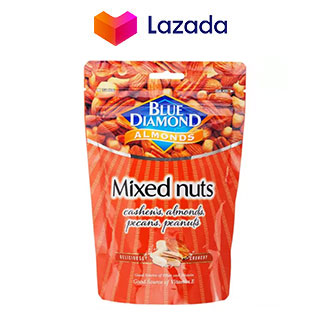 Blue Diamond Almonds Mixed...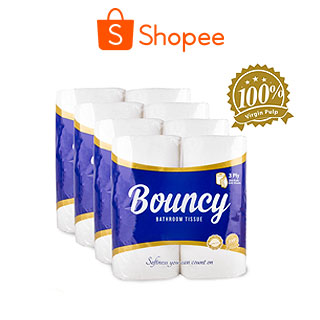 Bouncy Bathroom Tissue 3 Ply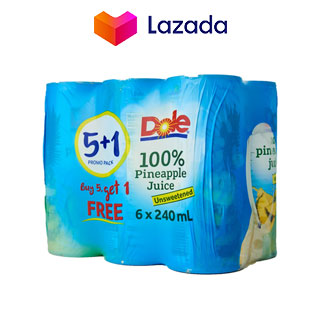 Dole 100% Pineapple Juice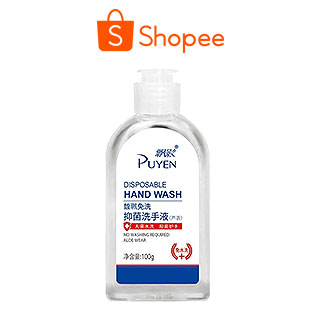 Water-free Hand Sanitizer ...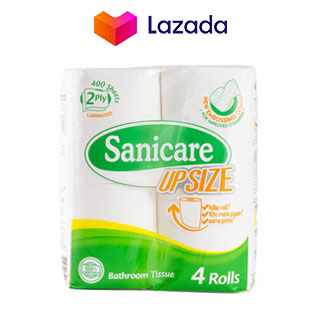 Sanicare Upsize Bathroom T...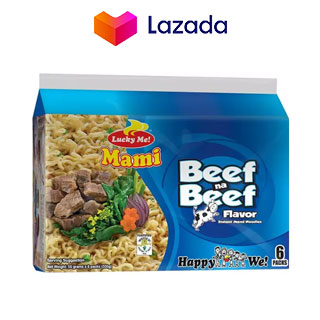 Lucky Me! Instant Noodles ...
Washable Face Mask Buy 1 G...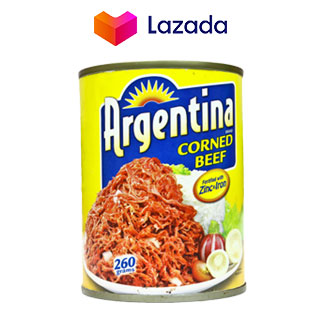 Argentina Corned Beef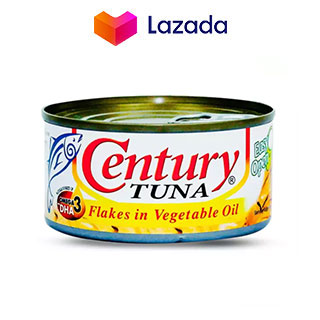 Century Tuna Flakes in Oil...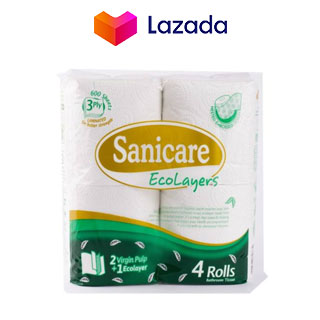 Sanicare Ecolayer Bathroom...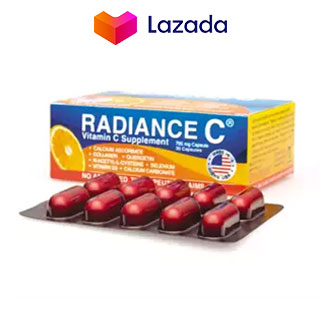 MSE Radiance Vitamins C Su...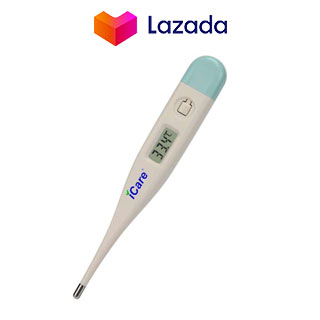 iCare®E67 Digital Medical ...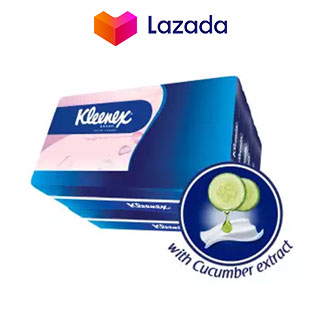 Kleenex Facial Tissue Expr...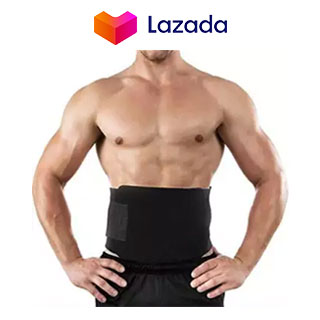 Sweat Slimming Belt Buy 1 ...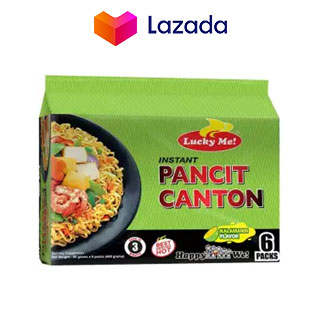 Lucky Me! Pancit Canton Ka...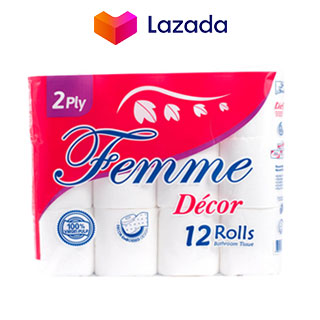 Femme Décor Bathroom Tissue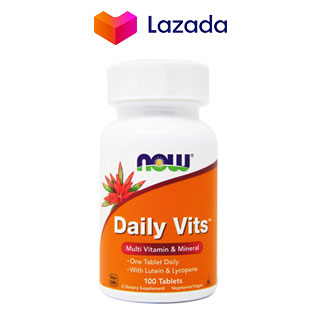 NOW Foods Daily Vits Tablet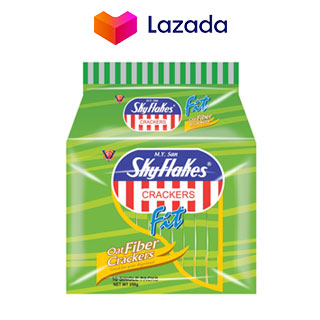 Skyflakes Fit Crackers Oat...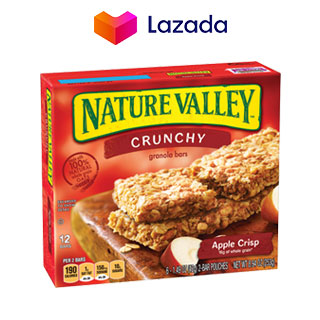 Nature Valley Granola Bar ...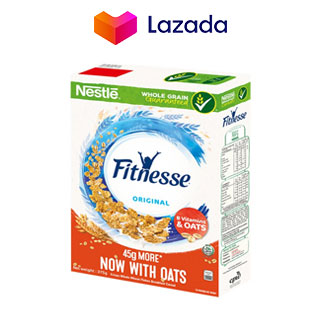 Nestle Fitnesse Cereal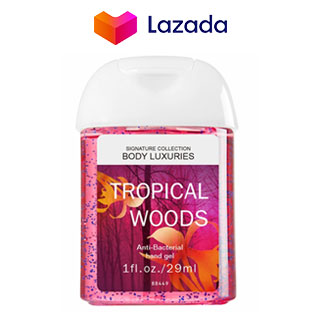 Dear Body Tropical Hand Gel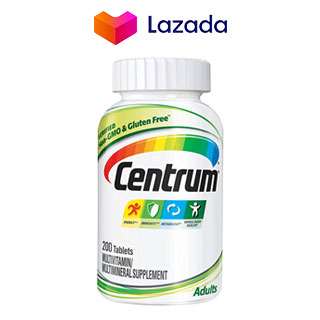 Centrum Adult Multivitamins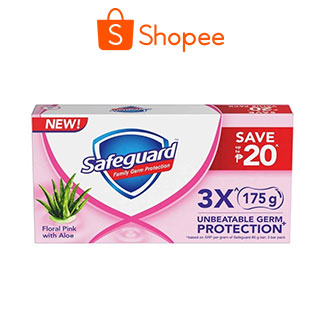 Safeguard Floral Pink Valu...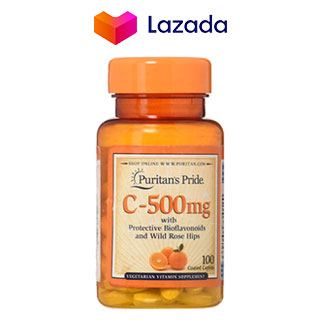 Puritan's Pride Vitamin C ...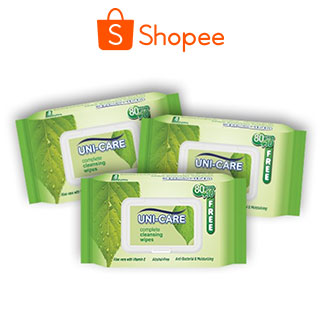 Buy 2 Take 1 Uni-Care Cle...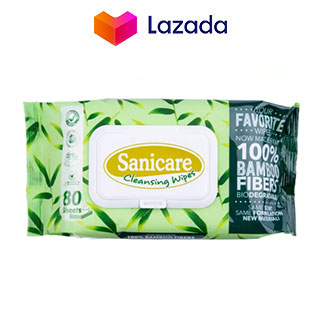 Sanicare Cleansing Wipes B...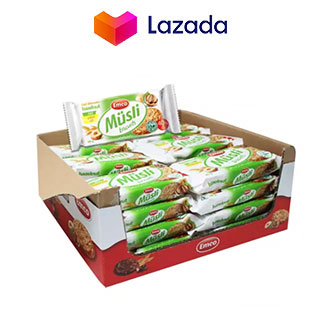 Musli Oat Biscuits Hazelnu...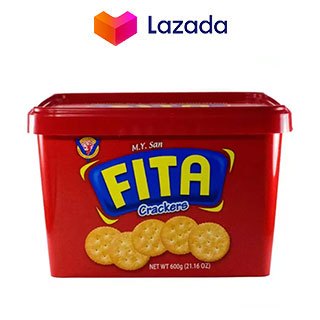 Fita Biscuits 600g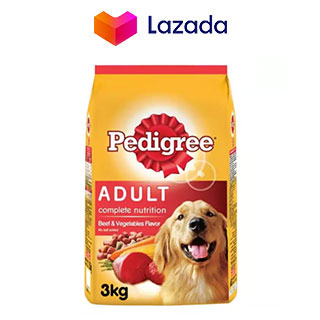 PEDIGREE® Adult Beef & Veg...
Nice Day Cleansing Coffee ...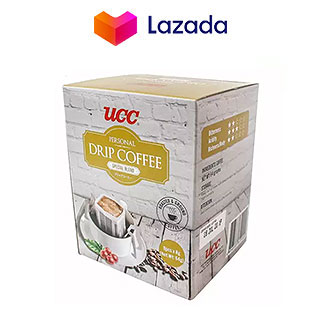 UCC Drip Coffee Special Bl...
Santé Daily C 500mg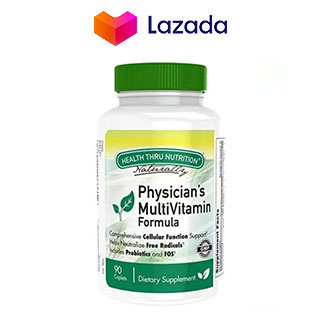 Health Thru Nutrition Phys...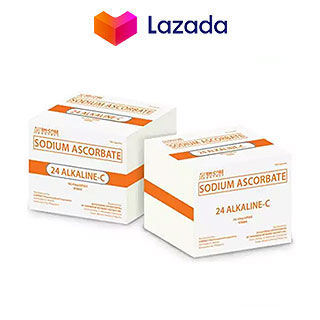 24 Alkaline C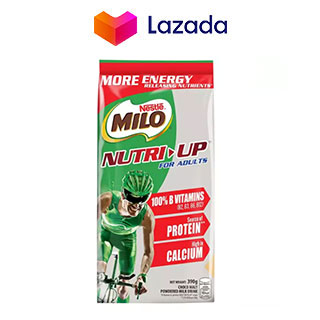 Milo Nutri Up Choco Malt D...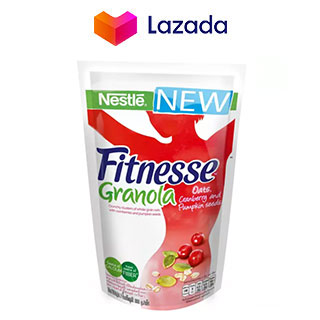 Nestle Fitnesse Granola Cr...
Ajax Fruity Fresh Multi-pu...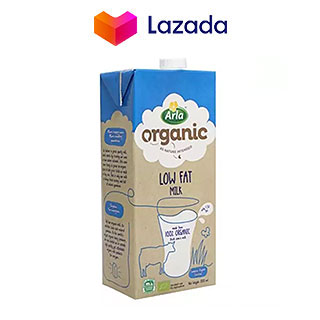 Arla Organic Low Fat Milk 1L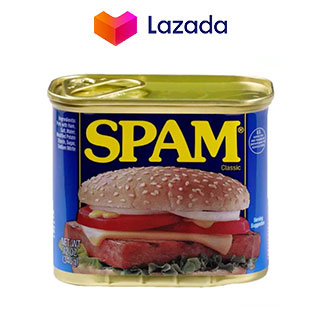 Spam Luncheon Meat Classic...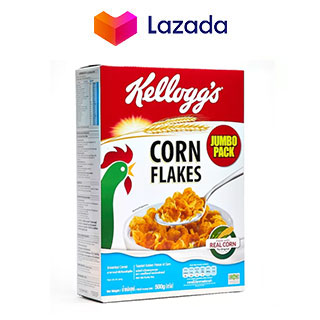 Kellogg's Corn Flakes Jumb...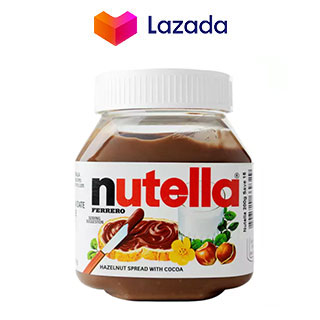 Nutella Chocolate Hazelnut...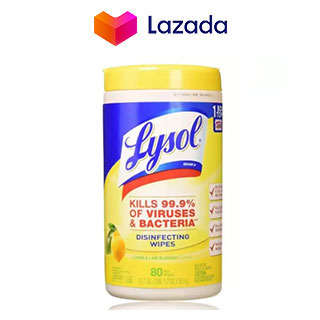 Lysol Disinfecting Wipes L...
Lysol Mold & Mildew Foamer...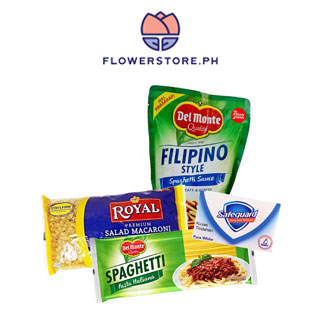 Pasta Overload Pack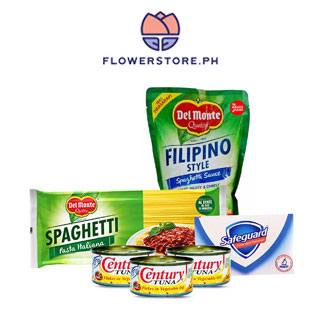 Abundance Pack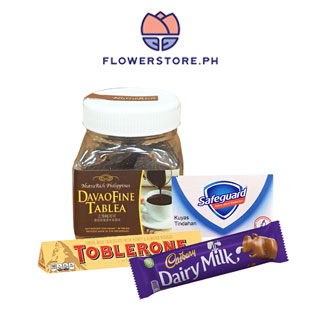 Sweet Home Pack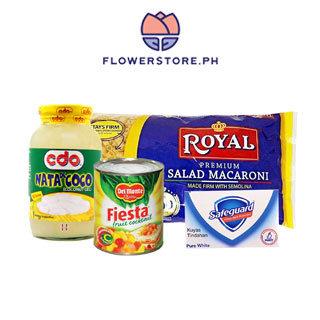 Home Fiesta Pack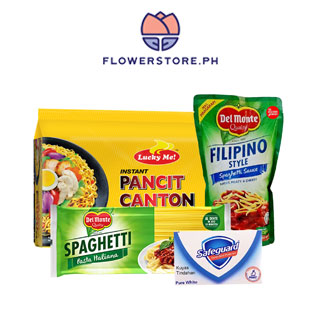 Noodle Lover Pack
Lucky Tuna Pack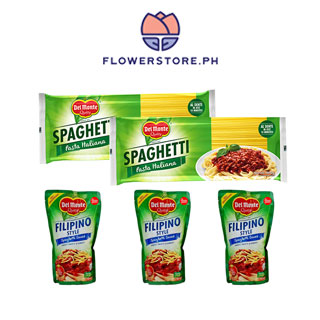 Pasta and Sauce Pack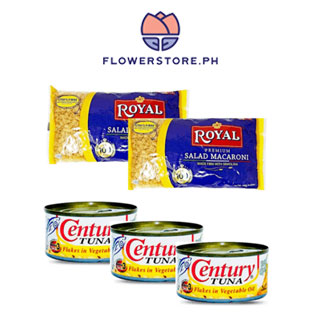 Macaroni and Tuna Pack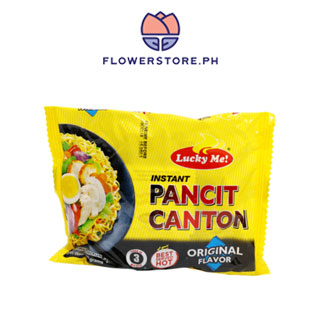 Pancit Canton Pack (24 pcs.)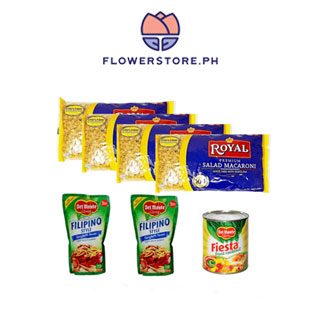 Macaroni Day Pack
Work from Home Essentials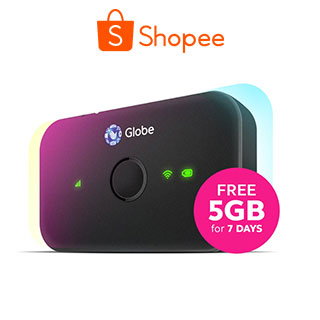 Globe MyFi LTE Mobile WiFi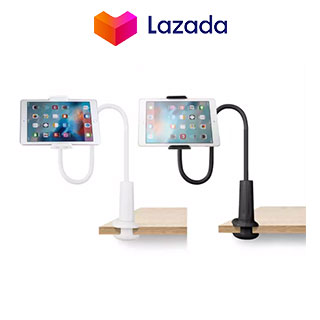 Awei X3 Flexible Lazypod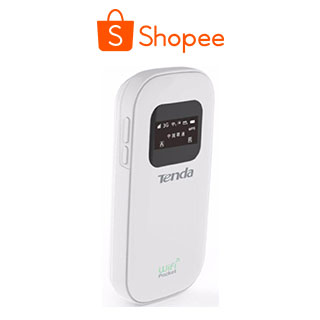 Tenda 3G Pocket Wifi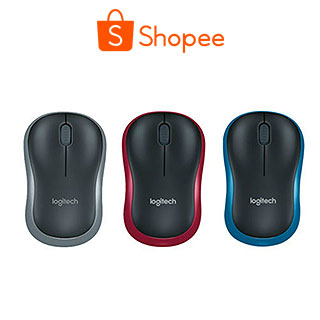 Logitech M185 Wireless Mouse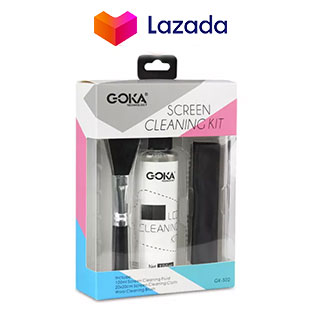 Premium Screen Cleaner Lap...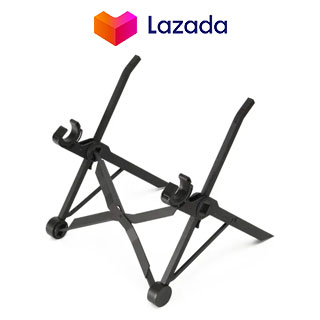 NexStand K2 Laptop Stand
Sandisk 64GB Ultra USB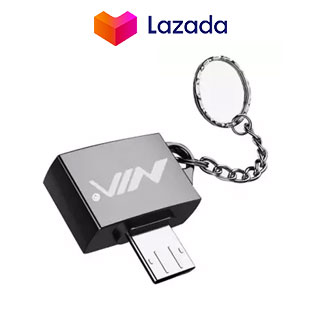 OTG Keychain Adapter Micro...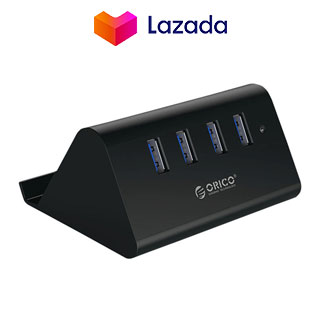 USB 3.0 Hub and Cellphone ...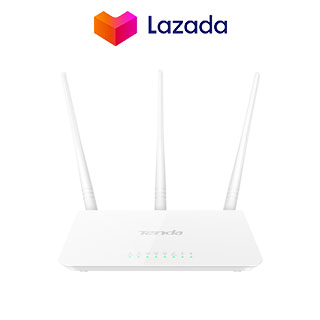 Tenda F3 Router 300Mbps Wi...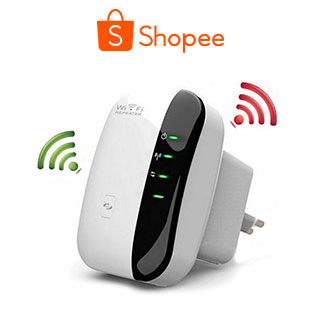 WirelessRouter 300Mbps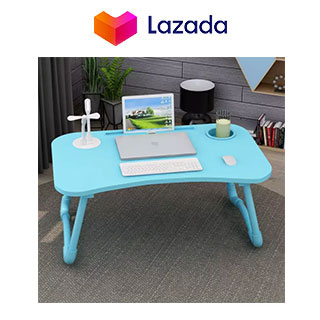 Folding Table Computer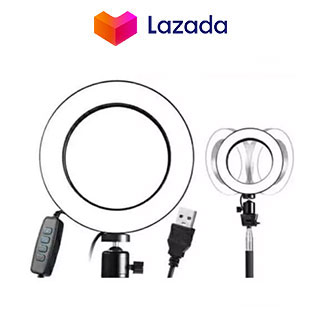 LED Studio Camera Ring Light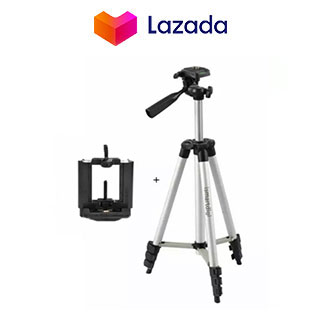 Portable Camera Tripod wit...
PLDT Home Wifi Prepaid