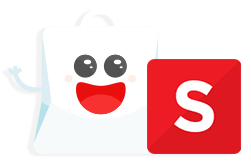 SHOPBACK CASHBACK BUDDY
The button that lets you earn Cashback wherever you are shopping online.
Earning Cashback just got easier and faster.
Add to CCBot
Available for Google Chrome, Firefox and Safari. For desktops and laptops only.
Features
1. Cashback Notifier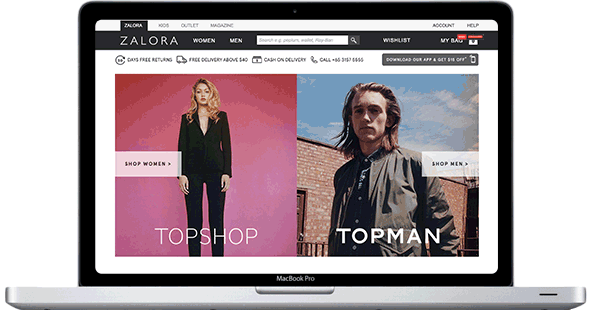 Earn Cashback directly at 500+ stores
in 2 simple steps!
Get notified instantly when Cashback is available on the store you are on.
Click on "Activate Cashback" to start shopping and earn Cashback. You will never need to click via ShopBack's website again!
4. Search Engine Notifier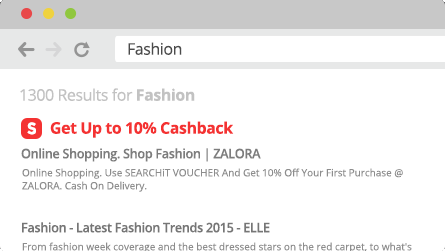 Easily discover stores that offer Cashback via ShopBack in your search results.



Earn Cashback with ShopBack Cashback Buddy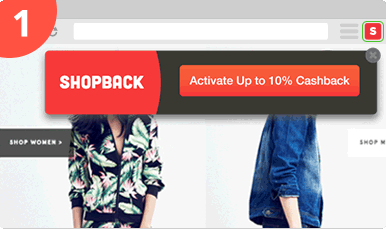 Shop at your favourite store and get notified when Cashback is available via ShopBack.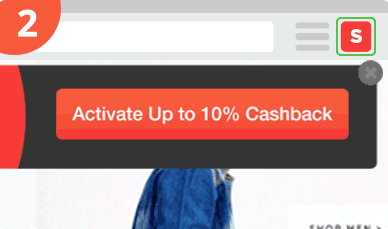 Click on the "Get Cashback" button to activate your Cashback.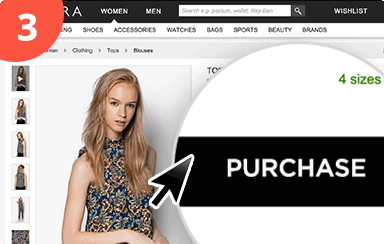 Browse and purchase at the store as usual.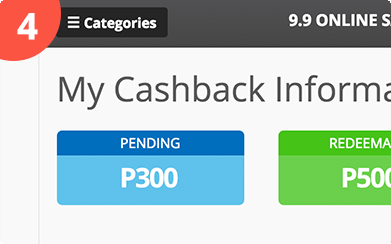 You can withdraw into your Bank or Paypal account once you meet the minimum withdrawal amount of ₱200.00.