8 Creative Ways To Confess To Your Crush On Valentine's
, 1 year ago
5 min

read
1997
Win with love!
While some Filipinos prefer to keep their crushes totally private, others are finding ways to blurt out their true feelings at the first opportunity. No matter where you might fall on that spectrum, it's likely you want your relationship to go somewhere, which only means that you'll definitely have to shoot your shot at one point. Whether you are planning on courting someone or admitting your feelings in the hopes of taking your relationship to the next level, below are fun and creative ways you can confess:
---
Note: All information is accurate at the time of writing and subject to change without prior notice. We recommend checking the official ShopBack website for the latest information.
---
Harana is a traditional form of courtship in the Philippines where suitors sing to their special someone. No matter if you're a singer or not, serenading your significant other is still one of the best ways to confess your feelings. You can just grab your guitar, belt out their favorite tune, and the next thing you know, they're already in love with you. 
Before you serenade your crush, make sure to brush your teeth with Oral-B so your breath smells good. 
---
Accidentally text "I like you"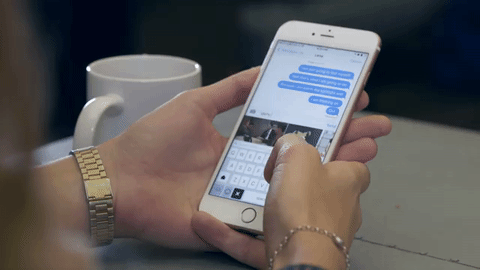 Need a super swift way to confess? Tell your crush you like them with a cute emoji or GIF. Then after a few minutes, take back what you said and say that the message was really meant for someone else. If they start asking you nosy questions, it could be a sign that they're probably into you, too. 
If your scalp gets itchy after this risky move, Head and Shoulders lang ang katapat niyan!
---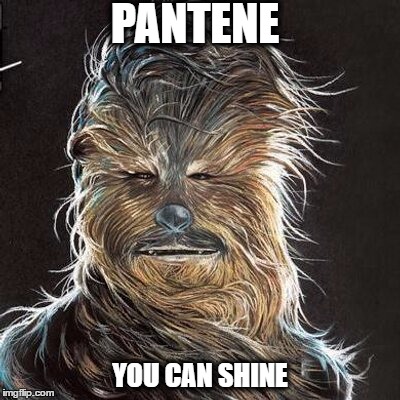 Sharing memes with your crush is a great way to show your humor and playfulness. If the apple of your eye relies on photographic memory, then this strategy will definitely do wonders. 
Tag them on funny posts like the famous Chewbacca meme featuring Pantene to catch their attention, and who knows? They might catch feelings for you, too. 
---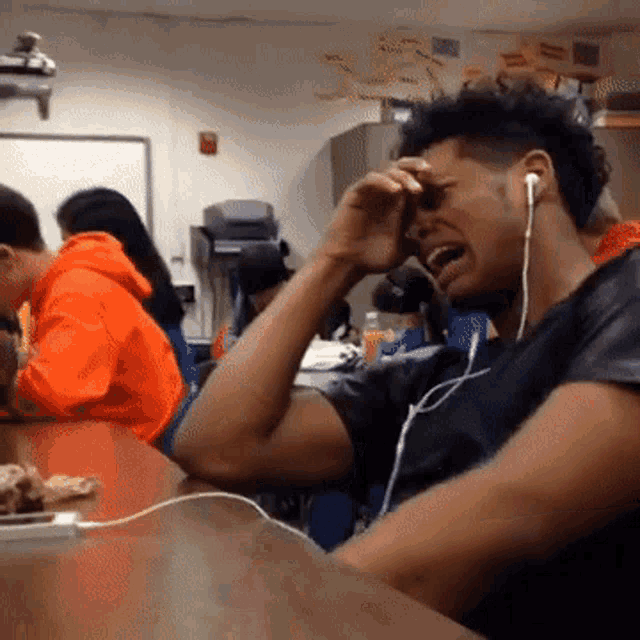 Nothing says "I adore you" like a carefully curated music playlist. Think about that time they told you about their favorite songs. Now, go to Spotify and make a playlist out of those tunes with a cheesy title, and watch them blush after plugging on their airpods.
Trust us when we say that this heartwarming act will make them 99.9% kilig, just like Safeguard, which promises to kill 99.9% of germs.
---
Point out your similarities
Start creating a list of all of the qualities you like about the person. It could be as simple as writing down "we share the same deodorant" because they smell like Old Spice. 
Then, when you get to the end of the line, figure out a way to make the last item about you confessing your feelings to them. This can be tricky, but if you stick to the plan, you'll come out of this strong and brave, whether or not they reciprocate. 
---
Spend a romantic socially-distanced night with your crush by inviting them to a Zoom date. You can watch Netflix shows, play online games like Kahoot!, or have a cute skincare session using Olay products. 
Then, while in the call, state your feelings to the person and pray they respond with "I like you too!" If they don't, we suggest you join ShopBack's Win A Date instead.
---
If you are mutuals on IG, then you can spill the tea through cryptic IG stories. Post your first story with the caption "Hey crush, I like you a lot!" then follow it up with "Will you be my Valentine?"
Wait a few minutes and post your final story with their photo. If they say yes, it's time to celebrate and Rejoice!
---
Be honest about your feelings
The best way to admit your feelings to your crush is by saying it directly to them. No gimmicks and crazy stunts. Be completely honest by telling them how much they fill your heart with love and desire. 
This might be the most ballsy tip on our list, but we're sure the person will appreciate your sweet revelation and you'll most likely jump for Joy!
---
On Feb 11, build sweet connections with your loved ones through P&G's Super Brand Day on Lazada. Get Up to 60% OFF on their better together bundles and love-charged deals that are sure to encourage you to confess fearlessly. This Valentine's season, Win With Love!
---
Note: All information is accurate at the time of writing and subject to change without prior notice. We recommend checking the official ShopBack website for the latest information.
---

ShopBack is a Cashback reward platform that allows savvy shoppers to earn a portion of their online spendings as Cashback. You get all the best deals and discounts from your favorite online stores and earn Cashback that you can easily payout to your bank account. Join ShopBack now to make the best experience out of your online shopping.
Recent posts
Search
ShopBack Stores in Other Countries