Whether it's having a really bright smile or making you look professional, having white teeth can boost anyone's confidence. Not everyone is born with pearly whites and might spend a hefty amount for them. So those who are born with this feature would do anything to maintain them that way.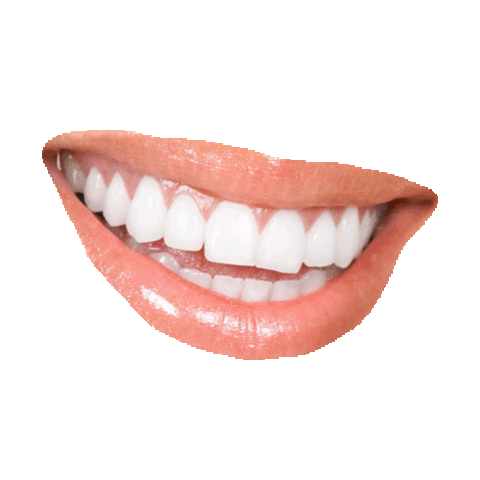 With so many teeth whitening hacks coming out, you're probably starting to wonder which one would work best for you. Going to the dentist will cost a lot of money, so you also need something affordable. Keep reading, and you will learn some simple solutions on how to whiten your teeth in the comfort of your own home.
---
1. Brushing With Baking Soda
Did you know that most whitening toothpaste products have baking soda in them? That's because this ingredient is a natural and mild abrasive that can remove tough stains. This is also one of the reasons why it's an effective cleaner for your kitchen and bathroom.
Don't worry; it won't cause any more damage than you might think. Baking soda is safe to use on your teeth a few times a week. You can mix 1 part of the baking soda with 2 parts of water and use the paste to brush on your teeth. Like most teeth whitening products, it won't bid goodbye to yellow teeth in a blink of an eye. You'll see results after consistent use, and before you know it, you'll have a better smile to flaunt!
---
2. Pulling Oil in Your Teeth
Have you ever seen influencers share about coconut oil pulling? It's not a new trend; in fact, that method goes way back to ancient Indian times. It was a natural medicine that helped improve their oral hygiene. Coconut oil works wonders in removing toxins in the body, which makes it as easy to recommend as a natural cleaning ingredient. Although it's also not a guarantee that oil pulling will whiten your teeth, it can help remove toxins and dirt in areas in your mouth where your toothbrush can't reach. With its natural cleaning properties, it can prevent you from having yellower teeth.
To start your oil pulling regimen, you need to purchase purely organic coconut oil. Make sure that it's not the commercial brands mixed with other chemicals; you'll want to be as natural as possible with your oil. You can also use sesame or sunflower variants. Swish about 1-2 teaspoons of the oil in your mouth, making sure to push it into the edges of your teeth. Be careful not to swallow the oil or not to let it get to the back of your mouth. This is because the oil in your mouth now carries the bacteria from your teeth. Make sure that you also spit it out on a waste bin instead of the sink, as it can harden and clog your drain pipes.
---
3. Eating Fruits and Vegetables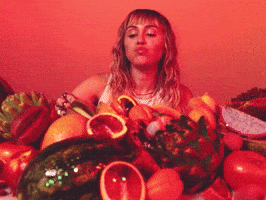 A fact not known by many, some fruits and vegetables can both prevent plaque and make your teeth whiter. This is because of the natural enzymes they produce that help break down the bacteria buildup in your mouth. The top food to chew on is pineapple. Pineapple contains an enzyme extract called bromelain, which is the only fruit to ever have this. Bromelain is a natural anti-inflammatory and cleaning enzyme that can help remove yellow stains for a brighter smile.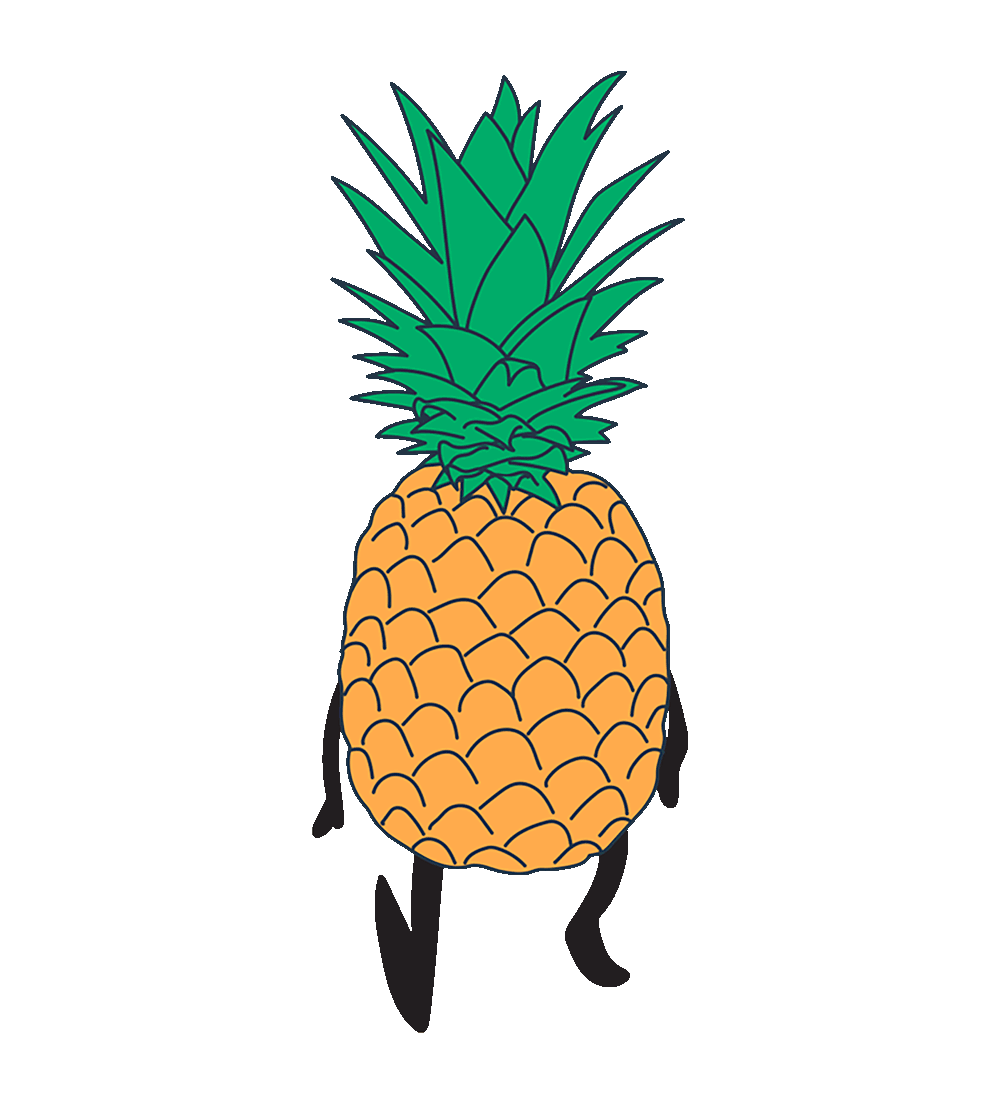 Our saliva is the most natural way of getting rid of bacteria that causes buildup and plaque. So it's also helpful to chew on some natural foods that encourage more production of saliva. Vegetables such as broccoli, celery, cauliflower, and carrots have coarse textures that act as abrasives to naturally scrape off surface stains and other debris.
---
4. Protect Your Teeth From Yellowing
Before you even notice that your teeth have started to become yellow, it's better to prevent it from ever happening in the first place. Start by brushing and flossing your teeth 3 times a day, preferably after meals. You can use teeth whitening toothpaste and mouthwash, although it doesn't have a permanent effect on your teeth.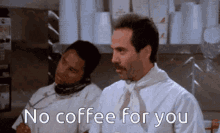 Next, you should also avoid foods and beverages that will stain your teeth. Coffee, sodas, and wine are the top culprits of tooth stains and yellowing. Even certain foods such as berries and grape juice can cause your teeth to turn yellow. If you can't get rid of them entirely, taking them in moderation should be fine. Just remember to rinse your mouth or brush your teeth after consuming.
---
5. Using a Teeth Whitening Kit
If you're looking for another alternative, you can use the help of different teeth whitening kits that are available in the market. Teeth whitening kits are more affordable than whitening services from the dentist. Plus, they're designed to help you lighten your teeth at the comfort of your own home.
There are a lot of different whitening kits for sale, so it also pays to do your research. Make sure that the products to be used are safe and won't cause even more damage to your teeth. Effective ones not only get positive reviews, but they should also be approved by reputable health standards.
For safe, easy, and non-invasive whitening products, we suggest looking into The White Republic's kit. Their set features a proven whitening system with a combination of an activated LED light and formulated whitening gel. All of the ingredients used to make the gel are non-toxic, and the product is US FDA-approved.

To learn more about their teeth whitening kit, you can click here for the actual product or click here for FAQs. You can also read trusted comments from real customers who came to love their kit by clicking here.
Order now and get 12% Cashback!
---
ShopBack is a Cashback reward platform that allows savvy shoppers to earn a portion of their online spendings as Cashback. You get all the best deals and discounts from your favorite online stores and earn Cashback that you can easily payout to your bank account. Join ShopBack now to make the best experience out of your online shopping.
Recent posts
Search
ShopBack Stores in Other Countries