Where to Buy Quality Baby Care Essentials for Your Newborn's Protection
, 3 years ago
3 min

read
1907
Protect your newborn from viruses and bacteria with these baby care essentials!
After stocking up on diapers, utensils, milk bottles, and other newborn must-haves, what other essentials should you get to make sure your baby is fully protected this season?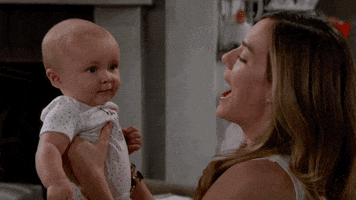 In reality, newborns don't really require a lot of baby care items. But since you're raising an infant in the middle of a pandemic, it's important to always stay cautious and be equipped with products that will keep your bundle of joy safe, healthy, and strong!
The good news is that online stores like Tiny Buds are open to deliver baby care essentials straight at your doorstep! That's right, you no longer have to go out of your house to shop for your newborn! To get you started, here are the best baby care essentials you can shop from Tiny Buds' wide selection of natural baby products:
Where to Buy Quality Baby Care Essentials for Your Newborn's Protection
Tiny Buds Rice Skin Care Collection
Price: P450 (down from its original price of P495)
Sensitive baby skin needs to be moisturized and it takes gentle skincare products to do the job right. Rich in Vitamins B and E, the Tiny Buds Rice Skin Care Collection features a lotion, powder, and baby wash that are all guaranteed to keep your baby's skin soft and healthy.
Shop here
---
Natural Baby Bottle Wash and Laundry Set
Price: P1,299 (down from its original price of P1,700)
Your newborn's bottles and clothes need a little lovin' too! With the Natural Bottle Wash, you are guaranteed that your baby is protected from germs and bacteria as it's made from 100% safe ingredients. Additionally, its water-soluble formula leaves no residue. With regards to the Natural Laundry Wash, you'll be able to save a lot of time, energy, and effort washing your baby's clothing due to its easy rinse-off power!
Shop here
---
Natural Baby Bottle Nipple & Utensil Wash Set
Price: P558 (down from its original price of P710)
If the bottle wash from the previous set is not enough, perhaps you might want to consider getting the Natural Baby Bottle Nipple & Utensil Wash Set! Mommies love this set because it easily removes bacteria and foul odor from leftover milk or food residue that may cause harm to your child.
Shop here
---
Price: P720
Last but not the least is the Natural Fabric Softener! This particular fabric softener is terrific for moms who typically find it hard to remove stains and bad odor from their baby's clothes. The best thing about this product? It has natural plant-based softeners which only means that it's 100% safe for your baby.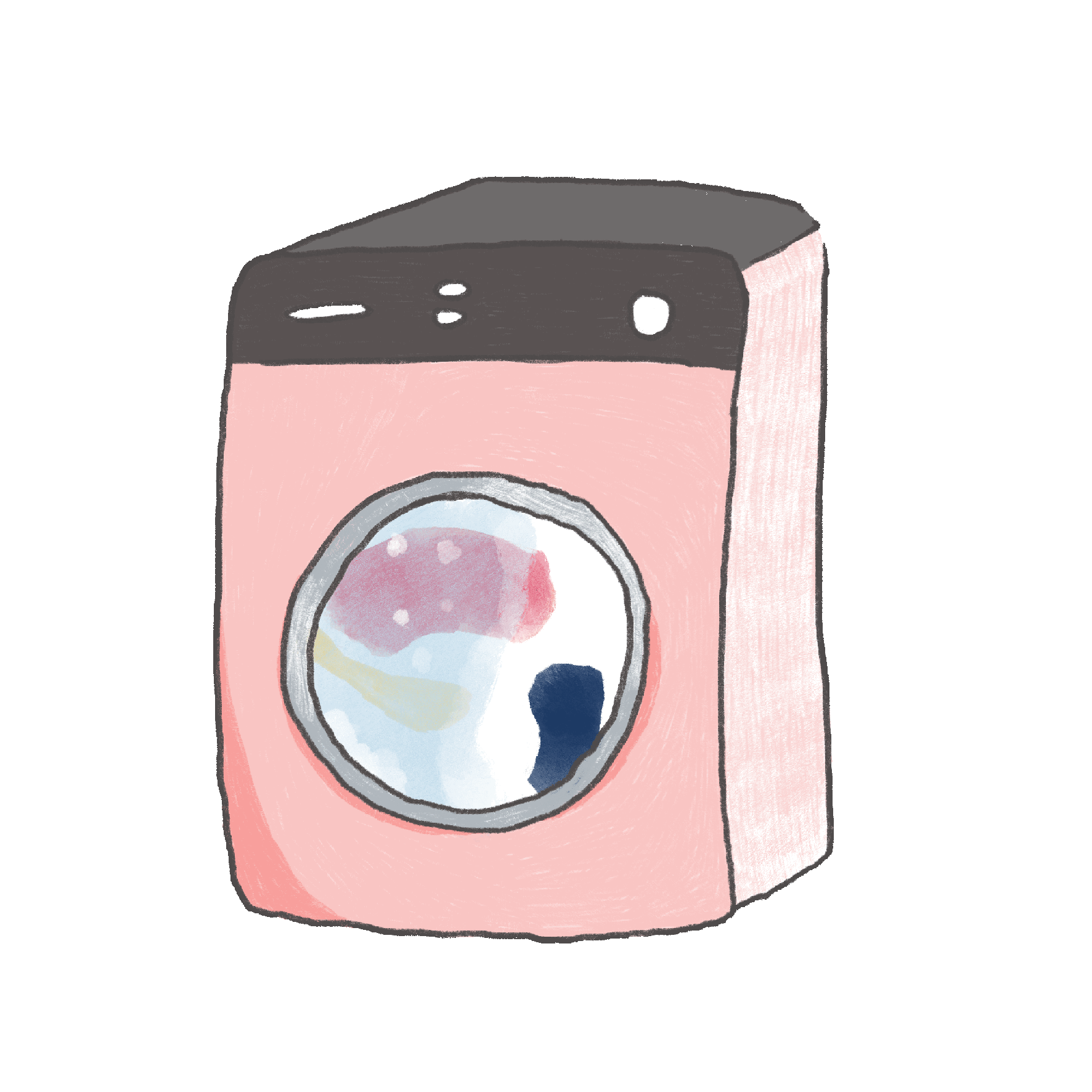 Shop here
---
Looking for more baby care items for your newborn? Visit Tiny Buds through ShopBack and get up to 4.5% Cashback! Learn how you can earn money while shopping for your baby needs here
Shop all Tiny Buds products here
---
ShopBack is a Cashback reward platform that allows savvy shoppers to earn a portion of their online spendings as Cashback. You get all the best deals and discounts from your favorite online stores and earn Cashback that you can easily payout to your bank account. Join ShopBack now to make the best experience out of your online shopping.
Recent posts
Search
ShopBack Stores in Other Countries