LIST: Six Smart Home Appliances You Need This 2021
, 1 year ago
3 min

read
2757
Gone are the days when using a smart system is all about mobile devices and computers. Now, you can use smart devices to cook a full course meal, make a hot coffee latte, or grill food at your next housewarming party. This 2021, everything's made easier with home devices that are specifically designed to provide you a sense of convenience.
Staying at home while doing chores is no longer boring! Here are the best smart home appliances that you can buy on Nest Genie:
Six Of The Best Smart Home Appliances You Need ASAP
So what is the big deal about this smart induction cooker? Aside from its touch portable feature, it also uses magnetic induction to heat up the pan or pot directly. This results in an increase in heat which makes cooking easier, fuss-free, and super fast – perfect for when you're in a rush to eat.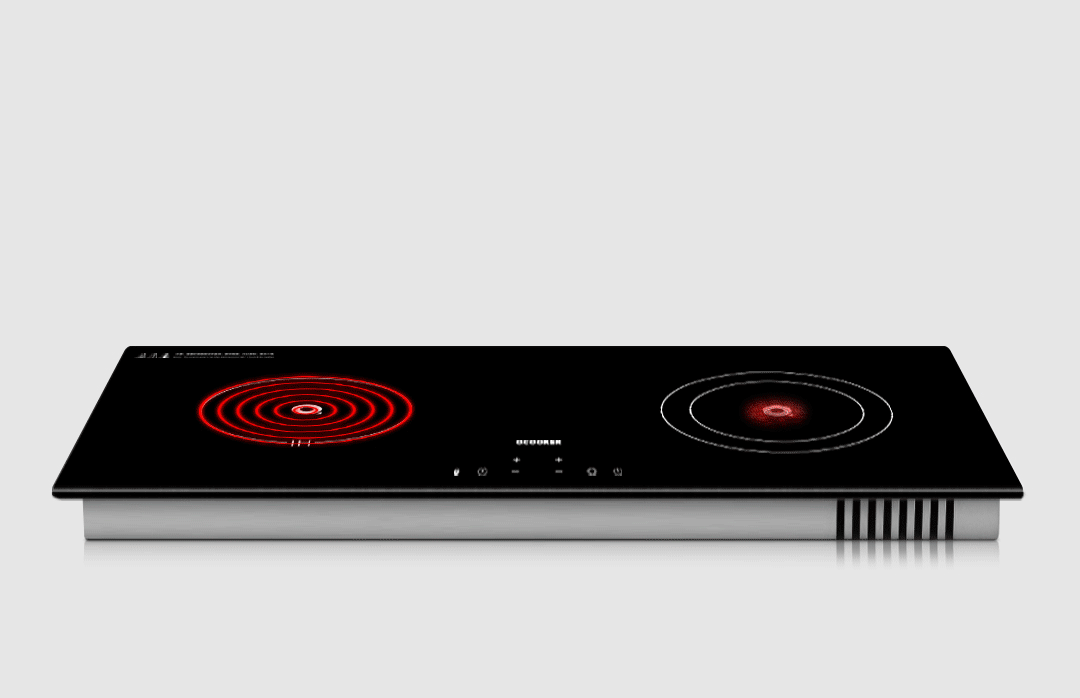 Best for: cooking breakfast, lunch, or dinner in no time
Price: P3,100 (Up To 4.5% Cashback)
Get Your Smart Induction Cooker Now!
Ihaw-ihaw is an integral part of the Filipino culture. If you're looking to level up your grilling game, you might want to consider buying a smart griller. This smart griller features a drip tray, a non-stick coating glass cover, and a removable grill plate for easy oil cleaning.
Best for: grilling barbecue, steak, and the like
Price: P3,000 (Up To 4.5% Cashback)
Get Your Smart Griller & Skillet Now!
Looking for the best vanity mirror? Dozens of makeup vloggers make note of how much easier it is to apply makeup with this hi-tech vanity mirror. Whether you're glamming for your next Zoom meeting or online date with your crush, this top-of-the-line mirror will surely illuminate your beauty game! *wink wink*
Best for: perfecting your makeup skills
Price: P1,100 (Up To 4.5% Cashback)
Get Your Smart Touch Screen Vanity Mirror Now!
Whether you're making a pitcher of buko juice or whirling up fruits and veggies for smoothies, this quality smart stick blender should be able to process your ingredients in an instant. It offers variable speed control, comfort grip handle, plastic wall rack, and a stainless steel blending wand.
Best for: mixing and emulsifying food at home
Price: P1,800 (Up To 4.5% Cashback)
Get Your Smart Stick Blender Now!
It's no secret that oily food isn't good for your health. Luckily, this smart turbo flyer exists to solve this dilemma. With its rapid air technology, air duct design, and variable temperature control, you can easily cook crunchy fries, pizza, steak, and any of your guilty pleasures.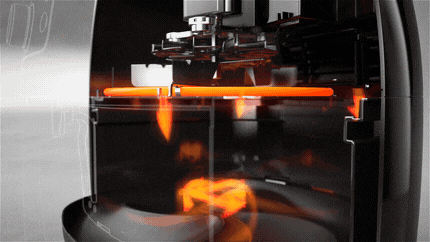 Best for: frying food in a fuss-free way
Price: P6,700 (Up To 4.5% Cashback)
Get Your Smart Turbo Flyer Now!
Bathroom scales are originally made to measure your weight. But through the years, they have evolved. If you're looking to lose weight, or if you're bulking up, this smart digital bathroom scale can help you not just measure your weight but also check your body fat and metrics.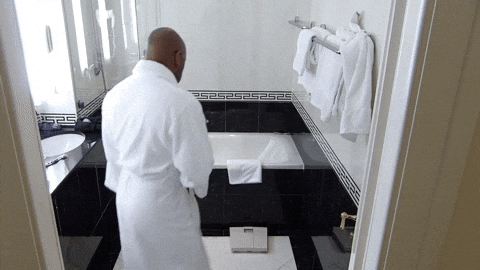 Best for: checking your weight in a stylish way
Price: P1,200 (Up To 4.5% Cashback)
Get Your Smart Digital Bathroom Scale Now!
---
Looking to catch other amazing deals on Nest Genie? Shop through ShopBack and get Cashback!
---
ShopBack is a platform that allows users to earn up to 30% cashback every time they make an online purchase from 500+ stores like Lazada, Qoo10, Shopee, Foodpanda, Agoda, and more. ShopBack is free to join and is available on desktop, app store, play store and on the browser extension. Learn more here.
Recent posts
Search
ShopBack Stores in Other Countries