Shopping hack: How to earn up to ₱1,000 when you shop on Lazada
, 1 year ago
2 min

read
625
Hey, deal hunter!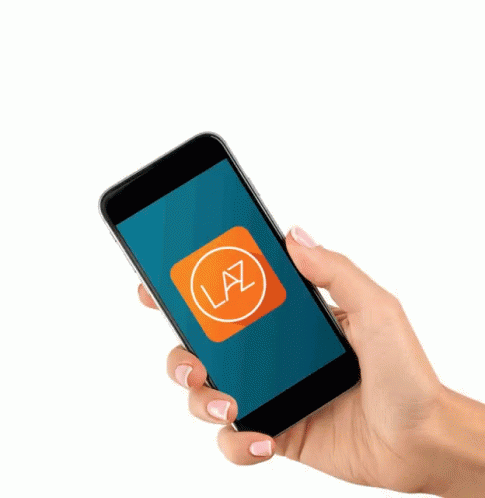 Do you regularly shop for electronics, mom & baby essentials, work from home items, fashion & beauty, and more at Lazada? If you do, then here's a special tip to help you save the next time you're shopping: You can earn Cashback with Lazada if you use the ShopBack app. You might ask: So how can I get up to Php 1,000 on Lazada? 
Well, first and foremost, you need to download the ShopBack app and sign-up. Once you're done setting up your account, follow these steps to be on your way to extra savings with a bonus Php 1,000 Cashback:
---
Note: For all your future Lazada transactions, these steps should be followed in the same order within 24 hours for you to receive your standard + bonus Cashback.
---
STEP 1:
 Tap any of the featured brands and get redirected to their Official Store on Lazada
---
STEP 2:
 Select a product and tap 'Buy Now' or 'Add to Cart'
*For items that have been added to your cart BEFORE you opened the ShopBack app, you will have to:
1. ADD THEM AGAIN AFTER redirecting to the brand's Lazada store page via ShopBack
2. Checkout that newly added item/s within 24 hours for your Cashback to get tracked
---
STEP 3:
 Checkout within 24 hours for your Cashback to get tracked!
---
Hacks to help you get the most value out of your purchase:
You must only choose from the featured brands on the app
You must complete each step in the correct order to be eligible to receive the bonus Php 3,000 Cashback
You must be able to accomplish all the steps within 24 hours
*repeat these steps every time you shop on Lazada
---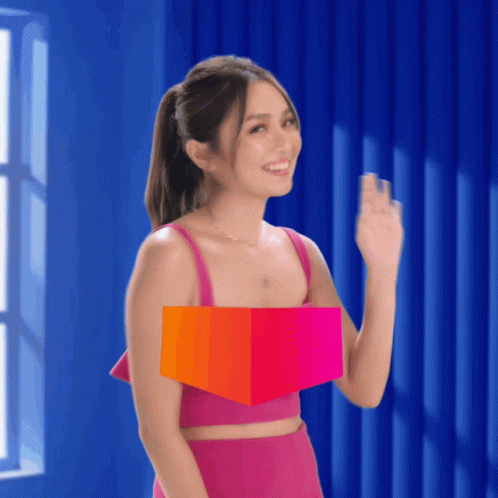 Now it's time for you to enjoy maximum value at Lazada! So don't forget to use ShopBack to enjoy Cashback off your Lazada purchases the next time you're looking to shop for some quality products. Always remember, every shopping trip is an opportunity to save with Shopback!
Only until January 30, get up to 50% off + up to 15% Cashback on regular priced sneakers from World Balance! Take your athleisure OOTD to the next level when you #StartWithShopBack
---
Note: All information is accurate at the time of writing and subject to change without prior notice. We recommend checking the official ShopBack website for the latest information.
---

ShopBack is a Cashback reward platform that allows savvy shoppers to earn a portion of their online spendings as Cashback. You get all the best deals and discounts from your favorite online stores and earn Cashback that you can easily payout to your bank account. Join ShopBack now to make the best experience out of your online shopping.
Recent posts
Search
ShopBack Stores in Other Countries