LIST: Pinoy Movies You Can Stream On Netflix
, 1 year ago
4 min

read
3893
It's never too late to get acquainted with these riveting Pinoy movies!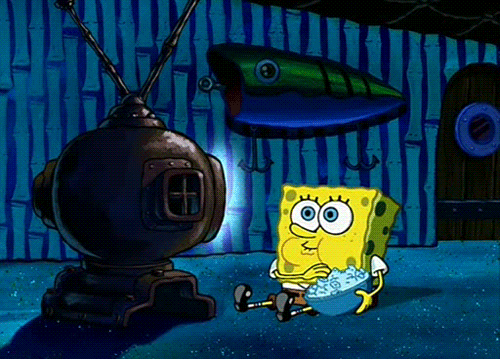 Whether you missed the premiere of some of the best local films that were shown in cinemas or you're an OG movie-goer who just wants to rewatch your all-time favorite Pinoy flicks while cooped up at home, you're in for a treat! Here's a list of Pinoy movies you can stream on Netflix:
---
Note: All information in this article is accurate at the time of writing and subject to change without prior notice. ShopBack users should also check the relevant merchant pages for Terms and Conditions on Cashback earnings in the event any cancellation is made.
---
On Vodka, Beers, & Regrets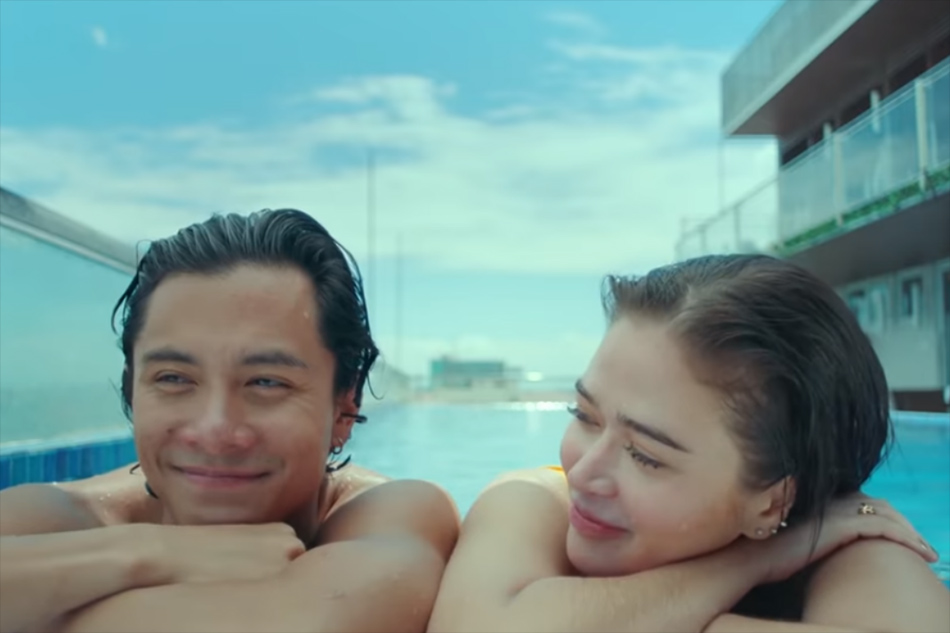 Synopsis: It follows the story of Jane Pineda, a washed-up actress and former child star whose career hits rock bottom. Struggling to get movie roles and trying to escape from a big scandal, Jane seeks comfort in alcohol. She then meets Francis who's a vocalist of a band. (source: letterboxd)
Buy Bust
Synopsis: After surviving the slaughter of her entire squad in a drug raid compromised by dirty cops, anti-narcotics special operative Nina Manigan is eager to go head-to-head with the drug cartels that hold a bloody grip on Manila. (source: Wikipedia)

Pamilya Ordinaryo
Synopsis: Barely making a living as pickpockets, a teenage couple in Manila resort to desperate measures when their baby is kidnapped. (source: Netflix)
Ang Babaeng Allergic sa Wifi
Synopsis: When an internet-obsessed teen develops a rare illness that forces her to move to a remote town, she must navigate her relationships without technology. (source: Netflix)
Through Night and Day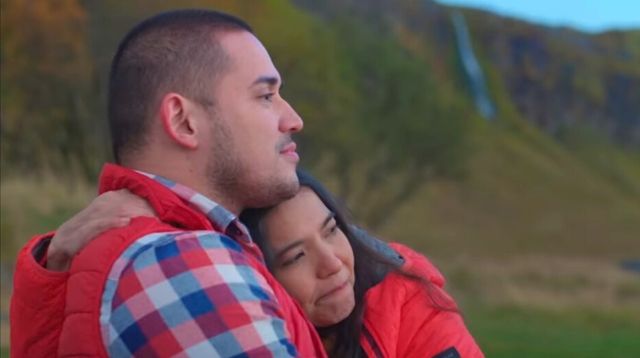 Synopsis: Before Ben and Jen get married, they embark on a trip of a lifetime to Jen's lifelong dream destination: Iceland. Their relationship is put to the test as all sorts of misfortune happen to them on this trip, mostly caused by Jen's blunders. What they hope to be a trip that would make their relationship stronger ends up tearing them apart. (source: Viva)
Dead Kids
Synopsis: A socially awkward teen bonds with a group of misfits who plot to abduct the school's arrogant rich kids – until their kidnapping scheme turns deadly. (source: Netflix)
Lola Igna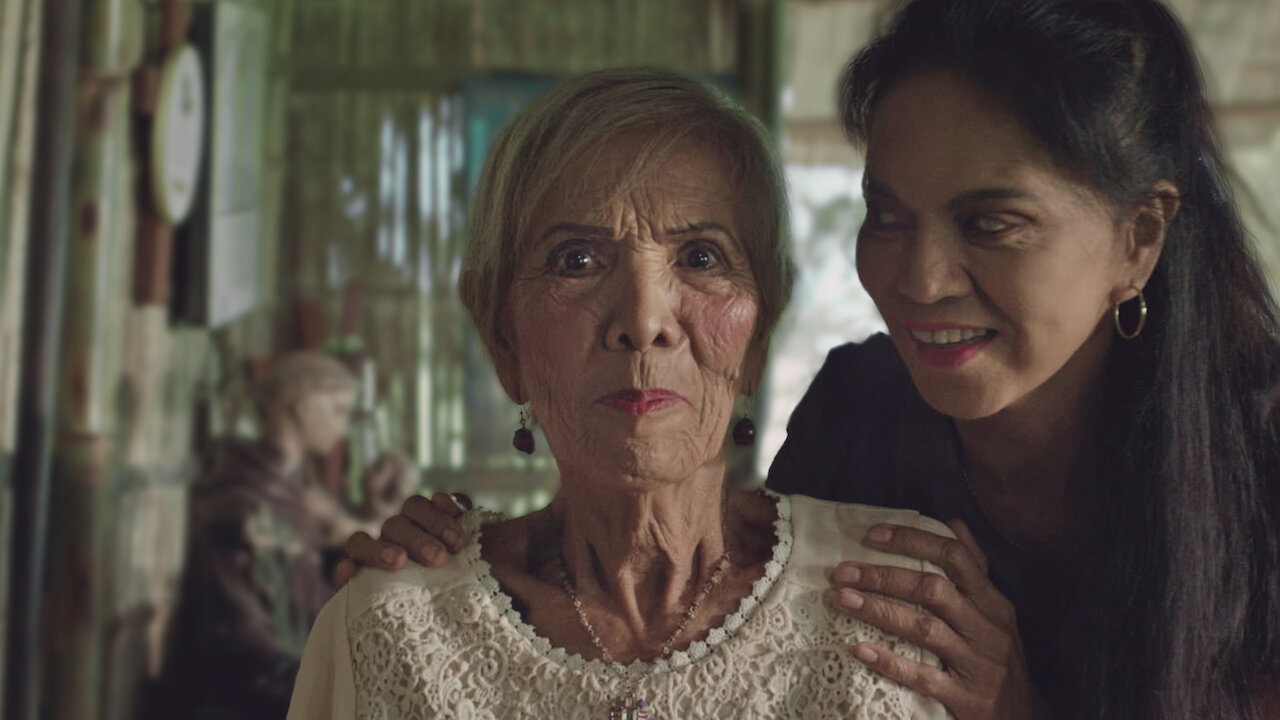 Synopsis: At 118 years old, she was disenchanted with life – until it reminded her it can be full of surprises. (source: Netflix)
Hindi Tayo Pwede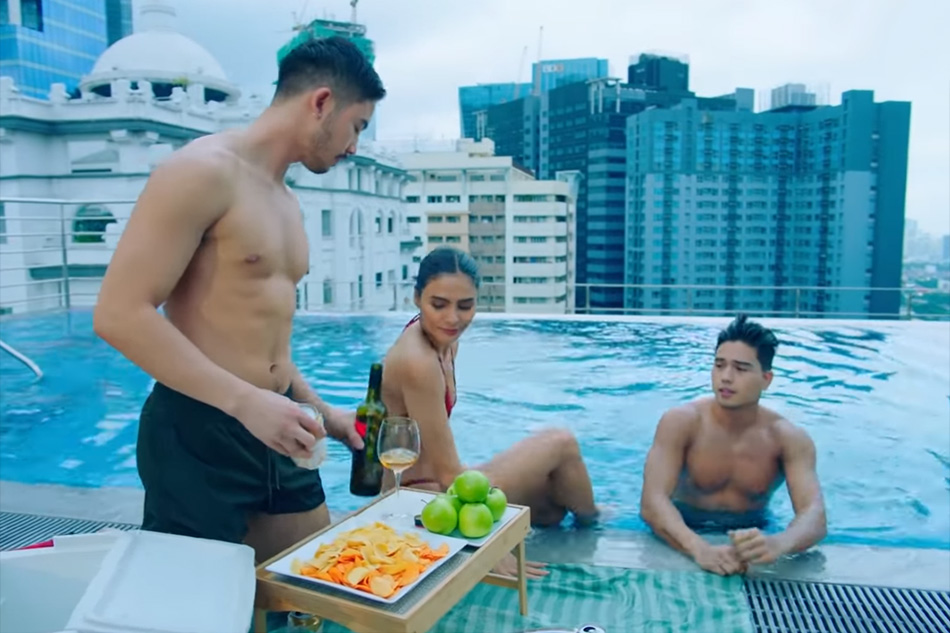 Synopsis: After a tragic car crash, Gabby finds herself in a love triangle with the ghost of her fiancé and a friend seeking more than a platonic relationship. There are two men in her life. One is her best friend. The other is her fiancé's ghost. Which love story will find a way? (source: Netflix)
Birdshot
Synopsis: Diego, a rural caretaker, shows his 14-year-old daughter Maya how to shoot a gun to learn self-sufficiency. She ends up killing an endangered Philippine eagle, bringing unforeseen and frightening consequences into their quiet life. (source: Netflix)
Hintayan ng Langit
Synopsis: Hintayan ng Langit follows the story of Lisang (Gina Pareño) as she overstays her welcome in The Middle, awaiting the moment she'll finally make her way into Heaven. She's crass, doesn't get along with the management and shouts at the other souls who dare laugh in the hallway outside her door. Then enters Manolo (Eddie Garcia), recently deceased and new to The Middle. (source: Globe)
Tayo sa Huling Buwan ng Taon
Five years after their break-up, ex-lovers turned friends Sam and Isa attempt to find their own selves in the realm of their respective romantic relationships. What they discover instead is pain and uncertainty as they come to terms with their feelings for each other and everyone around them. (source: IMDB)
---
PS. If you prefer watching movies on your phone, you might as well switch to Vivo! This summer, don't miss out on the opportunity to reward yourself with a brand new Vivo smartphone through ShopBack and get Cashback on your purchase.
---
ShopBack is a Cashback reward platform that allows savvy shoppers to earn a portion of their online spendings as Cashback. You get all the best deals and discounts from your favorite online stores and earn Cashback that you can easily payout to your bank account. Join ShopBack now to make the best experience out of your online shopping.
Recent posts
Search
ShopBack Stores in Other Countries