5 Online Multiplayer Games To Play If You Loved 'Among Us'
, 2 years ago
3 min

read
2980
What better way to welcome the weekend than to play games with your friends?
Among Us is currently one of the hottest online multiplayer games right now. If you've ever played it, you would know how tactfully it provides an interactive gaming experience for people bored at home. Not only is it super fun to play, it also plays a role in connecting friends who live far away from each other. Online games, in general, are a great way to bond in the age of social distancing. 
But Among Us is not the only online multiplayer game that gives such interactive gameplay. Many games like Kahoot, Town of Salem, Exploding Kittens, Barotrauma, and Werewolf Online also offer an enjoyable bonding experience for the whole barkada!
---
Want to level up your gaming experience and save money at the same time? Here's a hack for you: if you shop for your gaming needs on Gameline using ShopBack, you'll get 1.2% cashback!
---
5 Online Multiplayer Games To Play If You Loved 'Among Us'
Kahoot!
Kahoot! is a game-based learning platform that makes it fun and easy to create games, trivia, and online quizzes. The game is pretty simple: players just basically answer the questions from their device while questions are displayed on a shared screen. You can also add pictures, videos, as well as diagrams to amplify the experience for the whole gang!
---
Town of Salem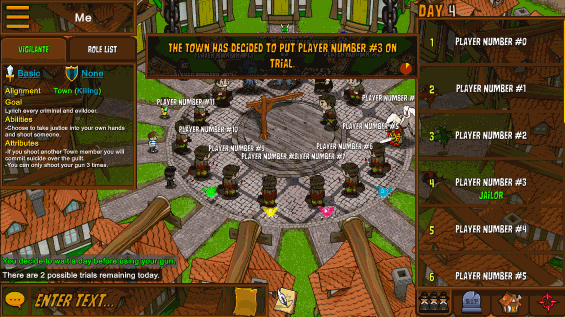 Town of Salem is a game of deception, murder, lying, and mob hysteria. Best played in a group setting (7-15 players), Town of Salem is a browser-based game that challenges players on their ability to convincingly lie as well as detect when other players are lying. Sounds fun, isn't it?
---
If you're reading this, consider yourself lucky. Here's another hack for the gamer in you: get up to 4.5% cashback when you shop on GameXtreme via the ShopBack app!
---
Exploding Kittens
Cat lovers, rejoice! Exploding Kittens is the perfect game for all of you. It's a highly-strategic version of Russian Roulette. So how does it work? You basically just put cards on a table and take turns drawing from them. If you draw an exploding kitten card, you explode. And when you explode, you die and you're out of the game. This game will surely bring out your competitive side!
---
Barotrauma
Fan of simulator games? Barotrauma might just be the one you're looking for. If you haven't heard of it yet, it's a 2D co-op simulator game in space with survival horror elements. Play as a submarine captain, engineer, mechanic, medic, or security and get ready to navigate dangerous environments!
---
Because two hacks are not enough, enjoy 1.75% cashback when you get your gaming needs on TekPlay through Shopback!
---
Werewolf Online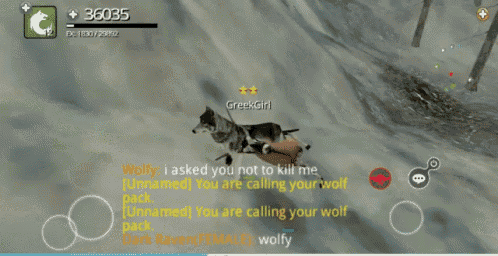 Werewolf Online is an online multiplayer game that's suitable for up to 16 players. It's a fun mystery game that lets you either defend your village from the forces of evil or become a werewolf and hunt your friends. Trust us when we say that you wouldn't regret playing this interactive game!
---
Looking for more multiplayer games to play with your friends? Check out Gameline, GameXtreme, and TekPlay. Be sure to shop on these stores through ShopBack to get cashback! PS. They don't only offer games, they also have a boatload of gaming consoles, laptops, and other gadgets you will definitely love!
---

ShopBack is a Cashback reward platform that allows savvy shoppers to earn a portion of their online spendings as Cashback. You get all the best deals and discounts from your favorite online stores and earn Cashback that you can easily payout to your bank account. Join ShopBack now to make the best experience out of your online shopping.
Recent posts
Search
ShopBack Stores in Other Countries