Here Are Online Courses To Ace Your Job Interview
, 1 year ago
4 min

read
956
Land your dream job with these helpful online courses!
Looking for a job during a pandemic may seem grueling and difficult, but with determination, you can easily get the position you're applying for. For job seekers, one of the scariest parts of applying is the interview stage. While it's totally normal to get nervous and anxious during a job interview, keep in mind that if you aren't careful, the interviewer's attention will divert to your nervousness rather than your strengths as a candidate.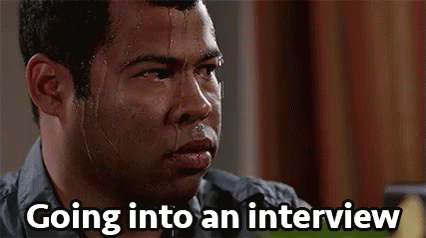 The good news is that nerves can be controlled. A little preparation and thought ahead of time can have astounding effects on your job interview skills. These online courses on Udemy, Coursera, and Linkedin Learning will help you answer interview questions and convince the hiring manager that you're the perfect fit for the job!
Six Online Courses To Land Your Dream Job
UDEMY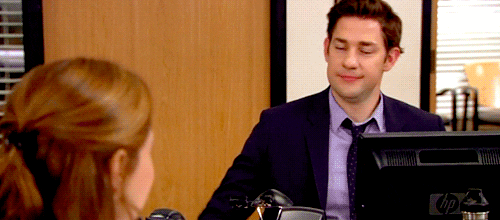 Develop the winner's mindset through this comprehensive job interview online course. Learn how to make a good first impression, how to prepare before an interview, and understand the science of non-verbal signs through the teachings of award-winning educator and entrepreneur Jimmy Naraine.
Enroll now and get 9% cashback!
Master the skill of answering questions with this comprehensive course that tackles all aspects of job interviews, including an actual demonstration of 50 of the toughest and most common questions you will be asked. Be guided by a top Udemy instructor who will teach you the best practices and techniques to be successful in job interviews!
Enroll now and get 9% cashback!
COURSERA

Learn how to speak more professionally with this 4.7 star-rated online course that explores the following areas of communication in English: writing emails, speaking at meetings and interviews, giving presentations, and networking online. Whether you want to communicate with your potential employers or you just want to improve your English communication skills, this online course will help you achieve your goals.
Enroll now and get up to 25% cashback!
This online course by Amalia B. Stephens will improve and expand your English language skills. Get the opportunity to study the cultural influences on communication more thoroughly, develop your email style and accuracy, and practice fluent spoken English as you prepare for your upcoming job interview.
Enroll now and get up to 25% cashback!
LINKEDIN LEARNING
Up your interview game with this comprehensive online course adapted from the popular podcast How To Be Awesome At Your Job. Discover the art of preparing and practicing for a job interview, and use the art of storytelling as a secret weapon to impress your potential employer.
Enroll now and get up to 20% cashback!
Have you ever experienced stuttering or freezing after getting asked a hard question like "What's your expected salary?" – well, you're not the only one. In this course, you will master answering the hardest questions asked during a job interview through the expert tips from instructors Linda Raynier and Jenny Foss.
Enroll now and get up to 20% cashback!
Preparing for a job interview could very well be one of the most important moments of your career. So while you're at home, take advantage of these online courses that will improve your interview skills. Make sure to use ShopBack to get cashback!
---
ShopBack is a Cashback reward platform that allows savvy shoppers to earn a portion of their online spendings as Cashback. You get all the best deals and discounts from your favorite online stores and earn Cashback that you can easily payout to your bank account. Join ShopBack now to make the best experience out of your online shopping.
Recent posts
Search
ShopBack Stores in Other Countries