Laptop vs Tablet: Which is The Best Device for Online School Learning?
, 2 years ago
3 min

read
1935
Which device is the best option for you?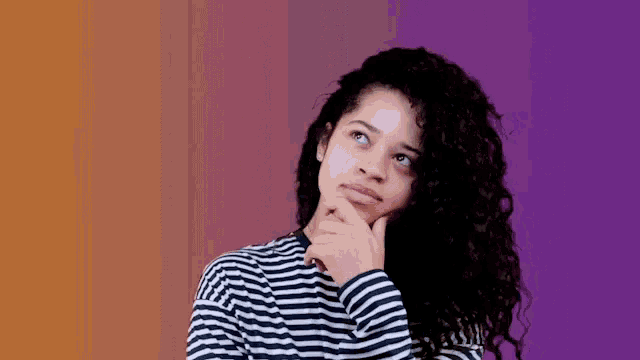 There are so many areas where a student can fall short while taking online classes. And part of that is the device you're using. If you're looking to shop for a device, you really have a big choice to make. Laptop or tablet? We'll help you find what's best for you!
Laptop vs Tablet: Which is The Best Device for Online School Learning?
One of the benefits of a laptop is its power. Compared to a tablet, laptops have more powerful processing hardware that allows for faster performance and multitasking. Apart from that, laptops can also easily handle common tablet uses—such as world wide web browsing and media streaming.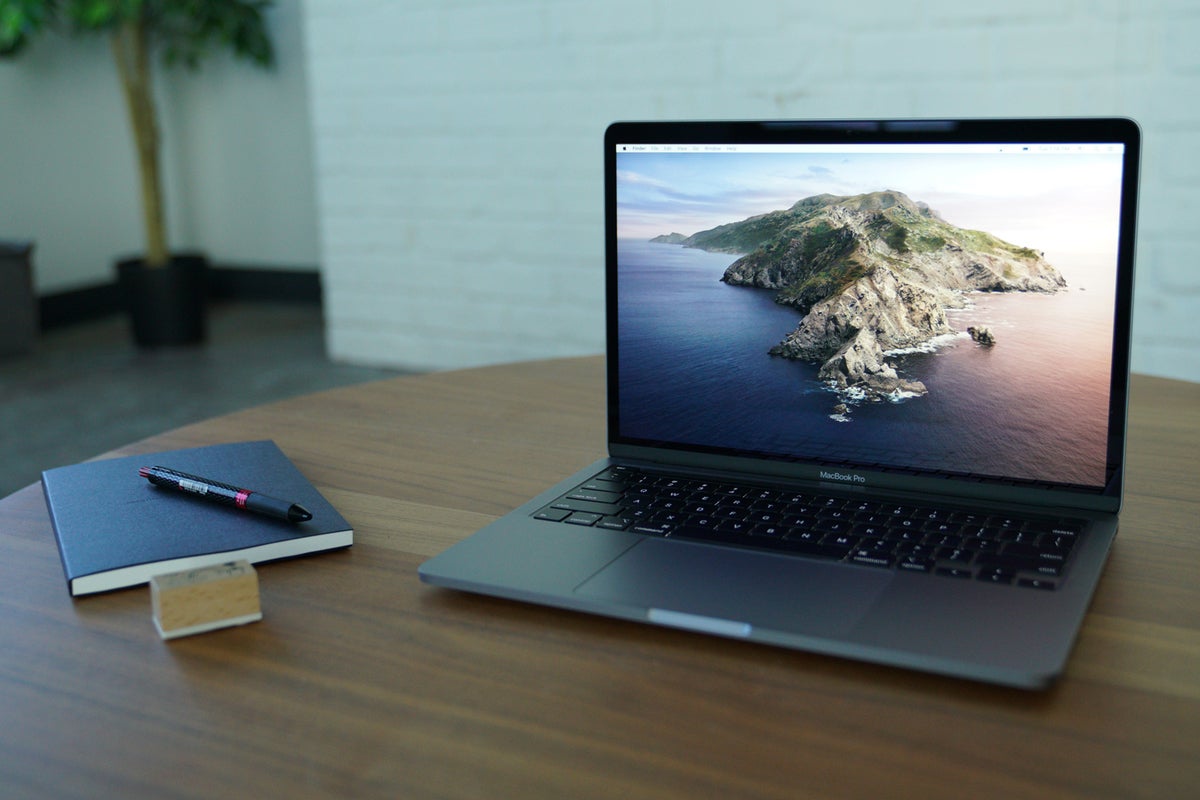 Shop the Apple Macbook Pro Core i5 13''
A laptop can save you a lot of battery too. Whether you are concerned about the environment or you just want to keep your electric bill at a reasonable level, a laptop has a much lesser energy footprint.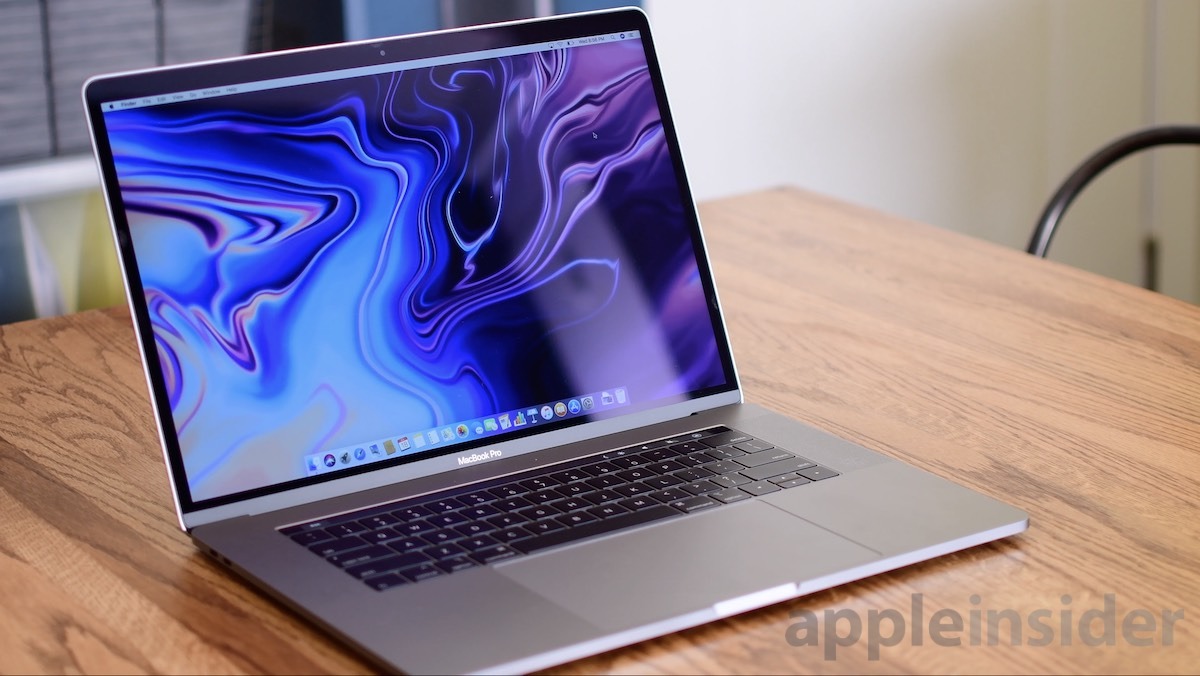 Shop the Apple MacBook Pro Pre-Retina 15" Core i5
Lastly, laptop displays tend to be of the very highest quality, and more often than not the LCD of a laptop is far superior to any gadgets out there.
---
Considering that most of the best laptops start at P40,000 and up, tablets are far more affordable. A touch screen tablet is also extremely intuitive, especially when paired with operating systems like iOS, Android, or Windows 8.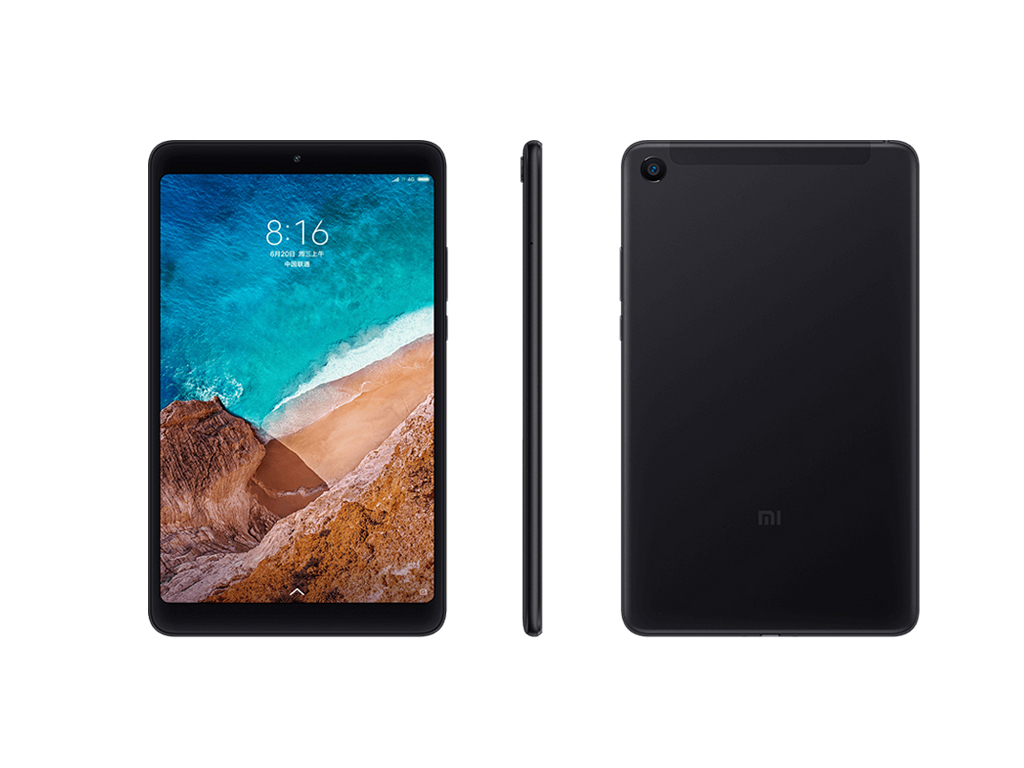 Shop the Xiaomi Mi Pad 4
Many tablets also support some great levels of multitasking that allows for running multiple applications at the same time. To cut it short: tablets offer better style, battery power, portability, and can be put to a range of uses—both around the house and out and about.
Shop the Huawei Matepad
---
The ideal device will vary from one student to another. At the end of the day, whatever you choose between the two, the efficiency and longevity of the device are still what's important. Still can't decide? Visit the tech stores on the ShopBack app and check out the laptops and tablets available for better comparison.
---
ShopBack is a Cashback reward platform that allows savvy shoppers to earn a portion of their online spendings as Cashback. You get all the best deals and discounts from your favorite online stores and earn Cashback that you can easily payout to your bank account. Join ShopBack now to make the best experience out of your online shopping.
Recent posts
Search
ShopBack Stores in Other Countries