How To Start Your Own Podcast On A Budget in 2020
, 3 years ago
4 min

read
3307
If you're anything like us, you've probably spent the rest of the community quarantine listening to podcasts. There's something about listening to someone talk about stuff they're passionate about that is extremely appealing to many of us. And this is exactly why podcasts have become so popular during these unprecedented times. Looking to starting your own podcast on Spotify?
Although starting your own podcast seems like an easy task, there is actually a lot more to it than meets the eye. Before even starting, you need to dedicate some time researching for topics that you'd like to discuss + getting the right equipment for your podcast. If you want to be as victorious as Jim Bacarro and Saab Magalona from the top-ranking podcast 'Wake Up With Jim & Saab', you've come to the right place!
STEP 1: Research
Research is vital to becoming successful in your chosen field. If you really want to make it big in the industry of podcasting, you need to analyze the podcasts of your idols. Yes, it's important to pay attention to the small details and answer these questions:
How do they begin and end their podcast?
What type of music do they play?
What podcasts received the most listens?
Are their podcasts under or over 20 minutes long?
By analyzing these small details, you will not only get an insight into the world of podcasting, but improve your podcasting style as well. 
STEP 2: Get the right equipment
You don't need to spend a lot of money to start podcasting, but having the right equipment is a must. For beginners, we suggest using your phone mic in the early stages of your podcasting career. But if you're really dedicated to giving your audience crisp and impressive sound quality, here's a starter pack for you:
This condenser microphone is best used in a controlled environment. So if you're recording in your room, and want the best quality audio you can get, this mic from Shopee is a great option.
To reduce noise and unnecessary sounds when recording your podcast, use a pop filter. This pop filter from Lazada will do the work especially if you want to isolate the main sound source while minimizing background noise.
An audio mixer or audio interface is the bridge between your microphone and your computer. You might ask: what does it really do? It converts the analog signal from the mic into a digital signal that the computer can use. Check out this audio mixer from Shopee.
Once you're equipped with the right podcast equipment, it's time to start recording!
STEP 3: Upload on Spotify
Spotify is not just a music streaming service. It's also a platform for creators to express themselves through podcasting. For starters, uploading your podcast on Spotify is a great opportunity to reach a wider audience.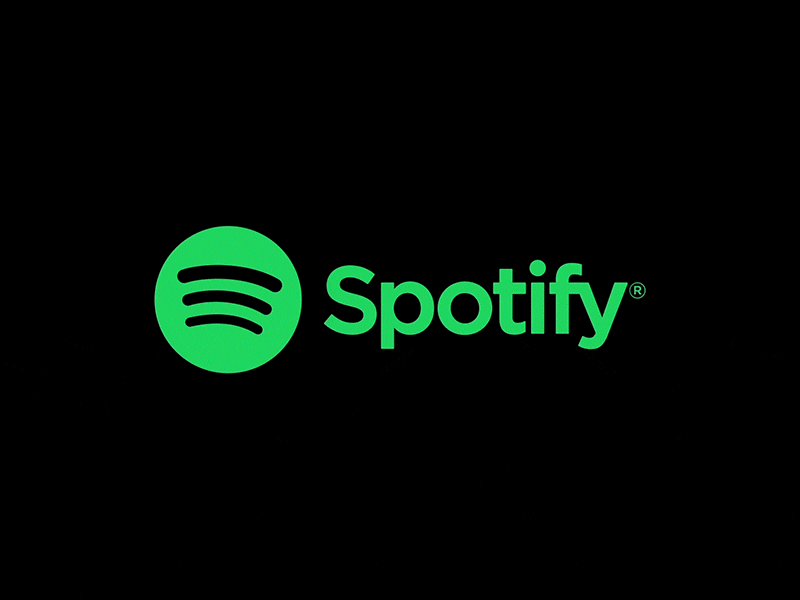 Here's how you can submit your podcast on Spotify:
Go to Spotify for Podcasters and log in to your Spotify account, or create one if you don't already have one. 

After you have logged in, select "Get Started" on the "Add your podcast" page.

If prompted, read through the terms and conditions, check the box, enter your legal name or LLC, and select "Continue."
Source: https://live365.com/blog/submit-your-podcast-to-spotify-step-by-step-guide/
---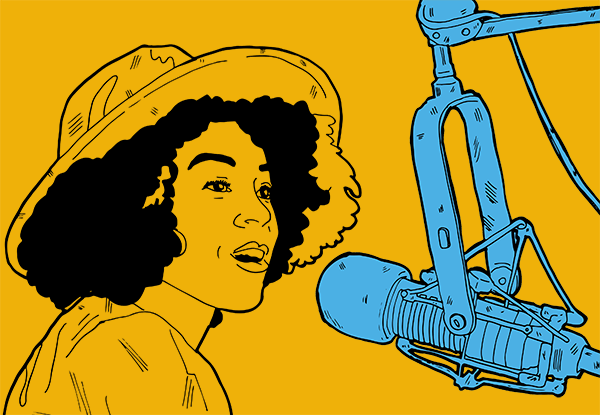 That's it! Setting up your podcast might seem complicated at first, but it's worth it! In case you want to level up your podcast in the future, consider buying quality equipment on Shopee and Lazada. Make sure to go through Shopback to get cashback after every transaction! Learn how you can earn money while shopping here.
---
ShopBack is a Cashback reward platform that allows savvy shoppers to earn a portion of their online spendings as Cashback. You get all the best deals and discounts from your favorite online stores and earn Cashback that you can easily payout to your bank account. Join ShopBack now to make the best experience out of your online shopping.
Recent posts
Search
ShopBack Stores in Other Countries