How To Get 'Glass Skin' Like Your Favorite K-Pop Stars in 8 Easy Steps
Mark, 5 months ago
4 min

read
1246
GLASS SKIN IS IN!!!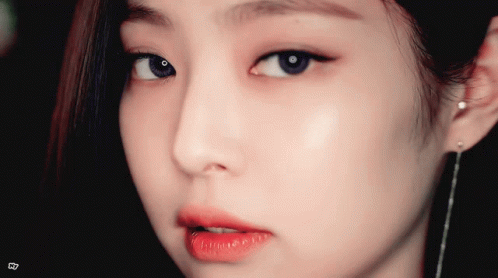 For those who aren't familiar with the glass skin craze, it's a K-beauty trend that's very popular in the beauty community. Glass skin is that dewy, poreless, glass-like complexion that all K-pop stars, K-drama actors, and Korean beauty gurus have in common.
To guide you on your quest for glass skin, here are some K-beauty hacks to get you started!
Know your skin type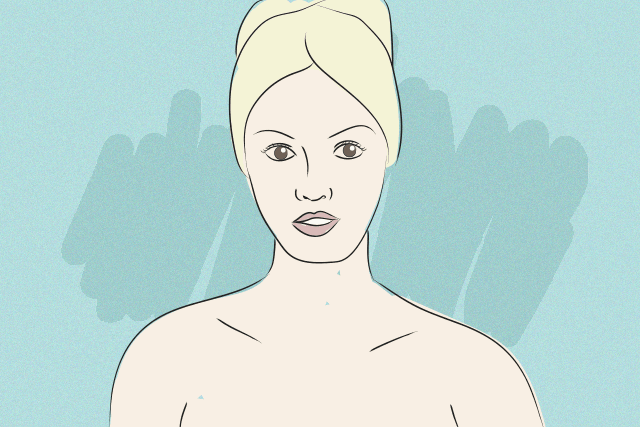 Understanding and knowing your skin type is very crucial. If you're unaware of your skin type, chances are you'll compromise your skin's natural balance and trigger breakouts and inflammation. Some of the most common skin types are oily, dry, acne-prone, and sensitive. If you're confused about your skin type, check out this article to figure out what type of skin you have.
Learn how to layer your skincare routine
K-beauty skincare is a commitment. You don't just buy K-beauty products out of nowhere and apply them however or whenever you want to. Something as simple as the order that you apply your beauty products can actually make a huge difference to your journey of achieving glass skin.
---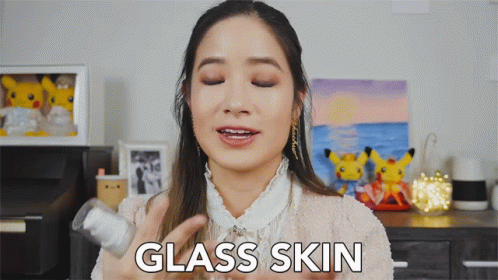 Here's how to get glass skin in 8 easy steps
STEP 1: Double-cleanse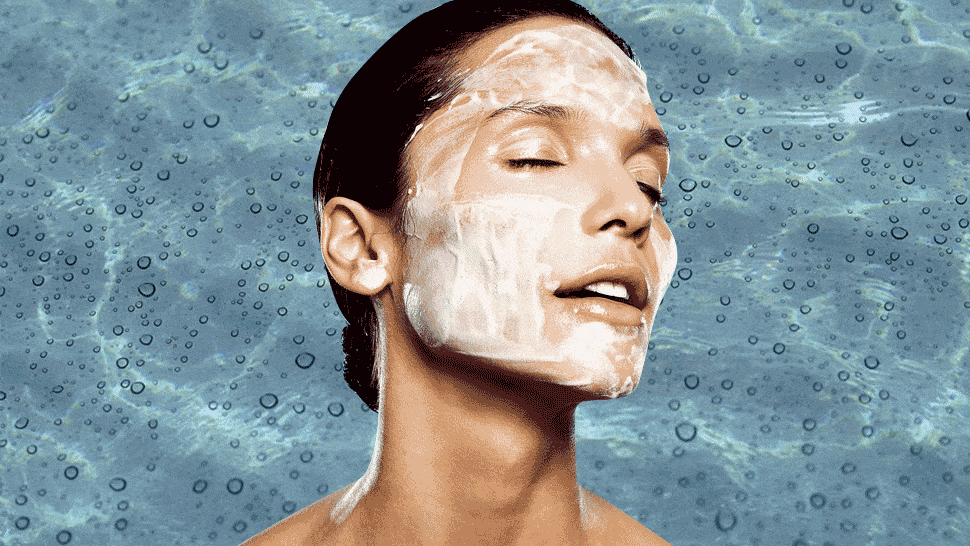 Double-cleansing your face is an integral part of the Korean 'glass skin' beauty routine. Simply cleanse your skin with a cleansing oil, then wash again with a foam-based wash.
Recommended products:
STEP 2: Tone and brighten
Using a facial toner is important for removing excess dirt and traces of oil and makeup. Additionally, it also helps in balancing the pH of your skin and reducing the spread of acne.
Recommended products:
STEP 3: Apply facial essence
Since you'll be using a handful of K-beauty products to get the glass skin of your dreams, it's necessary to use a facial essence. A facial essence delivers active ingredients to the deepest layer of your pores which makes the skin ready to accept beauty products.
Recommended products:
STEP 4: Make room for serum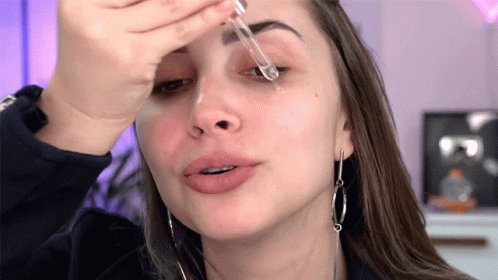 Once you're done cleansing, toning, and applying essence, you can start patting on serum on your face. Serum helps in delivering active ingredients into your skin. It also manages common skin problems such as wrinkles.
Recommended products:
STEP 5: Use an eye cream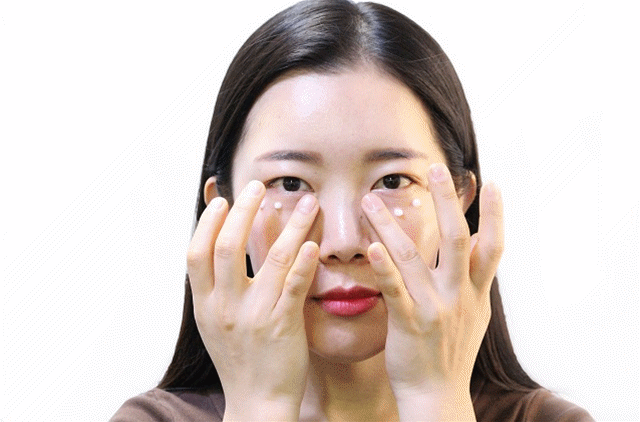 Using an eye cream is vital in achieving glass skin. Glass skin and dull eyes don't go together, right? Generally, a pea-sized amount of eye cream is enough to cover the skin under both eyes.
Recommended products:
STEP 6: Moisturize your face
Whatever your skin type is, it's important to always moisturize your face. Moisturizing reduces skin problems such as blemishes, acne breakouts, and helps balance your skin complexion.
Recommended products:
STEP 7: Apply facial oil
Crazy as it sounds, face oils have many potential benefits that can bring out the best of your skin. Face oils work on any number of skin problems and transform skin from dull to glowing.
Recommended products:
STEP 8: Use sunscreen
Last but definitely not the least: use sunscreen! It doesn't matter if you're heading out or not, using sunscreen is beneficial to your face as it keeps your complexion even, protects you from harmful UV rays, and makes your skin healthier than ever.
Recommended product:
---
Excited to achieve the glass skin you've always wanted? Get your K-Beauty essentials on Althea through ShopBack to get Cashback!
---
ShopBack is a Cashback reward platform that allows savvy shoppers to earn a portion of their online spendings as Cashback. You get all the best deals and discounts from your favorite online stores and earn Cashback that you can easily payout to your bank account. Join ShopBack now to make the best experience out of your online shopping.
Recent posts
Search
ShopBack Stores in Other Countries