Grooming Ideas to Help You Get Through Isolation
Mark, 8 months ago
4 min

read
839
Go easy on yourself and take time for self-care!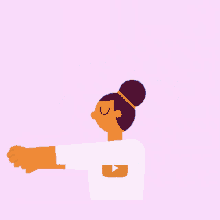 With all the stress and anxiety brought upon by the global pandemic, it's important to make sure you take care of yourself every single day. When we're stressed about something, our thoughts tend to speed up. The best way to counter this feeling is by allowing yourself to zone out from what is going on in the world.
When you're done reading life-reaffirming books, watching Netflix hidden gems, and cooking Pinoy desserts at home –  what is there left to do? Groom yourself! If you've been longing to sport a different hairstyle or start a skincare routine, now's a perfect time!
Consider getting inspired by these grooming tips that might help you get through isolation:
HAIR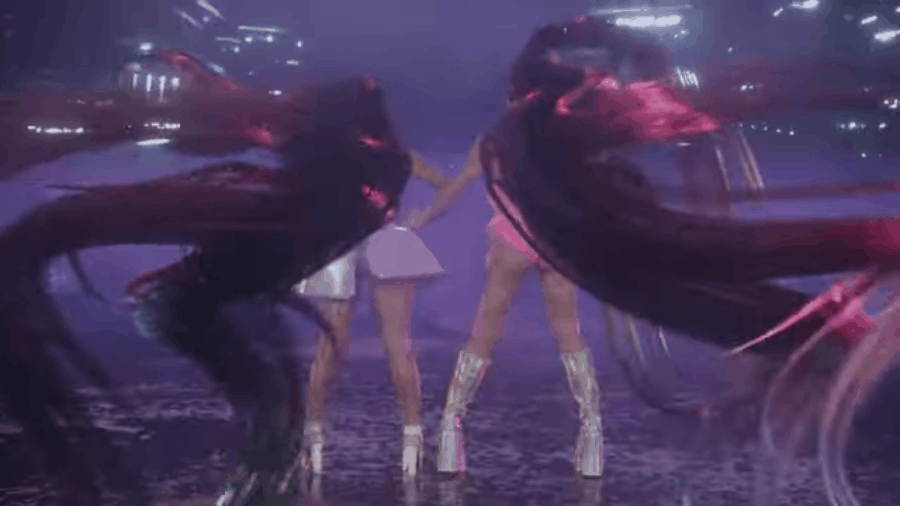 CUTTING YOUR HAIR
Changing your hairstyle is a form of self-care. It's totally fine and normal to want to superficially change your appearance from time to time. There are a lot of things that can go wrong if you cut your hair, but if it's your only option this time, it's perfectly fine. Check out this video tutorial on how you can properly cut your own hair at home:
Gear you may need:
Quality scissors
Hair clippers (for short hair)
Spray bottle
Comb
(Where to buy: Shopee (Up to 6% Cashback)
COLORING YOUR HAIR
If you are getting tired of the way you look, it's easy to enhance your appearance by simply having a coloring treatment. There are a lot of benefits to dyeing your own hair: you can make your beautiful hair just about any color that you want + it gives you the extra confidence to get through this pandemic. Check out this video tutorial on how to color your hair at home:
Gear you may need:
Hair colouring product
Gloves
Colour mixing bowl
Tube squeezers
Comb
(Where to buy: Shopee (Up to 6% Cashback)
SHAVING YOUR FACIAL HAIR
Learning how to shave may look difficult (and intimidating for some), but it's actually easy once you get the hang of it. As long as you have the right equipment, you'll surely be able to make yourself look dapper and clean. Check out this video tutorial on how to shave (or trim) your facial hair at home:
Gear you may need:
Facial cleanser
Shaving cream
Razor
(Where to buy: Shopee (Up to 6% Cashback)
FACE
MOISTURIZING YOUR FACE
If you're having nonstop breakouts because of this global pandemic, you need to learn how to moisturize your face. By moisturizing your skin, you can reduce your chances of getting any skin problem. Facial moisturizers and creams help balance your skin's complexion and prevent further breakouts. Check out these video tutorials on how to moisturize your facial skin:
Use any of the following products:
Collagen Facial Cream
iWhite Aqua Moisturizer Whitening Vita
Glutalight Tinted Facial Cream
AR Vitamin E Cream
(Where to buy: Shopee (Up to 6% Cashback)
MAKEUP
Putting makeup on even if you got nowhere to go can give you that extra push to get through isolation. Looking to doll up before a video conference? Check out this video tutorial on how to apply makeup on your face:
For oblong-shaped face:
For oval-shaped face:
For diamond-shaped face:
For round-shaped face:
For heart-shaped face:
Know your face shape here
---
Sometimes, things can get overwhelming, even if you've been taking care of yourself at home. If it's all getting a bit too much, consider getting help by having a free mental health check-up online.
---
ShopBack is a platform that allows users to earn up to 30% cashback every time they make an online purchase from 500+ stores like Lazada, Qoo10, Shopee, Foodpanda, Agoda, and more. ShopBack is free to join and is available on desktop, app store, play store and on the browser extension. Learn more here.
Recent posts
Search
ShopBack Stores in Other Countries