LIST: Easy Cocktail Recipes You Can Make At Home
, 2 years ago
4 min

read
2667
These cocktail recipes are extremely easy that you'll want to set up your own bar at home!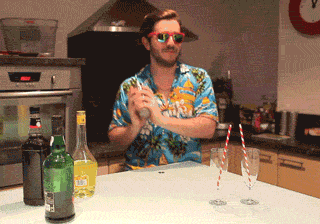 As the saying goes, mixing a great cocktail doesn't have to be complicated. Whether you're looking to shake things up at your online e-numans with your colleagues or you'd like to celebrate a tiring WFH day with your housemates, these seven cocktail recipes require no more than four ingredients—all guaranteed to help keep you sane and chill.
7 Easy Cocktail Recipes To Try At Home
Kalimotxo
Ingredients:
½ oz of red wine
½ oz of soda
In a glass with ice, combine ½ ounce of red wine and ½ ounce of soda. Give a super gentle stir and you're good to drink the night away. The color of the drink might look intimidating, but rest assured it's nothing but another tasty treat to quench your insatiable thirst. Get your bottle of premium wine from The Bow Tie Duck's vast selection of some of the best bottles of wines in the market, and get 2.75% Cashback!
---
Bee's Knees
Ingredients:
2oz gin
½ oz honey
½ oz calamansi / lemon / lime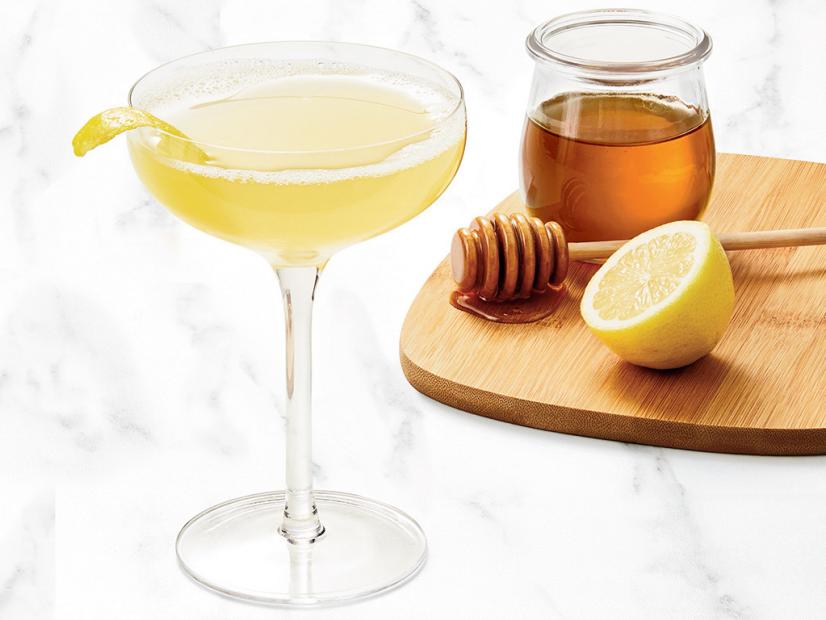 In a coupe or champagne flute, combine 2 ounces of gin, ½ ounce of honey, and garnish with a peel of either calamansi, lemon, or lime for added unique drinking experience. A cocktail to round off a heavy meal or one that kicks off the day, you be the judge. Replenish your gin stash by shopping on Boozy and get 2% Cashback! Get alcohol delivered to you within 90 minutes if you're situated in Metro Manila!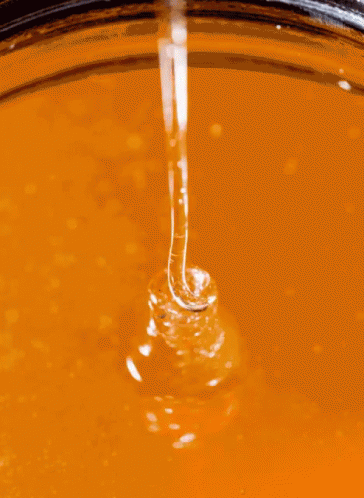 ---
Appletini
Ingredients:
1oz vodka
1oz apple juice
¼ oz lemon juice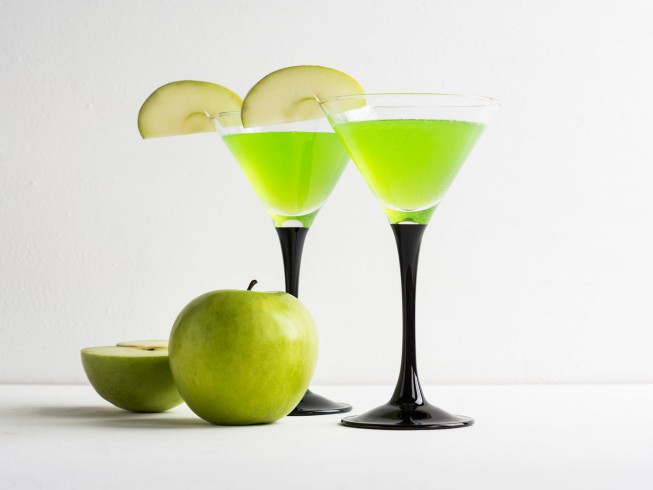 In a v-shaped cocktail glass, stir together 1 ounce of vodka, 1 ounce of apple juice, and ½ ounce of lemon juice—and get ready to taste a sweet and sour, electric green drink that's fun to share with whoever you're quarantined with. Make sure to get your vodka from The Bow Tie Duck to receive 2.75% Cashback!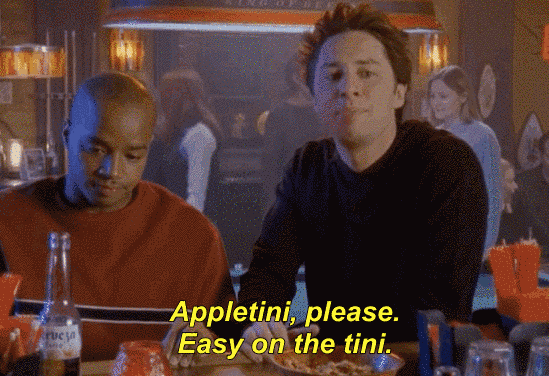 ---
Whiskey Sour
Ingredients:
2oz whiskey
1oz calamansi / lemon juice
1oz simple syrup
In a rocks glass with ice, pour 2 ounces of whiskey, 1 ounce of either calamansi or lemon juice, and 1 ounce of simple syrup. Blend it all up and voila! It's a cocktail drink that requires no skill nor apparatuses to make. Get your bottle of whiskey from The Bow Tie Duck and enjoy 2.75% Cashback!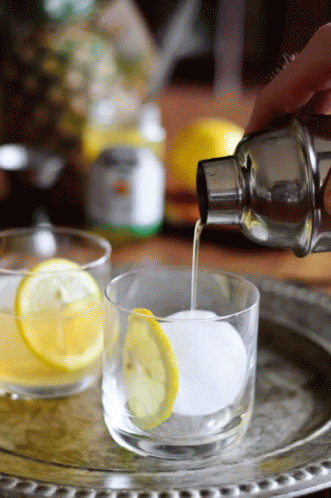 ---
Dark and Stormy
Ingredients:
4oz ginger beer
2oz dark rum
Dash of any citrus juice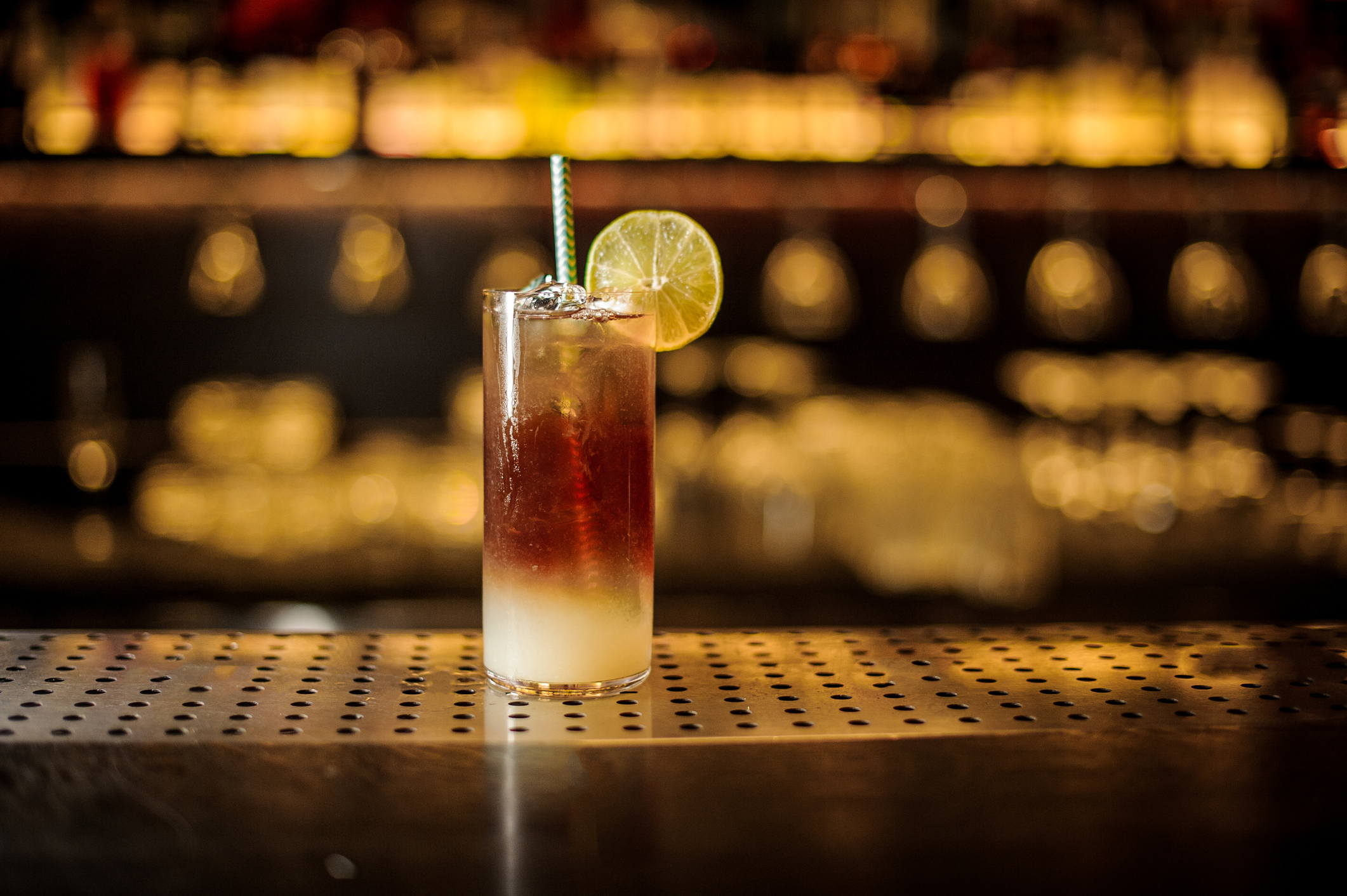 In a glass, combine 4 ounces of ginger beer, 2 ounces of dark rum, and squeeze in any citrus juice to make a classic dark and stormy. The look of this cocktail reminds of an ombre design that blends one color hue to another, usually moves shades and tints from dark to light. Celebrate small wins by snagging beers from Drinkies and get 2% Cashback!
---
Tequila Sunrise
Ingredients:
3oz orange juice
1oz of tequila
½ oz of grenadine
In a big cocktail glass, pour 3 ounces of orange juice, 1 ounce of tequila, and ½ ounce of grenadine. Shake that all up and serve. 'Darling I'm a nightmare dressed like a daydream' is a Taylor Swift lyric that perfectly describes this cocktail drink. Get your juice from Foodsource PH and get 4% Cashback!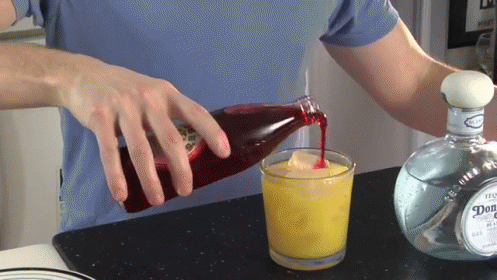 ---
Sidecar
Ingredients:
1 ½ of brandy/cognac
1 oz cointreau
1 oz of calamansi / lemon juice
In a champagne flute or coupe, mix 1 ½ of either brandy or cognac, 1 ounce of cointreau, and 1 ounce of either calamansi or lemon juice. Stir well and say "cheers!" Shop for your brandy or cognac from Boozy's collection of drinks and get 2% Cashback!
---
Note: All information is accurate at the time of writing and subject to change without prior notice. We recommend checking the official ShopBackwebsite for the latest information.
---
ShopBack is a Cashback reward platform that allows savvy shoppers to earn a portion of their online spendings as Cashback. You get all the best deals and discounts from your favorite online stores and earn Cashback that you can easily payout to your bank account. Join ShopBack now to make the best experience out of your online shopping.
Recent posts
Search
ShopBack Stores in Other Countries