Want to make money without leaving your home?
In these hard times, it's best to divert your attention to less stressful things in order to get into the right headspace. If you're done with your daily tasks, you might want to spend your free time answering surveys online.
Did you know that you can actually get paid by simply answering surveys online?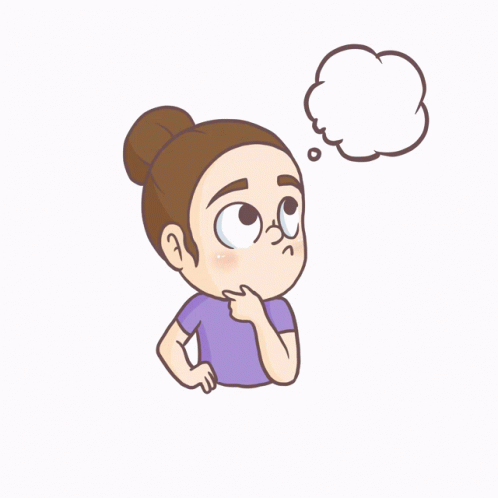 Filling up surveys could be one of the easiest ways to make money in your spare time, especially during a crisis. You might ask: How does it work and where do I start?
Survey companies usually work with startups and new businesses that need insights to improve their products and services. The good thing about this is that these businesses are allowing their customers to earn money when they answer a survey. Interested? You can simply do it for free. All you need is a good internet connection and a mobile device or computer to get started!
Here's how:
Install the ShopBack app or ShopBack Button extension
You may install ShopBack through iOs or Android. If you are using Firefox or Chrome, you may download it here.
Answer surveys through Survey Wall
After the installation, click Survey Wall from the app or extension
Answering surveys requires patience, as it can take some time to finish, but can often be a quick way to make easy money from the comfort of your home. Pro-tip: When filling up a survey, make sure to read each question carefully and be completely honest with your answers.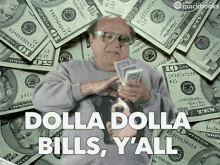 Lastly, after you finish answering a survey, you will earn cash! All you have to do is check your registered email address to know the information on how you can use or claim your money. Simple right? The more surveys you fill up, the more money you'll earn!
Conclusion
Online surveys are the perfect side hustle for someone looking for an easy way to make money while stuck at home. Make sure the ShopBack app is installed to get up to P50 cashback for every survey! https://app.shopback.com/surveywallshopfest2021
---
ShopBack is a platform that allows users to earn up to 30% cashback every time they make an online purchase from 500+ stores like Lazada, Qoo10, Shopee, Foodpanda, Agoda, and more. ShopBack is free to join and is available on desktop, app store, play store and on the browser extension. Learn more here.
Recent posts
Search
ShopBack Stores in Other Countries