Six Ways to Celebrate Chinese New Year in the Philippines
, 1 year ago
4 min

read
615
Around the globe, about 19% of the world's population celebrate Chinese New Year, also known as Lunar New Year. 2022 is the year of the Tiger and depending on your zodiac sign, you may either come across good or bad fortune in various aspects of your life. Though Chinese New Year is not widely celebrated in the Philippines, except perhaps by the Fil-Chinese community, it still is an event Filipinos look forward to, if only for the predominantly rouge-inspired fashion, specialty food and the fact that it is a non-working holiday. Yay!
While the Chinese continue to uphold the tradition of wearing new clothes on Chinese New Year and serving up a feast for family and friends, the rest of us are just happy to celebrate with them in spirit. So how do you celebrate Chinese New Year even if you're not Chinese? Here are some ways you can:
---
Did you know: You can get up to 6% Cashback when you shop INSPI via ShopBack? Upgrade your wardrobe and elevate your fashion style now: https://www.shopback.ph/inspi-lazada
---
Note: All information is accurate at the time of writing and subject to change without prior notice. We recommend checking the official ShopBackwebsite for the latest information.
---
Prepare dishes with special meaning attached to them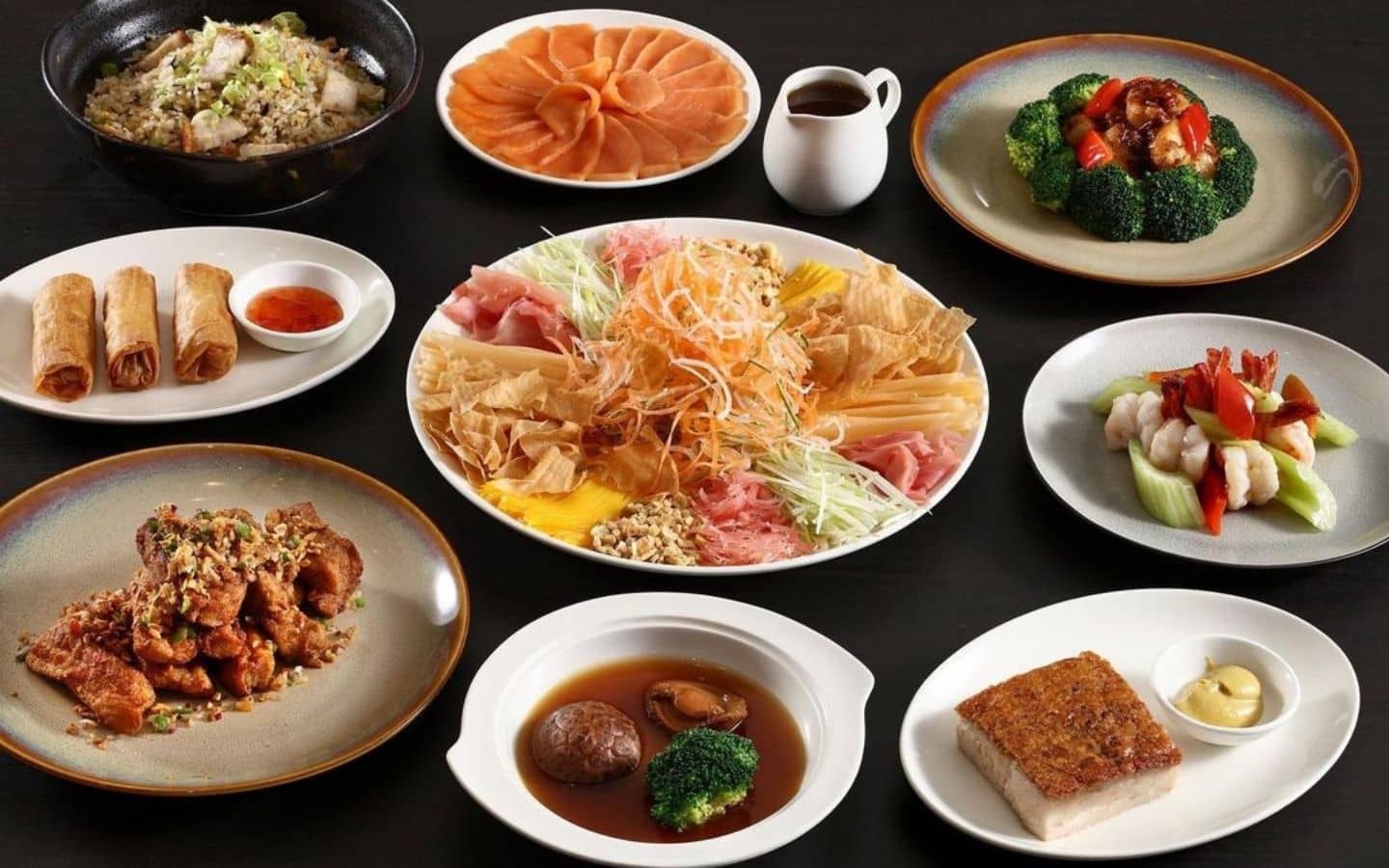 Not that you need to master traditional Chinese recipes because you don't, but you can prepare dishes such as noodles (make sure they are uncut to symbolise long life), chicken for family unity, fish for abundance and dumplings for prosperity. If you don't have the time nor the inclination to cook, you can always have them for take out from a restaurant or better yet, gather your family for a Chinese buffet.
Head down to Chinatown and watch dragon and lion dances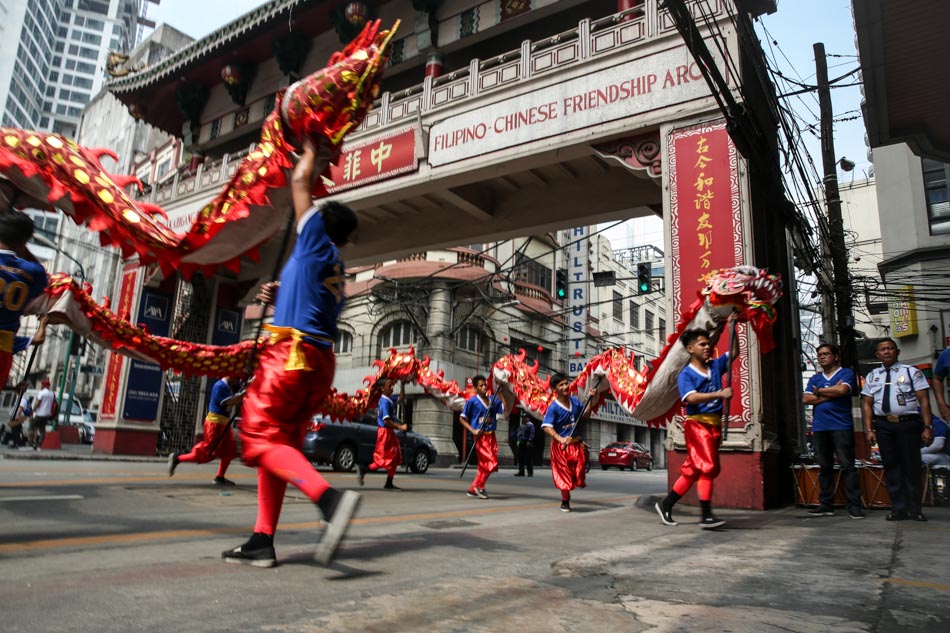 Catch the lion and dragon dance performers move to the sounds of drums and cymbals. These animals symbolise strength, ferocity, and dignity and are said to drive away bad spirits. You may also try to catch the fireworks display if any.
Have some oranges for dessert or snack
Oranges symbolise good luck, good fortune, and abundance, so they are considered a must-have during Chinese New Year. Pick up some mandarin oranges, tangerines, or clementines at the local market and snack on them during the day or after meals.
Wear something with a touch of red and gold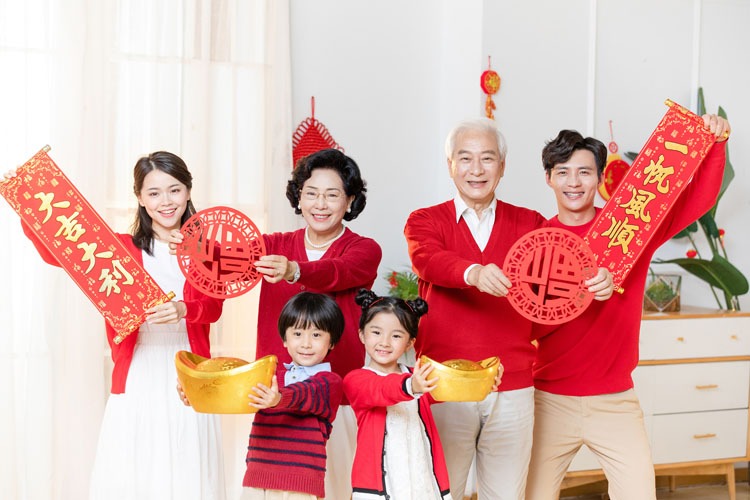 Red and gold are considered lucky colours by the Chinese because they convey happiness and prosperity. Wear your red scarf and your gold-plated watch or some other apparel or accessory with a touch of red and gold and invite positive vibes into your life this year. If you don't have anything red or gold, now may be a great time to invest in some clothes and accessories of these colours. Shop at your favourite online stores through ShopBack and get amazing Cashbacks on top of huge CNY deals and discounts!
Declutter your home
Not that you need specific occasions to get organised around the house, but doing so during Chinese New Year is said to drive away bad luck and negative spirits and to make way for everything good and positive. So go ahead and give your home a good sweeping.
Join ShopBack's Chinese New Year challenge
We're giving you a chance to win Php 8,888 this Chinese New Year. Anyone who has a ShopBack account can join! In case you don't have one yet, download our app on the App Store or Play Store. Click through https://app.shopback.com/win8888 to know more. Wishing you luck for the new year and this challenge!
---
ShopBack is a Cashback reward platform that allows savvy shoppers to earn a portion of their online spendings as Cashback. You get all the best deals and discounts from your favorite online stores and earn Cashback that you can easily payout to your bank account. Join ShopBack now to make the best experience out of your online shopping.
Recent posts
Search
ShopBack Stores in Other Countries