LIST: Cinemalaya Films and Pinoy Movies You Can Stream Online
Mark, 6 months ago
3 min

read
2270
It's that time of the year again, Cinemalaya fans!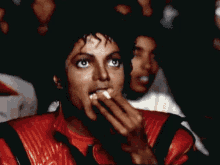 Movie houses and theaters are closed for the time being because of the COVID-19 pandemic, which means that festivals we love—like Cinemalaya—won't have an actual place to exhibit its competing films. But don't fret, film enthusiasts like you can still catch this year's highly-anticipated festival even at the comforts of your home! That's right! In its 16th year, Cinemalaya decided to continue its run by pivoting to the world of online streaming.
Now, if Cinemalaya is still a foreign concept to you, consider immersing yourself first in these top-notch films from previous years (that wow-ed movie-goers and #filmtwitter) before streaming this year's top 10 entries:
Cinemalaya Films and Pinoy Movies You Can Stream Online
PAMILYA ORDINARYO
by Eduardo Roy Jr.
Pamilya Ordinaryo depicts the life of teenage parents Jane and Aries, and their struggle to raise their child by making a living out of stealing on the streets.
Where to watch: Netflix
SANA DATI
by Jerrold Tarog
Sana Dati is a 2013 romantic drama film that revolves around soon-to-be-hitched Andrea Gonzaga, who suddenly gets cold feet on her wedding day upon meeting her wedding photographer who happens to be a former lover.
Where to watch: iFlix
JOHN DENVER TRENDING
by Arden Rod Condez
John Denver Trending follows the story of a 14-year old boy whose life is suddenly upended as he becomes a target of a social media witch hunt.
Where to watch: iWant
DAGITAB
by Giancarlo Abrahan
A woman is dragged into a scandal involving a young student due to her struggling marriage with a fellow UP professor.
Where to watch: CinemaOne (from Aug 28 to Sep 1 only)
---
Cinemalaya 2020 Film Entries: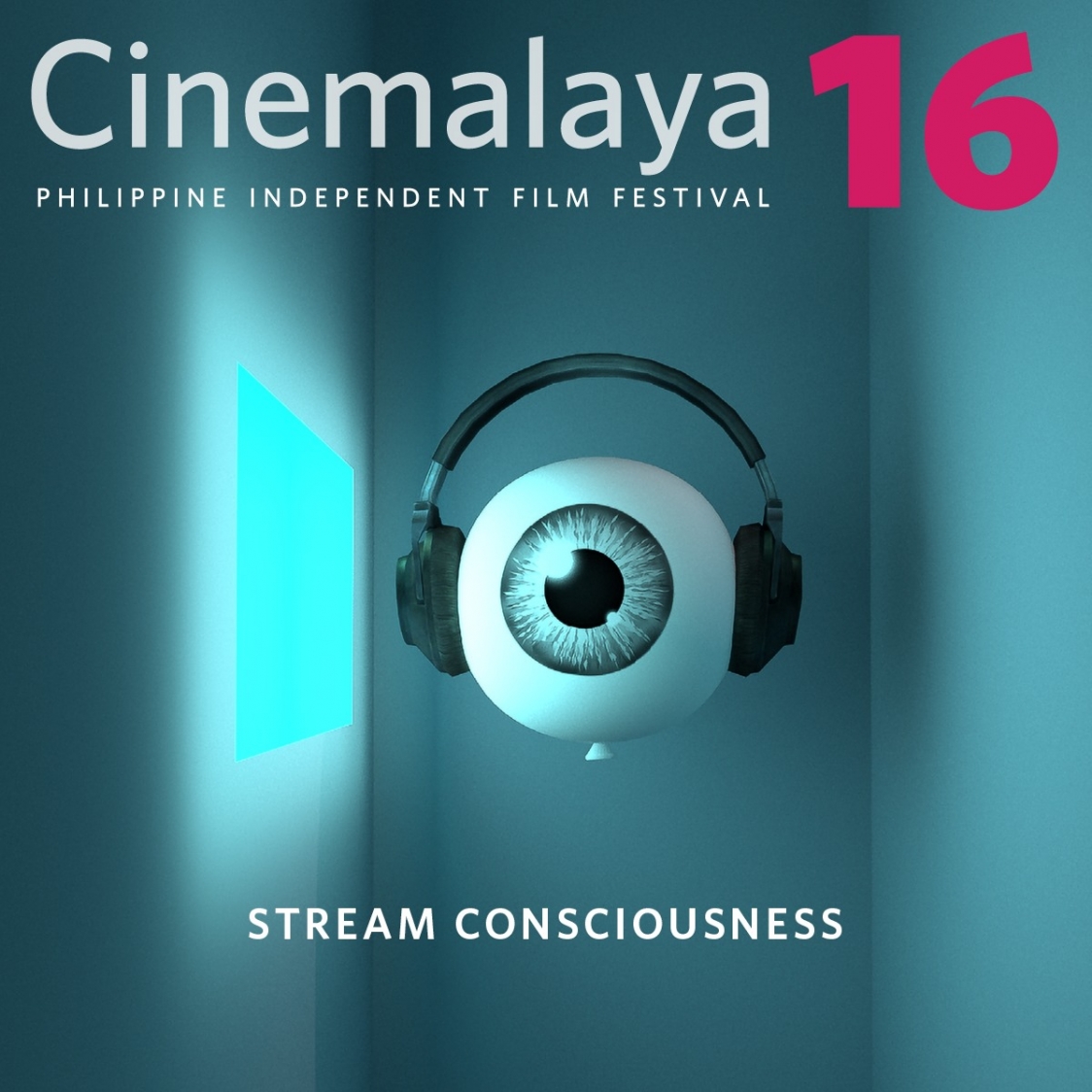 With the theme Stream Consciousness, here are the top 10 Cinemalaya film entries you can catch on Vimeo this August 7-16:
Ang Gasgas Na Plaka Ni Lolo Bert
by Janina Gacosta and Ceska Marfori
The monotonous life of an HIV-positive gay man in his 60s takes an unexpected turn when he receives an old vinyl record from a dead ex-lover.
Ang Pagpakalma Sa Unos
by Joanna Vasquez Arong
Ang Pagpakalma Sa Unos is a reflective film about the effects a typhoon leaves on a city.
Excuse Me Miss, Miss, Miss
by Sonny Calvento
Excuse Me Miss, Miss, Miss is a satire movie about Vangie and her quest to uncover the ultimate jaw-dropping secret to regularization.
Fatigued
by James Robin Mayo
Fatigued is an interactive film about an employee who overslept and must wake up from a nightmare (before that nightmare becomes a reality).
Living Things
by Martika Ramirez Escobar
Living Things is a reminder of how love can change people.
Pabasa Kan Pasyon
by Hubert Tibi
Pabasa Kan Pasyon follows the story of a Bicolano family as they try to make ends meet during the Lenten season through their faith.
Quing Lalam Ning Aldo
by Reeden Fajardo
A transgender farmer decided to renovate their neglected kitchen in preparation for the return of her son.
The Slums
by Jan Andrei Cobey
The Slums is a documentation of a poor family's woes about the loss of their TV set.
Tokwifi
by Carla Pulido Ocampo
Limmayug discovers a 1950s television. Trapped inside is the mestiza star Laura Blanaflor, who can somehow interact with him.
Utwas
by Richard Salvadico and Arlie Sweet Sumagaysay
Toto discovers more of the ocean as he goes diving to catch fish.
---
Share this list with your fellow movie-buffs!
---
ShopBack is a Cashback reward platform that allows savvy shoppers to earn a portion of their online spendings as Cashback. You get all the best deals and discounts from your favorite online stores and earn Cashback that you can easily payout to your bank account. Join ShopBack now to make the best experience out of your online shopping.
Recent posts
Search
ShopBack Stores in Other Countries