8 Best Ways You Can Use Grab Assistant to Your Advantage
Gia Mendoza, 3 years ago
5 min

read
809
There is no denying that life these days has become hectic. There's just so much that we need to get done. And, there's also so much that we WANT to get done. At times, it feels like being one person is not enough, and you end up singing, "Sana dalawa ang puso ko…" Or, maybe not because those lyrics are referring to another life dilemma. Anyways, you get the point.
To address this new struggle era, Grab launched its newest feature. Grab Assistant has been rolled out, and what can it do for you, you ask? The answer is pretty much everything you need to do to get a good night sleep. Yes, including solving unexpected life drama and mga hugot from the heart.
"Buti pa ang Grab Assistant nakararating sa paroroonan. Ako kaya kailan makararating sa office?"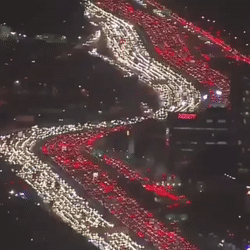 It's pretty much every day that we sigh over the traffic condition we have in Metro Manila. For the most part, we find ourselves waiting… waiting… and waiting. Sigh. But fret not when it comes to using Grab Assistant. Whatever you need the Assistants to deliver to or for you, the destination will be reached. Just remember to be reasonable. 😉
"'Wag mo akong salingin,' sabi ng nobela ni Rizal. In other words, 'Wag mo 'kong kausapin. Hindi pa 'ko kumakain."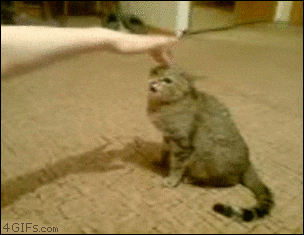 Food is life but there are days when our meals get sacrificed for more important urgent things, i.e. work deadlines. Stepping outside to say "hi" to Haring Araw and buy lunch at the nearby fast food chain is almost impossible. It's a good thing we can ring a Grab Assistant to buy us stomach fillers or our favourite comfort foods.
"Pagpayat ko, 'who you' ka sa'kin." *sends Grab Assistant order for diet supplements*
Nasaktan. Na-stress. Lumamon. Bumigat. Ring a bell?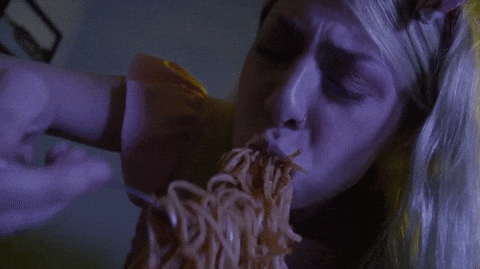 But now, you're on the way to be the better and more confident version of you. To help you with your fitness goals, you can call for an extra hand from Grab Assistant. They can do the errand of driving to the drugstore for vitamins, supplements, and medicine. Maybe in the future you can actually get Grab Assistant to come up with a exercise plan for you.
"Meeting ng meeting. 'Di na natapos magpa-meeting. Paano na ang movie night?"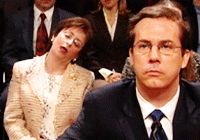 It's Friday evening and the latest blockbuster is out in the cinemas. You're still stuck in a meeting room pretending to listen to your boss talk. Your date or "friend" is stuck along EDSA. It seems like you're not going to make it even for the last full show. Is it possible to have a Grab Assistant to buy the tickets for you? Well, yes, my dear. He/She can buy popcorn and drinks for you, too.
"Pwede po bang magpadeliver ng unan dito sa EDSA? Willing to wait. 'Di naman po uusad ang bus. Samahan n'yo na rin po ng kumot."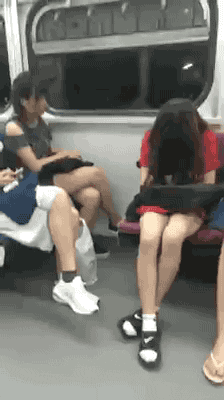 The monsoon season does not good to our drainage system and our major roads. Getting stuck in a non-moving vehicle can get slightly freezing and ironically comfortable. It would be nice to have someone complete the pampering with a soft pillow and blanket. Of course, Grab Assistant can… at least in our dreams. That is, if they can brave the flooded streets.
Buy for me:
Green onions
Garlic
Ground pepper
Soy sauce and vinegar – tetra sulit pack
Brown sugar – half kilo
Jowa – Kahit sino po basta tao, may insurance, may savings, at mukhang KPop idol. 'Di po ako choosy.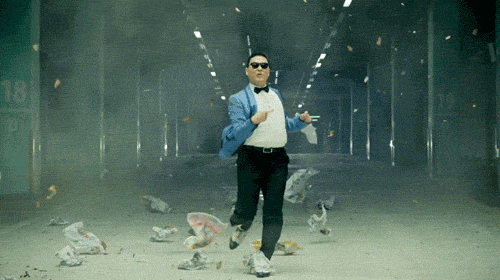 From all the services Grab Assistant can do,  grocery shopping is one of the top requests. Grab Assistant guarantees the delivery of goods to you wherever you may be. Make sure to provide a detailed shopping list. They will buy you flowers if needed. Playing cupid cannot be guaranteed. But, seeking for some love advice is possible.
7. Laundry today or naked tomorrow, pero kahit pagpunta sa laundry shop hindi na magawa. Mumbles disappointment in front of the mirror, "Walang nagsabi sa'yong tapusin mo ang isang buong series nang isang magdamagan. Ayan, eyebags mo mas malaki pa sa mata mo."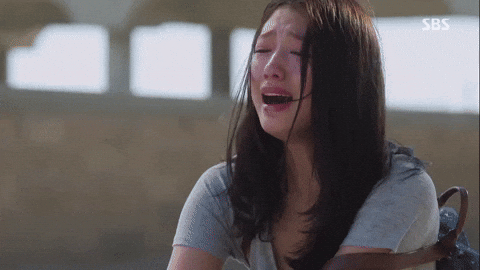 Let's admit it. Sometimes, we can't get our priorities straight. We choose getting lost in a fictional world as our top priority and our chores as last. On those lazy days when you can't seem to face the day, Grab can assist, bring you some tissues and take care of your laundry. Shoulder to cry on is not included.
8. Inang Kalikasan calls. You found a restroom kaso walang tissue. Naging mabuting mamayan ka naman ngunit bakit? Desperate times call for desperate measures. *sends Grab Assistant order* "Nasa mall CR po ako. Walang tissue…"
Grab Assistant: Say no more.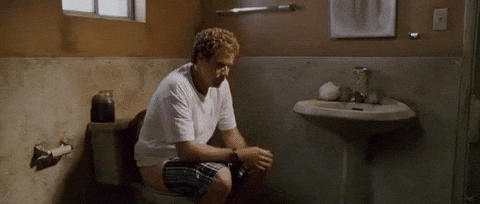 Need I say more?
---
We have dreamt having our own butler for so long, that the launch of Grab Assistant feels like a dream come true.
Grab Assistant delivers items priced at Php 1,000 and less and with dimensions not exceeding 25 x 32 x 12 cm. This new feature is available within Metro Manila with a delivery fee starting at Php 99. Get everything done with an extra hand. Willing give it a try? Let us know your experience in the comments.
Recent posts
Search
ShopBack Stores in Other Countries