The 4 Major Benefits of VPN You Might Not Know About
, 3 years ago
3 min

read
4849
Have you always wanted to use a VPN service but don't know how or where to start? We're here to help you!

First and foremost, let's define what a VPN is: A VPN is a service that lets you connect to the internet privately and anonymously. Using a VPN provider makes it virtually impossible for hackers, search engines, websites, advertisers, your internet service provider, the government, and ~PAID TROLLS~ to track you.
Here are the major benefits of VPN you should know about:
Privacy and identity protection
We all want privacy, right?
If you aren't aware yet, you're assigned an IP address every time you log on to the internet. The main problem is, all of your activities can be traced back to this IP address. If you want to disguise your online activities like watching a video, searching for an item, clicking a link, commenting on a post, and much more – use a VPN service. Not only will it protect your privacy, but it will also protect your Facebook account from being duplicated multiple times by *cough* paid trolls *cough*.
Get Up To 45% Cashback (NordVPN)
---
Avoid getting speed throttled
VPN is the answer to your VERY VERY VERY SLOOOOOOW internet!

Did you know that the majority of telco companies are purposely decreasing the amount of content you can consume, thus slowing the speed of your internet? Well, of course, if your internet is slow, you'd be forced to upgrade and pay more… smart tactic, right? The best way to combat this is by using a VPN service which can help boost the speed of your internet connection through encrypting your device's internet traffic.
Get 30% Cashback (Ivacy)
---
Available on any network/hotspot
A VPN is NOT dependent on any network or hotspot connection to work.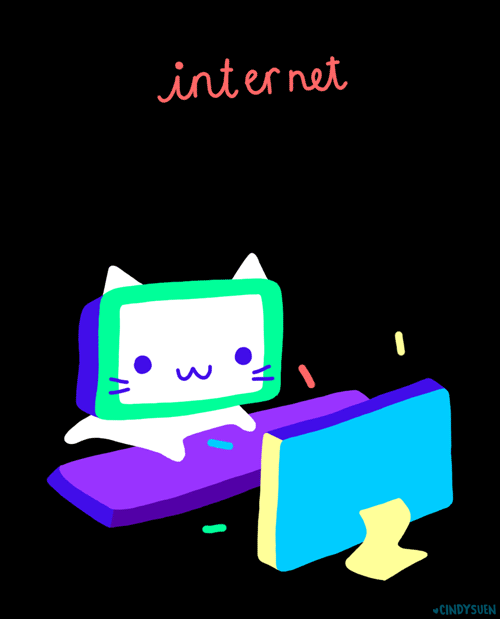 Hurray! Aside from privacy protection and a fast internet connection, you also get peace of mind knowing that you can connect to any available network or hotspot without the worry of getting tracked and hacked. So whether you're at home, at the office, or any place with an internet connection, you can truly enjoy the flexibility of having a VPN service!
Get Up To 40% Cashback (CyberGhost)
---
Access to geo-blocked streaming sites
I mean, who doesn't want to access geo-blocked sites?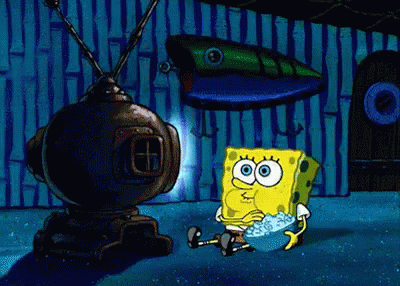 If you've been wanting to access geo-restricted Netflix shows, Disney+, Hulu, and other content and streaming sites that aren't available in the Philippines – VPN is the answer! How? A VPN can change your IP address to make a streaming content platform think you're browsing in a region or country that allows access, thus enabling you to watch geo-blocked content.
---
Get your VPN via NordVPN, Ivacy, or CyberGhost and earn Cashback in return!
---
ShopBack is a platform that allows users to earn up to 30% cashback every time they make an online purchase from 500+ stores like Lazada, Qoo10, Shopee, Foodpanda, Agoda, and more. ShopBack is free to join and is available on desktop, app store, play store, and on the browser extension. Learn more here.
Recent posts
Search
ShopBack Stores in Other Countries