Youtuber Benedict Cua reveals his ultimate vlogger starter pack
, 2 years ago
4 min

read
2040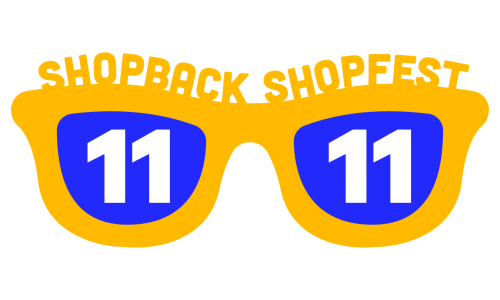 It's pretty much general knowledge that Benedict Cua is one of the top content creators in the Philippines. His most viewed vlog, a mystery unboxing video, has over 3.4 million views to date. Through the years, he has covered various topics—from travel, skincare, tech, home & living, food—you name it! To celebrate the 11.11 #ShopBackWithMe Sale, the Youtuber and now TV Actor reveals his most favorite vlog, his ultimate Youtube vlogger starter pack, and his advice for aspiring Youtubers who want to succeed in the industry of content creation:
---
---
On what makes a good Youtube video: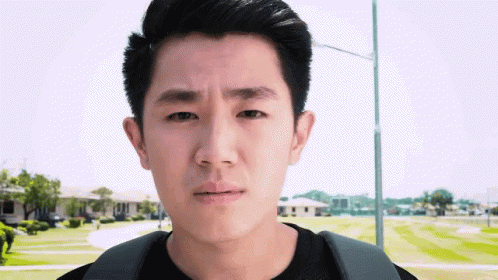 A good video should have a clear storytelling approach that would still make the entire content feel authentic. People enjoy watching youtube videos because they relate to the same experience and journey with the creator.
On his favorite Youtube vlogs:
I have two favorite vlogs! One was the vlog I made for ShopBack called "unboxing mystery box" where I also didn't know what I was going to discover with my purchase. It was so fun and thrilling!
The other one was "Kinasal na si Ex" where people got to know the people in my personal life for the first time! These are the types of content I really enjoy doing and can be done almost spontaneously.
On how his channel has changed since he started: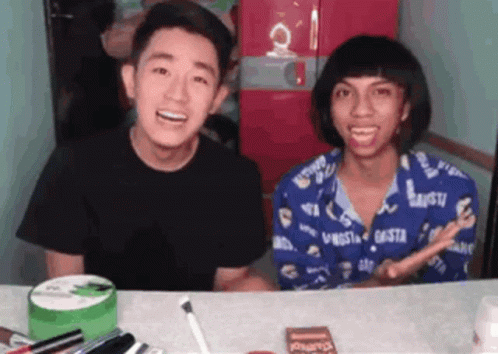 Believe it or not I have always had a low self esteem, but the "risk taker" in me made all of this happen. Vlogging turned my life around in the most positive way I can imagine. Aside from finding the thing that I'm most passionate about, it changed my overall outlook in life. I really believe that all "time" invested in anything will never go to waste, because even the smallest progress is still progress. You can reach your dreams if you have the desire and perseverance.
On how he sees vlogging evolving in the next few years:
There's no denying that the number of creators doubles year by year. But it's also a good indication that we can always provide something new and different compared to what we currently have.
In the next few years, I see a lot of production channels rising, just like what we're doing with One Click TV. At the end of the day, people just want to see new content and we're here to provide the quality content that they deserve to see.
His advice to aspiring Youtubers: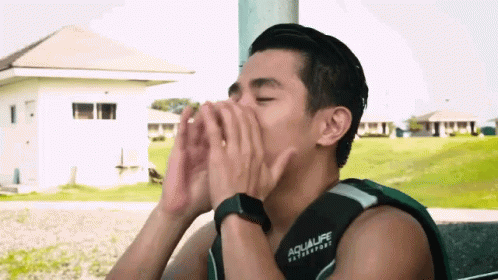 NEVER LOOK AT THE NUMBERS. If you're passionate about something, never focus on the number of engagements. Focus on your content quality and how it makes you feel. If you divert your attention into gaining popularity and wealth solely, it can make or break you. I strongly advise building on one's self and making sure you're equipped enough to keep creating.
Benedict Cua's ultimate Youtube vlogger starter pack:
It doesn't hurt as well to invest in the right equipment and home aesthetics. After all, we just want to provide good quality videos. The first investment I had was the ff:
All of which I just easily bought through Shopback.
---
Why use Shopback?
It lets you earn Cashback with your online purchase!
You can shop from your favorite online stores like Zalora, Nike, AliExpress, Foodpanda, GrabFood, Shopee, foodpanda, Klook, Lazada, Booking.com, Shopee, and more!
No need to search for promo codes as it automatically finds the best discounts for you
How to sign up for a ShopBack account:
---
---
11.11 is part of ShopBack ShopFest '20 – A year-end festival of 5 sale events including 9.9, 10.10, 11.11, BFCM, and 12.12. Learn more here.
---
ShopBack is a Cashback reward platform that allows savvy shoppers to earn a portion of their online spendings as Cashback. You get all the best deals and discounts from your favorite online stores and earn Cashback that you can easily payout to your bank account. Join ShopBack now to make the best experience out of your online shopping.
Recent posts
Search
ShopBack Stores in Other Countries