Six Baby Must-Haves For First-Time or Soon-To-Be Moms
Mark, 8 months ago
3 min

read
968
You'll need to have these on hand during the early days of your newborn!
If there is one thing that first-time or soon-to-be moms usually struggle with, it's shopping for their newborns. Some moms go to the extent of buying every available item at a store, while most can't even determine which baby essentials to get. While it's hard raising a newborn during a pandemic, it shouldn't hinder you from getting access to quality baby products.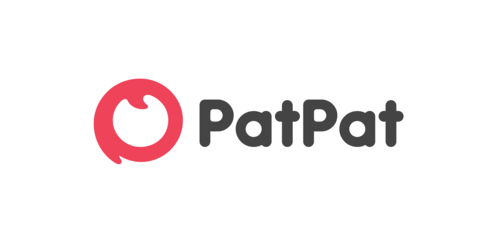 Fortunately, PatPat, an online store that offers a wide selection of newborn essentials—from bibs, bath needs, cloth diapers, and more—is making it easier for new moms like you to shop for baby essentials! Here are six practical baby must-haves for first-time or soon-to-be moms:
Six Baby Must-Haves For First-Time or Soon-To-Be Moms
Cute Cartoon Design Blanket Bath Towel
This blanket bath towel is made of cotton which is perfect for newborns with sensitive skin. It's available in the color dark pink and features a very cute animal design. Get it on PatPat for only P484.87.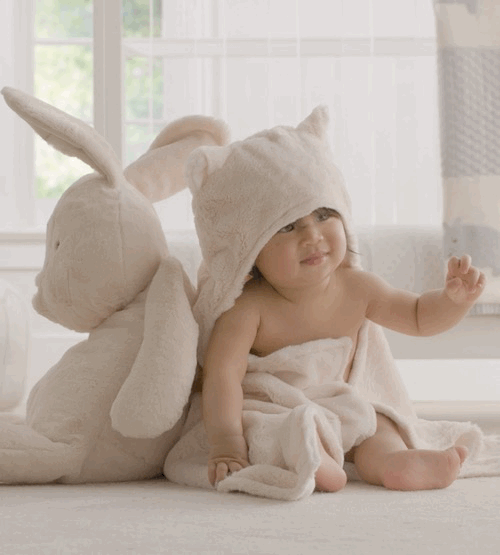 Shop now (up to 60% OFF)
3-Pack Milk Bottle Print Bibs Set for Baby
Babies can get pretty messy. After eating (or while eating), they usually vomit a lot. And then some more. So whether you're heading the cloth route or planning to use disposable ones, make sure you have a plentiful supply of bibs for your baby. Get this 3-pack bibs set on PatPat for only P242.19.
Shop now (up to 60% OFF)
This newborn sleeping bag, which is made of 100% polyester, is very comfortable and extremely easy to use. It also helps your baby sleep better at night. You can get it on PatPat for only P387.80.
Shop now (up to 60% OFF)
Take your bib-game to the next level by copping these waterproof bibs. They're made of 100% cotton and feature eye-catching patterns. Get these waterproof bibs on PatPat for only P339.26.
Shop now (up to 60% OFF)
Photography Milestone Commemorative Prop
As a first-time mom, it's important to celebrate the early milestones of your baby. Record your baby's growth by having monthly photoshoots at home with this commemorative prop. Get it on PatPat for only P581.94.
Shop now (up to 60% OFF)
If you're a fan of stripes or nautical design, this cotton sleeping bag, which is made of 95% cotton and 5% polyester, is your perfect choice. It's available for only P339.26 on PatPat.
Shop now (up to 60% OFF)
---
Ready to shop? Enjoy up to 60% OFF on baby items at PatPat's 5th Anniversary Sale! You can also buy your home and baby care essentials from Unilever, P&G, Colgate-Palmolive, Reckitt Benckiser, and Tiny Buds. Make sure to shop through ShopBack to get 7% Cashback!
---

ShopBack is a Cashback reward platform that allows savvy shoppers to earn a portion of their online spendings as Cashback. You get all the best deals and discounts from your favorite online stores and earn Cashback that you can easily payout to your bank account. Join ShopBack now to make the best experience out of your online shopping.
Recent posts
Search
ShopBack Stores in Other Countries