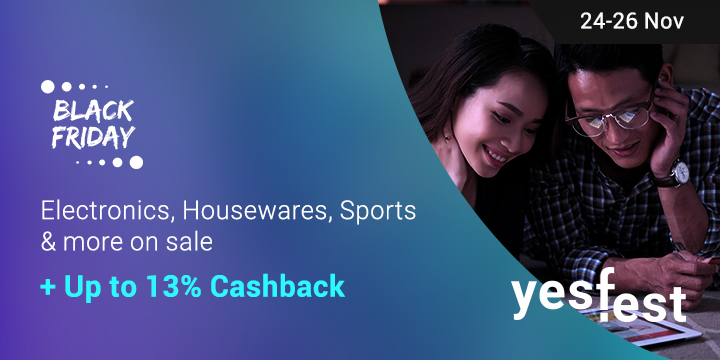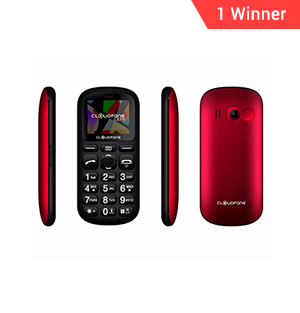 Cloudfone LITE Phone Red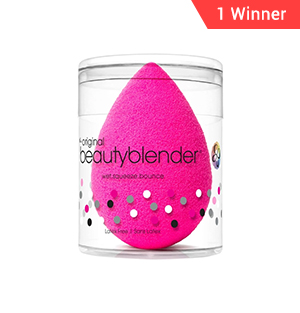 Original Beauty Blender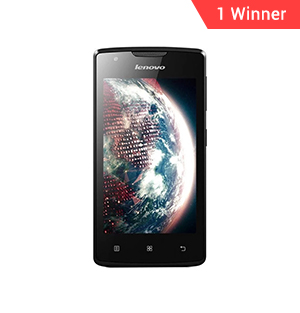 Lenovo A1000 8GB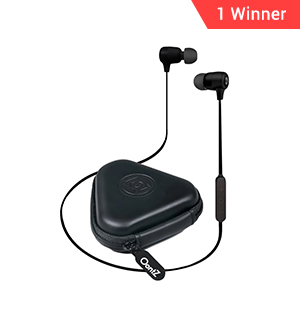 Wireless Oontz Earphones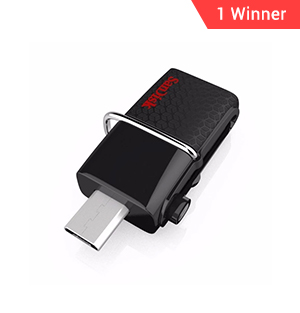 SanDisk 32GB OTG Flashdrive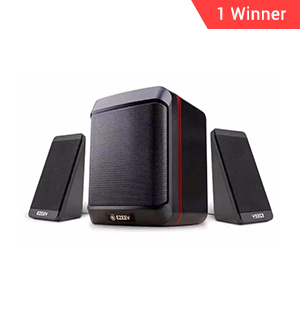 Portable Multimedia Speaker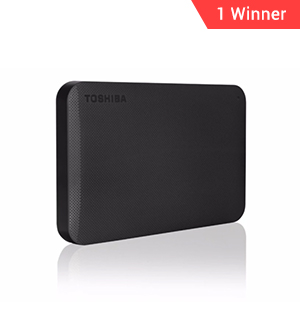 Toshiba Canvio Ready 1TB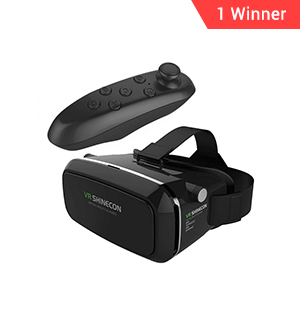 VR Box w/ remote
Shop in the U.S., Forward to the Philippines with Jinio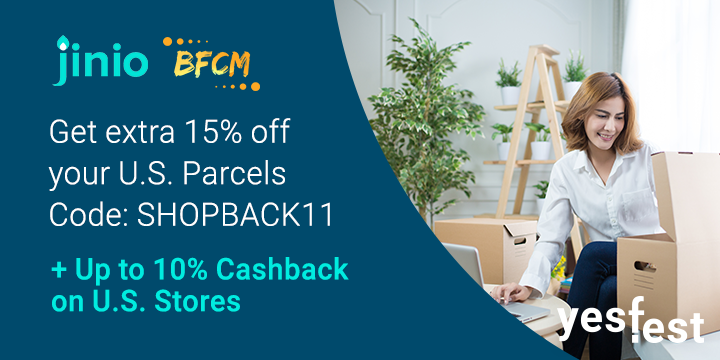 Market Place & Electronics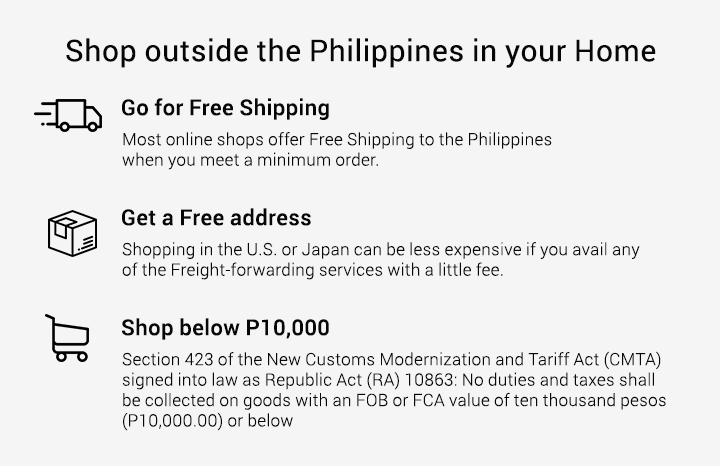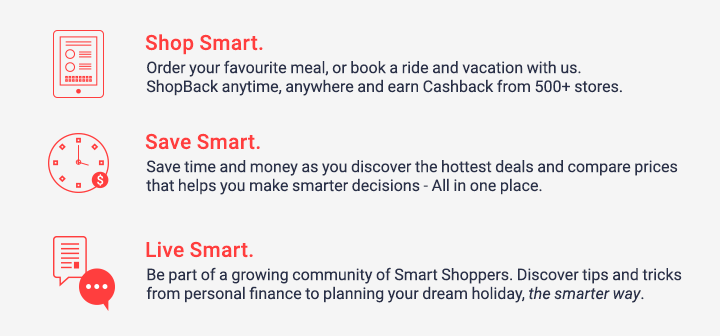 P11 After Cashback Party runs from 24 November, 2017 00:00 to 27 November, 2017 23:59. Each item has a corresponding number of lucky winners in multiples of 1 and 11, indicated on the top of each of the items.
All customers will get the usual Cashback on the participating items while only 8 Lucky Shoppers (as indicated on the images) will get their products at P11 After Cashback for each item who will receive the bonus Cashback.
Pay the price shown on Lazada first & get initial Cashback of up to 9% (for Lazada) within 48 hours.
Remaining bonus Cashback will be credited into members' accounts by 31 Jan, 2017, and lucky shoppers will end up availing the product at P11 After Cashback. For example, purchase the VR Box at P119, you will first get usual Lazada Cashback (Up to 4% Cashback for Electronics = P4.76) within 48 hours, remaining Cashback of P103.24 for the Lucky Shopper will receive to their ShopBack account by 31 Jan, 2017. You'll end up paying P11 and getting P108 Cashback, thus availing of the item at P11 After Cashback.
Only the exact items above accessed from this ShopBack page will qualify for this promo, while stocks last.
Some items are only valid at special discounted prices from a certain time, indicated at the bottom of each deal.
Prices shown above (the "Buy first at" prices) accurate as of 24 Nov, 2017 and total Cashback will be given based on the Cashback amounts shown in each item image. Final value of Cashback is calculated based on the listed price on one(1) item only.
Items shown above subject to stock availability on online stores' websites and can be removed or replaced at any time. ShopBack has no control over price changes of items on merchants' websites.
Orders that are 1) not made via ShopBack, or 2) suspected to have fraudulent intent (eg. creating multiple ShopBack accounts), will not qualify for the bonus Cashback.
ShopBack reserves the right to amend / append / withdraw the terms & conditions without prior notice.
Black Friday Sales 2017 - Deals & Discounts
Black Friday - the day of the greatest online shopping deals is here at ShopBack Philippines! Get great vouchers and discounts on multiple products and save more than you would save for the entire year. This is the day that you will never find cheaper prices or bigger deals from our merchants and brands, including Zalora, Lazada, Luxola, Groupon, Amazon, Alipexpress, Forever 21, Foodpanda, eBay, ASOS and more. These merchants offer great coupons on Black Friday and Cyber Monday. Everyone has something to offer be it laptops, xbox, TV, Computers, Clothing and so much more!
Thanksgiving Sales - How did it come into existence?
Black Friday as some call it is an informal name for the day followingThankgiving day in the United States and in some way marks beginning of Christmas shopping season. It's origin dates back around 1961 suggesting that the term oriniginated in Philadelphia. It came into existence when there was huge traffic after the Thanksgiving day and the retailers at thus point in the year turned init profts thus going from being "in the red" to being "in the black.
Top Categories on Black Friday - What People Search the Most?
While there is an interest in buying almost everything - right from food to clothing there are a few items that people search the most and are popular in interest. People usually search for laptop deals, shoes sales, phones, televion, computer, clothing, camera funrniute and so. There are searches happening mostly around electronics which seems to be the hot category for the audience. Mobile phones (Xiaomi, Samsung Galaxy) and laptop deals are the ones that take the top spot in interest while clothing and accessories seem to follow closely. Unlike the rest of the year, you will find the most unbelievable Lazada vouchers, Grab promo codes, Honestbee promos and some amounting up to even 80% for some new products. All our Black Friday deals are guaranteed to be the very best, and courtesy of ShopBack Philippines, they are all here in one convenient online shopping portal. If you have something that you have been searching for a long time, and you won't get it without savings from discount codes or gift vouchers, Black Friday is just the perfect day to finally get the savings you want.