AccorHotels Sales, Voucher Codes, Offers & Promotions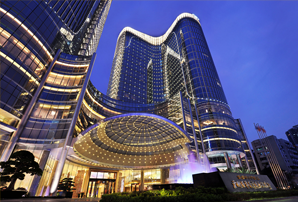 Accor Hotels Promo: Book Early, Spend Less Up to 40% off discount!
Novotel, Sofitel, ibis and more. Get discounts and promotions on Accor Hotels.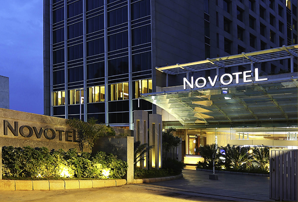 Accor Hotels Best Deals of the Day: Up to 40% off!
Get the best price on your hotel reservations with Accor Hotels. Promotion available at over 3,500 hotels (Pullman, Novotel, Mercure, Ibis and lots of other brands) in 92 countries. Limited time only.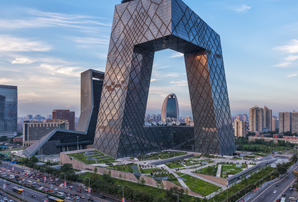 Accor Hotels Booking starts at P1,439 at Top Destinations
Get the best deals for rooms in Hotels in Busan, Beijing & Sapporo from P1,439. Limited time only.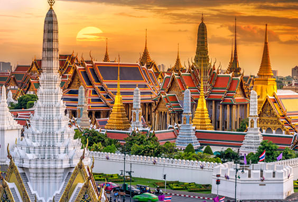 Accor Hotels Promo: Bangkok Hotels From P1,303
Discount off Bangkok hotels on Accor Hotels. Includes Novotel, Mercure, ibis & more. Limited time only.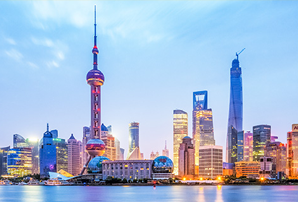 Accor Hotels Promo: Shanghai Hotels From P1,403
Discounts off Shanghai hotels on Accor Hotels. Includes Sofitel, Novotel, ibis & more. Limited time only.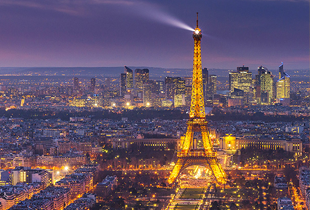 Accor Hotels Promo: Paris Hotels From P1,537
Discounts off hotels in Paris on Accor Hotels. Includes Hotel Pullman, Novotel, ibis & more. Limited time only.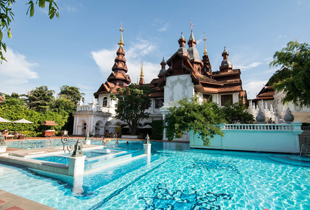 Accor Hotels Promo: Chiang Mai Hotels From P1,535
Discounts off hotels at Chiang Mai on Accor Hotels. Limited time only.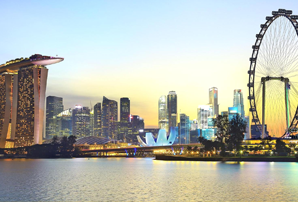 Accor Hotels Promo: Singapore Hotels From P3,302
Discounts off hotels in Singapore on Accor Hotels. Includes Novotel, Sofitel, Grand Mercure & more. Limited time only.
Merchant's Special Terms and Conditions
ShopBack must be the last link you clicked in order to get Cashback. If other website links are clicked after clicking through ShopBack, Cashback will not be tracked (E.g. coupon and deal websites)

If for some reason your payment made on merchant page has failed, do click through ShopBack again and re-do your purchases to ensure tracking is still active

Return to ShopBack and click through to the merchant every time you are making a new transaction.

If you are making 3 separate transactions on the merchant, you should click through ShopBack 3 times, each time before making a new purchase.

For more details: www.shopback.ph/terms-and-conditions
Recent Articles
More about AccorHotels.com
Book your next hotel stay with AccorHotels!
Accommodation is crucial when you're booking your next vacation overseas; you want to make sure that the place you are staying at is comfortable and safe! Comfort and safety is exactly what AccorHotels can provide you with. AccorHotels allows you to easily search for the hotel of your dreams and plan for your accommodation during your trip! Their special offers are clearly listed on the homepage, giving you easy access to all the AccorHotels special deals and discounts. Whether you prefer to travel to neighbouring countries like Malaysia and Bangkok, or if you want to venture out to faraway countries like France and the United States, you are promised a wide array of hotels to choose from to match all your needs and wants.
AccorHotels voucher codes, AccorHotels sale offers… the savings and promotions never end with AccorHotels!
You're going to love the discounts you can find at AccorHotels! AccorHotels will update their site with new, limited time only offers from time to time, giving you additional discounts for your favourite hotel booking deals! Be sure to keep your eyes peeled for exclusive AccorHotels special discounts including AccorHotels voucher codes! All you have to do is enter the given AccorHotels promo code at the checkout to get additional discounts!
ShopBack Philippines AccorHotels cashback offers are not to be missed
With ShopBack Philippines, AccorHotels bookings online are cheap and easy! Thanks to the cashback service that we are offering at ShopBack, you will be getting 4% cashback on all your AccorHotels bookings made online through us. This means that you're going to get additional savings on top of those that you get from using AccorHotels voucher codes and from that of AccorHotels sale offers. So how do you make sure that you secure this cashback? It's easy – just follow the next few simple steps and you're on your way to great savings at AccorHotels:
Make sure to log into your ShopBack Philippines account. If you don't already have an account, do be sure to sign up for one!
Search using the search bar for AccorHotels, or browse through the Travel section to search for this page.
Look for the AccorHotels sale offer that appeals to you and click on it. Clicking on an AccorHotels discount will get you automatically redirected to the AccorHotels online site, where you can make your AccorHotels purchase as per normal.
Be sure to enter any AccorHotels voucher codes that you may have at the checkout before making payment!
And that's basically it! Just sit back, relax and wait for the cashback to roll in!
ShopBack tracks your order purchase and gives you a percentage of what you've spent back as cashback! This percentage is dependent upon which online site you have chosen to shop at. Do note that cashback may take up to two days to be registered in your ShopBack account!
Connect with AccorHotels to get the best and latest AccorHotels offers and more great promos
If you do not want to miss out on any of the best AccorHotels promotion deals, then be sure to connect with them on their social media accounts! Like AccorHotels on Facebook, follow them on Twitter and check them out on Google+ as well… you know the drill. By following AccorHotels on all their social media, you can be sure that you'll be the first to know about the latest AccorHotels special discount online, allowing you to save more on your hotel bookings!
If you love AccorHotels and are interested in other online deals for hotel bookings and other travel promotions, then do be sure to check out the other great discounts that we have on the Travel Section on ShopBack Philippines! Other travel deals that you can find on our site include Expedia discount code offers and Hotels.com special deals! Do be sure to catch Agoda promotion offers as well, with new ones being released from time to time.
Here at ShopBack, we wish you the best online shopping experience ahead and may you keep getting great savings online! Should you face any difficulties getting cashback or just want to have a little chat, do feel free to drop us a note via email, or contact us on our customer service hotline! The friendly ShopBack staff will be happy to answer any of your queries. Happy online shopping!